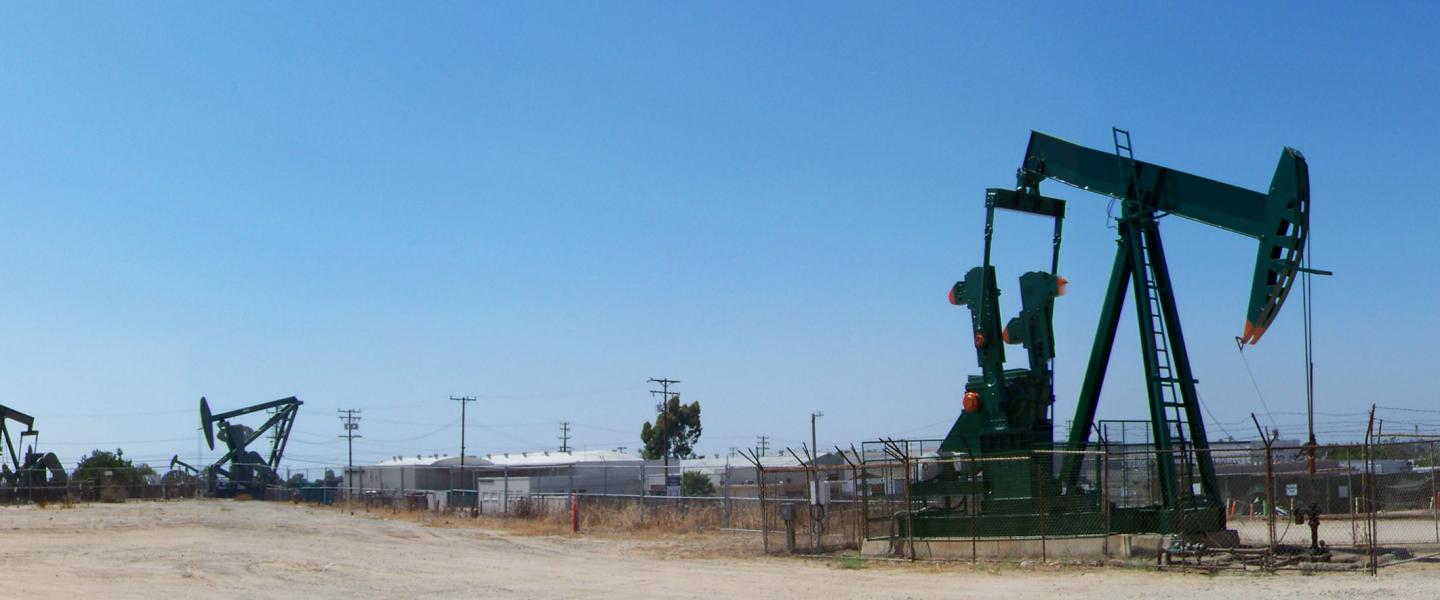 Industry
Energy / Mining
Location
Middle East
From southern Iraq to the world
Whereas fibre provides quality connectivity in general to population centres only, MEOSAT is utilising SES Networks' high performance MEO connectivity for oil and mining operations in non-urban regions in the middle east. These companies need connectivity with latency low enough to support their cloud-based applications, and a higher overall network uptime than the region's fibre can provide. The performance and impact of the SES Networks service is having a marked impact on MEOSAT's business.
Southern Iraq is a region rich in oil and gas reserves, however high-profile international companies rejected the region due to the lack of good connectivity. Oil and gas fields need high-quality broadband connectivity to keep in contact with headquarters, for monitoring and control, and to run Enterprise Resource Planning (ERP) software such as Citrix, Oracle and SAP.
MEOSAT is a key network infrastructure provider, using digital technologies to bridge the gap between remote oil and gas fields in southern Iraq to wherever in the world they need a connection. The company's end-to-end network solution delivers uninterrupted network service from remote regions in Iraq.
Our partnership enables MEOSAT to offer a low-latency connectivity solution that's essential for energy companies, ensuring they can perform their time-sensitive applications and connect with other locations across the globe. MEOSAT's solution operates flawlessly over our O3b-powered MEO fleet, with performance that matches that of fibre connectivity. 
"For the first time in history in Iraq, we can experience internet with consistent, 140ms round-trip latency and no downtime. The result for operators is significantly enhanced operational efficiency, cost savings, a seamless user experience, and enabling the use of cloud-sensitive applications."Michael A. Iwanow, CEO at MEOSAT