Digital transformation for oil and gas

Digitalisation promises operational efficiencies for oil and gas companies by enabling you to centralise key functions, improve production, and better manage existing assets – reducing costs and improving profitability. Powered by our O3b MEO constellation, our Signature Energy Solutions provide the throughput you need to transfer key data from onshore or offshore oil fields to operational centres for monitoring and analysis—all in real time.

More about The Digital Oilfield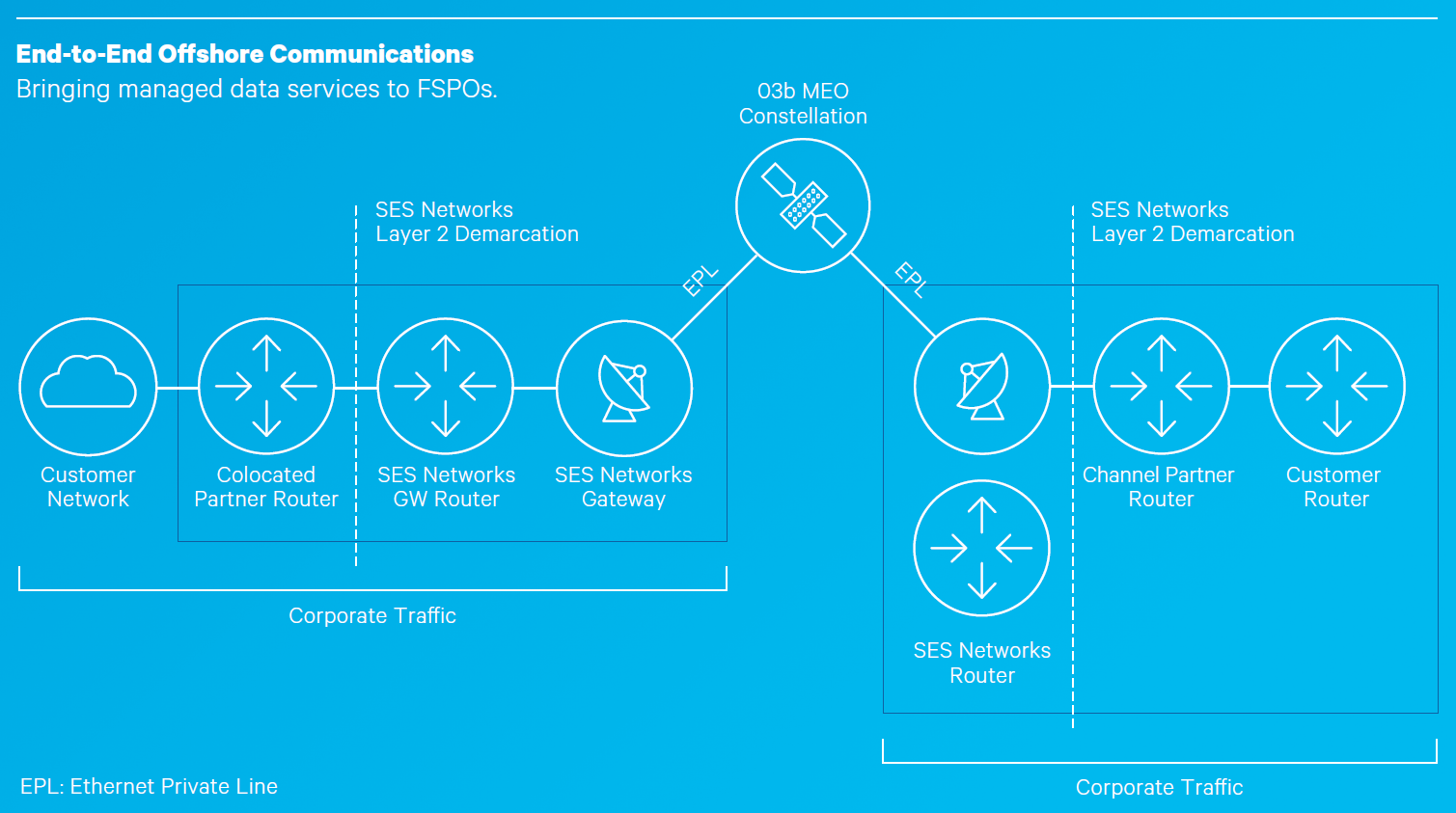 Delivering digital technologies to oilfields
Fibre-equivalent connectivity for the delivery of mission-critical data
Proven expertise with the world's leading onshore and offshore oil and gas producers
High-speed broadband internet for crew entertainment, including video calling and social media
Signature Energy Solutions provide the low-latency, high-performance connectivity needed to capitalise on digital technologies for oilfields. Our managed services model that ensures you can cost-effectively scale as needed throughout the lifecycle of an oilfield, ensuring you will always receive the level of bandwidth you need to achieve your digitalisation goals.
Find out more about The Digital Oilfield:
Download our application note: "Enabling the Cloud for Oil & Gas Operations- Everywhere"
Get an overview of the opportunities that come with the cloud and edge compute ecosystems
Find out how our satellite fleet and global terrestrial network deliver the ideal combination of coverage, throughput, and low-latency performance, ensuring remote facilities everywhere are just one hop away from cloud data centres
Take a close look at O3b mPOWER and the future of cloud connectivity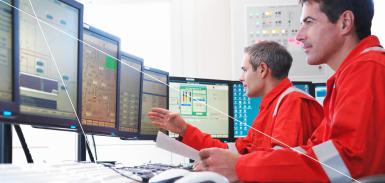 Enabling the Cloud for Oil & Gas Operations- Everywhere
Download the application note
Enabling Platforms and Services
Low-latency, high-speed managed data services, with data rates up to 1Gbps.
Partnerships with the world leaders in cloud services provide private, reliable cloud connectivity anywhere.
Next-generation MEO system built on the proven track record of O3b MEO with exponential capabilities in scale, flexibility, and performance.
Case Study
Stallion Oilfields

Stallion Oilfield Services has been delivering its wellsite support services to some of the biggest names in the oil and gas industry across America for the past two decades. It provides everything from wellsite construction, production services, water transfer, camp complexes, equipment and solids control.
More about Signature Energy
Intelligent Mining

The future of mining is smart and collaborative. New technology is indispensible to operating in an environment where commodity prices and scarce resources are driving the need to lower operational costs, and generate more value from existing assets.