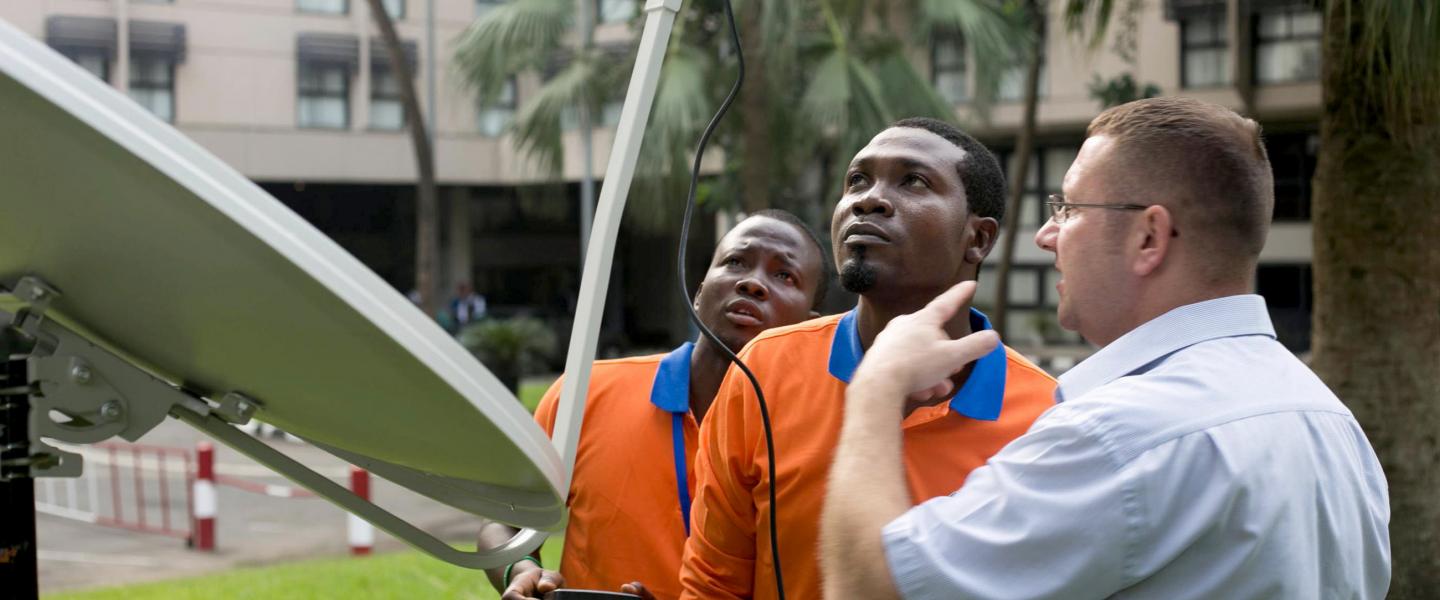 Ascent Lifecycle Services
End-to-end service management made easy

Achieving your revenue growth targets can prove challenging. To reach new customers, you need to extend your network services into new markets. Yet, the prospect of expansion means investing in new infrastructure, scaling your operations, navigating the regulatory environment, and hiring and training the necessary local personnel to get started.
More about Ascent Lifecycle Services
Once you have overcome these challenges, you need to maintain and monitor your network around the clock. How can you focus on your core business of acquiring new customers, while so much of your resources and budget are dedicated to building and operating a reliable network?
At SES Networks, we understand you need a partner to help you expand into new markets, and manage the service lifecycle once you're there. Our Ascent Lifecycle Services offer the industry's most comprehensive portfolio of network implementation, maintenance, training, and consulting solutions. Ascent Lifecycle Services help you focus on your core business, so you can achieve your revenue goals faster and more cost effectively than if you build, operate, and maintain the network yourself. Built on a backbone of proven, in-country, industry-specific expertise, the Ascent Lifecycle Services team stands ready to help you reach new heights of success.
You will benefit from:
Unmatched breadth of end-to-end lifecycle services portfolio
Deep expertise across fixed data, mobility, and government segments
Flexible service packages to match your business needs
Find out more about Ascent Lifecycle Services: