Keeping Romanian Content On the Air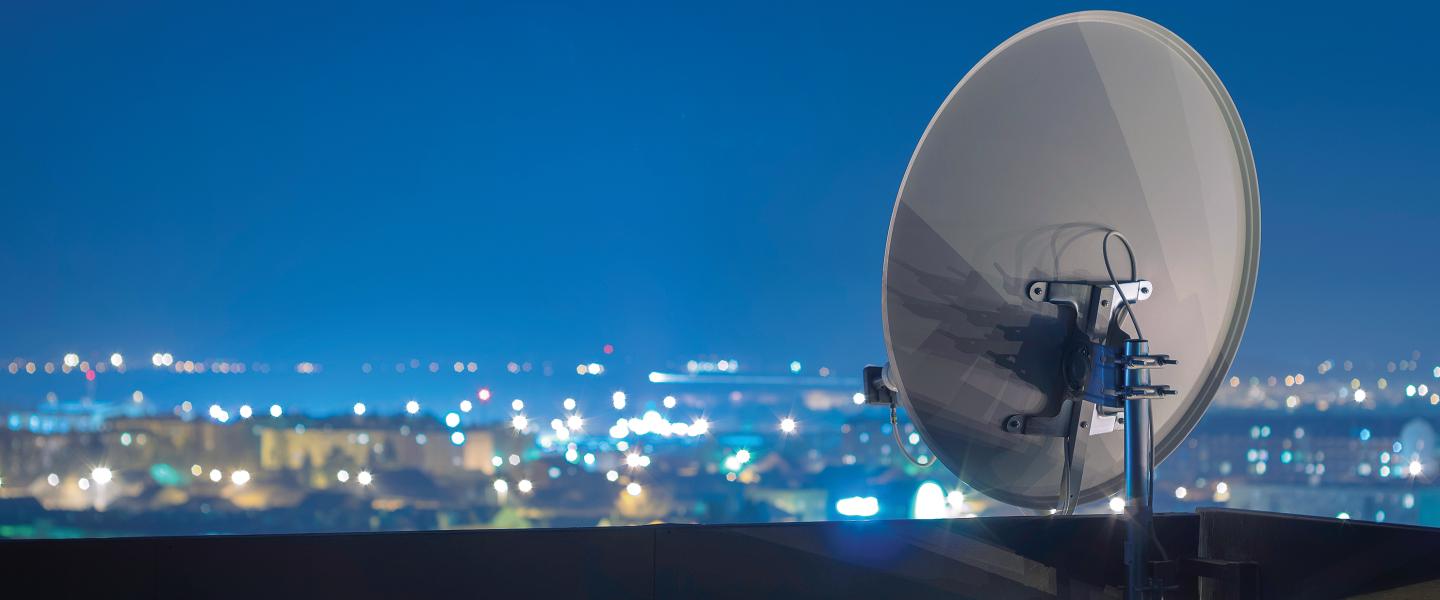 Keeping Romanian Content On the Air
Romania will shut down its terrestrial analogue TV network on December 31st 2019. All TV stations that wish to broadcast after this date must apply for a cable or DTH license. This has left many small TV stations lost between the bureaucracy and pressure from the big players on the market.
Romania leads the world in the number of hours spent in front of the TV – an average of 5.5 hours per day, compared with the global average of 3 hours per day. Despite the global shift in how people consume broadcast content – moving more towards non-linear platforms – in Romania, most people continue to watch linear TV programming. HD continues to grow in this market, with the majority of TV sets sold in the last few years being HD, as consumers pursue better image quality for their favourite content.
Via its local office in Bucharest, SES Astra works to remain close to local players, offering them the best technical solution available for distribution, as well as commercial, marketing, legal, and technical support. As a founding member of the Association for Digital Communication, and with a partnership in place with Romania's Association of Electronic Communication, we are actively involved in raising the issues and concerns of smaller local players to the relevant authorities. We have regular meetings with regulatory bodies to ensure these issues are addressed.
Each year, we offer a series of workshops specifically targeted to the local channels. We bring in specialists to present the latest technologies and commercial offers, and to hear feedback from the local stations about their needs. In addition, every new SES Astra client receives tailored marketing support in order to promote and grow their business.
Talk to us
For more information or for a quote, please contact us.