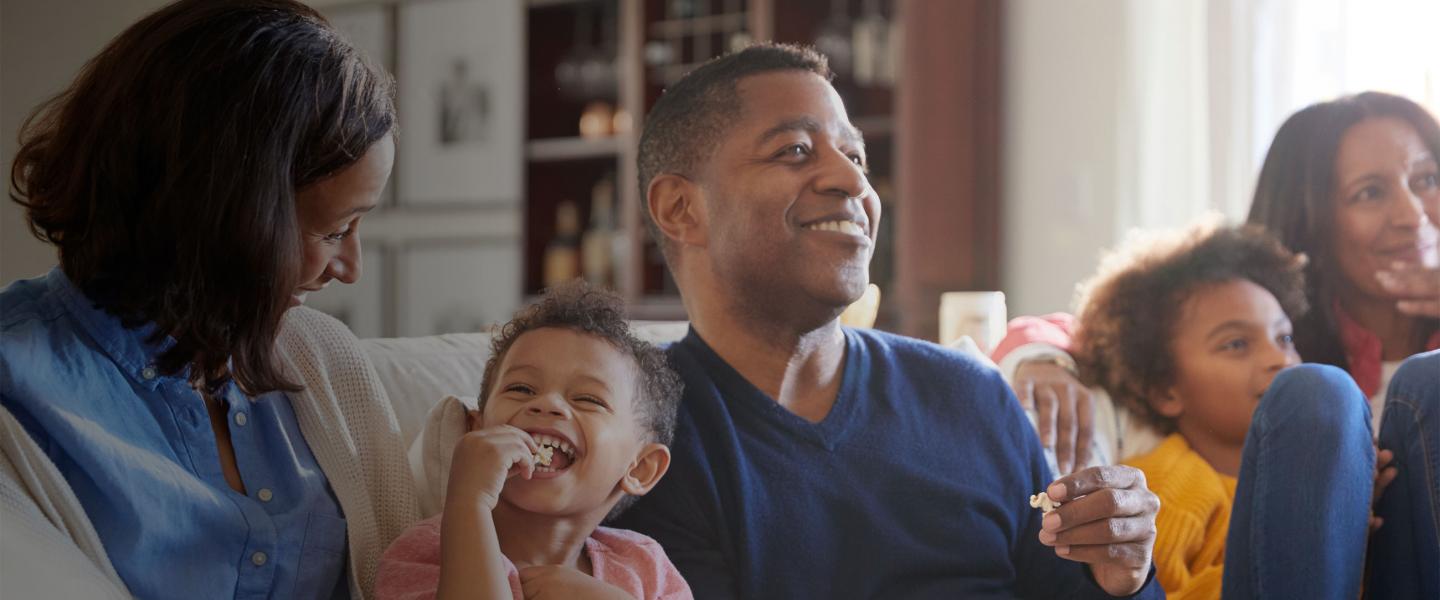 Cloud Video Solutions
Broadcast-quality video solutions via the cloud
Streamline your video workflows in a more agile, scalable cloud environment. SES offers a full range of cloud and on-prem solutions, enabling you to leverage all these benefits as you migrate your video services to the cloud.
Migration to the cloud
To remain relevant? Cloud is the natural next step for broadcast and media industries.
The advantages are well-known:
Flexibility
Agility
Scalability
OPEX cost reductions
However, adopting new cloud technologies is challenging. Keeping up with the demand for new services and features, teamed with the need to manage multiple cloud providers, targeting specific parts of the broadcast workflow – is mission critical.
So, how do you reduce complexity, leverage the benefits of the cloud while ensuring broadcast-grade quality and levels of guaranteed service? How do you ensure that your content reaches the widest possible audience with a seamless end-to-end experience?
Reducing cloud complexity from A to Z
With over three decades at the forefront of the video industry, SES offers a comprehensive end-to-end cloud solution. Reducing complexity, we help broadcasters, platform operators and media companies move whichever elements of their workflow make the most commercial sense into the cloud. With a single point of contact, we take care of the entire process, managing multiple providers to create a seamless cloud-based workflow with broadcast-grade quality.
One partner for all cloud solutions
Not only can we manage your content in the cloud, we can distribute it anywhere in the world. SES provides all that is needed for effective channel management and delivery in the cloud, including extensive playout and content processing services. Mixing agnostic cloud-based modular elements with on-prem, we help you produce a hybrid agile workflow that best fits your needs – delivering a seamless viewing experience.
How do we do it?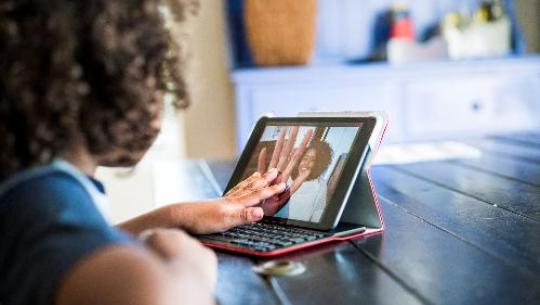 Modular and flexible
We enable you to move your channel operations quickly into the cloud while ensuring smooth operation of selected services. Working with all major providers, we provide best-in-class services from a single pop-up channel to a full national service delivered from the cloud. Deployed solutions can be fully cloud-native or part of a hybrid cloud/on-prem solution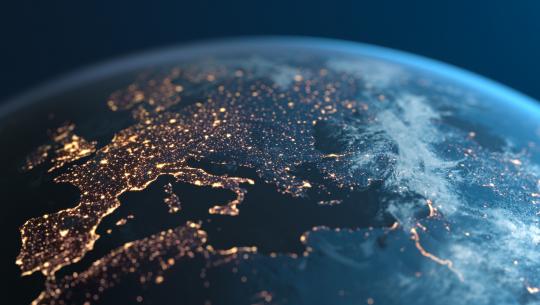 Global fleet
With access to our global satellite fleet and hybrid content delivery network, we offer a cross-channel delivery to reach audiences worldwide. Our reach is unique, allowing broadcasters to find their audiences wherever they are via the best route. Everything can also be managed under the umbrella of SES 360, our hybrid cloud and on-prem web-based platform, enabling you to handle multiple processes from a single unified interface.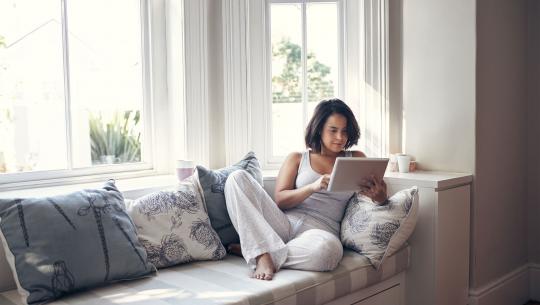 Innovation
Constantly delivering innovation, we also leverage the cloud for ever-faster iterations and prototyping for greater solution flexibility and scalability. SES's Online Video Platform (OVP) is built to handle the complexities of delivering video content to online audiences on any device and any screen, with advanced monetisation, data analytics, and targeted advertising capabilities.
Our satellite footprint gives us access to
361M
TV households
With our footprint we reach over
1B
people
We operate a market-leading infrastructure that handles
8300
channels per day
Our channels are monitored
24/7
by our highly experienced staff
Why you should work with us
One Company: End-to-End Solution
We provide an end-to-end, seamless cloud-based workflow with broadcast-grade quality – managing multiple providers with a single point of contact.
Flexibility to Scale
Always innovating, we enable you to leverage the cloud by providing a highly flexible and scalable management layer – fully cloud native or as part of a hybrid cloud/on-prem solution.
Global Reach
As well as managing your content in the cloud, we can distribute it anywhere in the world through our global hybrid satellite, fibre and IP network.
What our customer say
"Our content must reach our platform partners – and thus our viewers and users – reliably, flexibly and with the highest viewing quality. This applies to our linear TV channel, but also to our Video on Demand content that is seeing dramatic growth in its consumption. By switching to cloud-based video services, we are positioning ourselves to reduce our costs while streamlining operations and optimising the viewing experience. We look forward to this successful cloud expansion in our partnership with SES."


Silke Marx, Managing Director of Motor Presse TV
How can we help?
If you're looking for more information about our offering or need to connect with our team, don't hesitate to reach out. We are here to help.