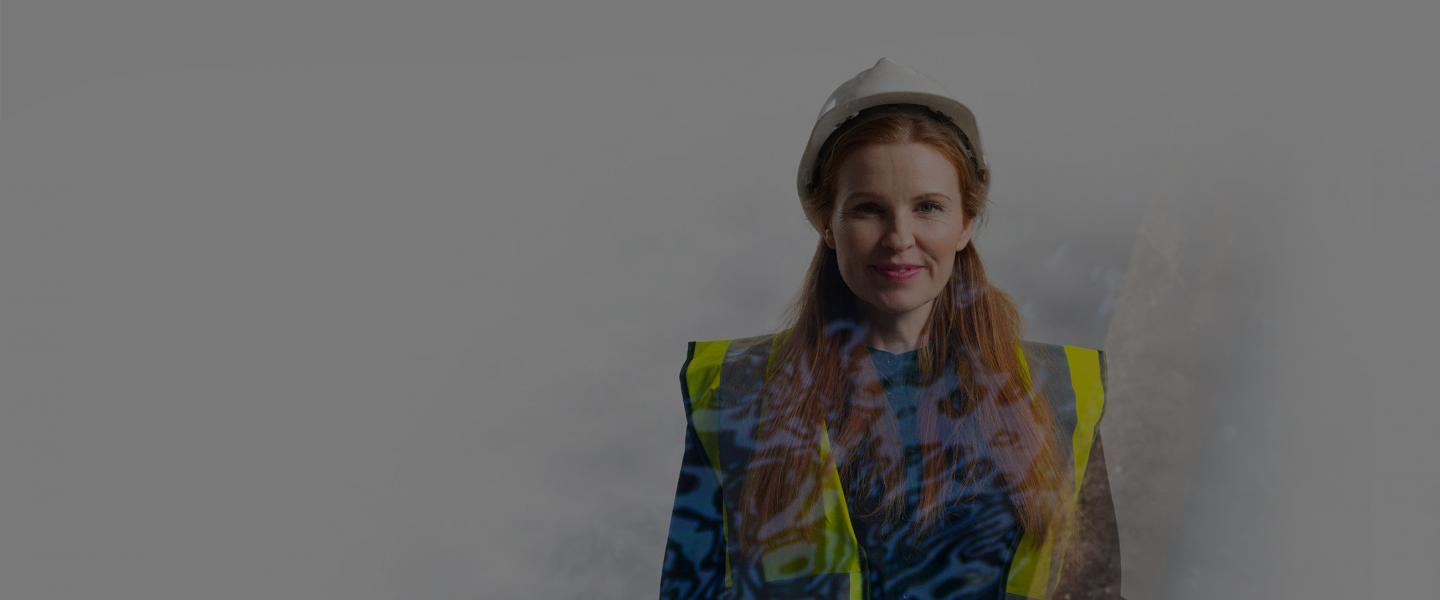 Find a Service
At SES, we work together with our customers to build meaningful solutions that bridge the digital divide and enable shared experiences in the world of video broadcast and data connectivity.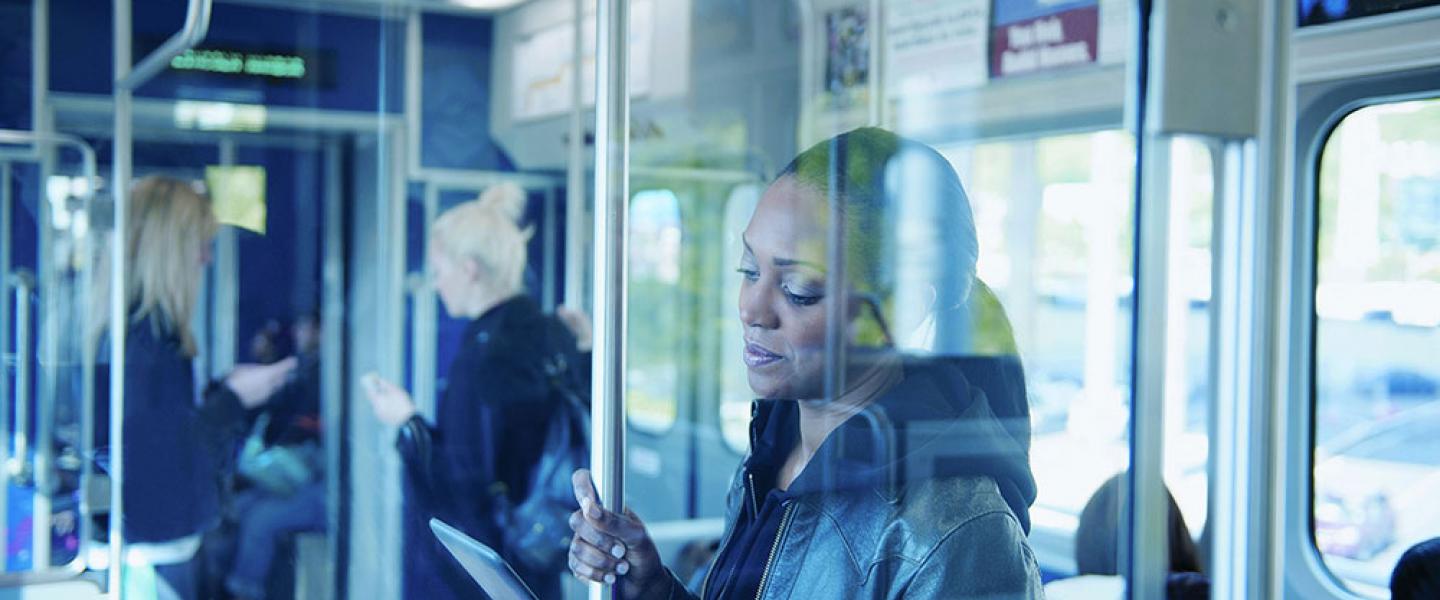 Data Connectivity Services
At SES we tailor industry-focused network solutions that are powered by our fleet of MEO and GEO satellites, and extensive ground infrastructure. We deliver these solutions as a managed service so you can stay focused on how best to maximise your business be that in the world of aero, maritime, enterprise oil and gas or government.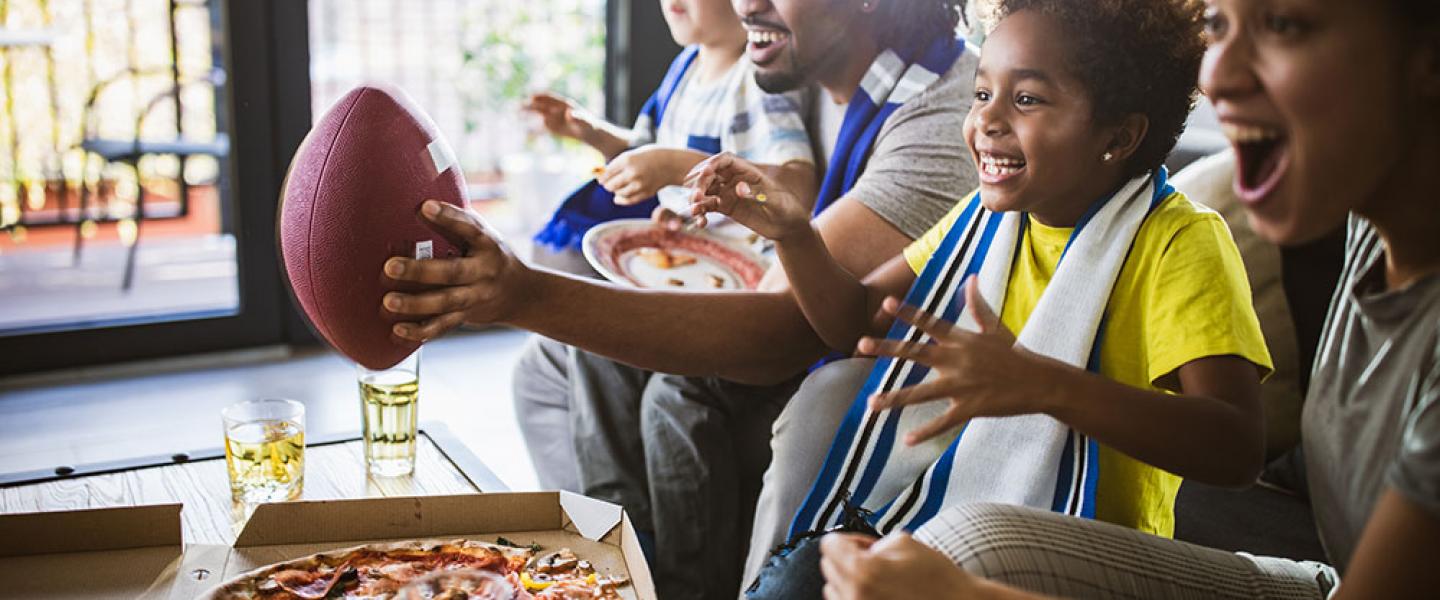 Video Services
With access to our global reach and extensive portfolio of end-to-end managed services, you can grow your audience and deliver superior multi-screen and multi-device viewing experiences—whether on linear channels, video-on-demand (VoD) and streaming platforms, or social media sites.

Any questions?
Our expert team is here to help.
Start a live chat or fill in a web form.