Providing mission-critical connections across America
Stallion Oilfield Services
Industry
Telco & Enterprise
Location
North America
Client
Stallion Oilfield Services has been delivering its wellsite support services to some of the biggest names in the oil and gas industry across America for the past two decades. It provides everything from wellsite construction, production services, water transfer, camp complexes, equipment and solids control.
Challenges
Stallion requires mission-critical connections - including secure voice services - to oil and gas drilling and production sites. This enables its customers to review real-time drilling data from virtually anywhere, and meets the growing demand for data services in some of the most remote spots on Earth.
Scope
The network connects hundreds of oil and gas drilling and production sites.
Solution
Stallion uses SES for all its Wellsite Communications. The bandwidth efficiencies in the network have also led to significant distribution cost savings, and these savings have been reinvested into expanding the VSAT network.
Quote
"Voice and data connections are the lifeline of any oil and drilling operation when there's nothing around for miles and miles. They are as critical as it gets," said Pedro Buhigas, Director of Technology at Houston-based Stallion. "More than capacity we value SES' reliability, flexibility and expertise to meet our customers' ever-changing demands. We never know from one day to the next where we may be asked to go, and what type of communications link we may need to provide, so it's essential for us to have a partner that we can count on to deliver what's needed."
---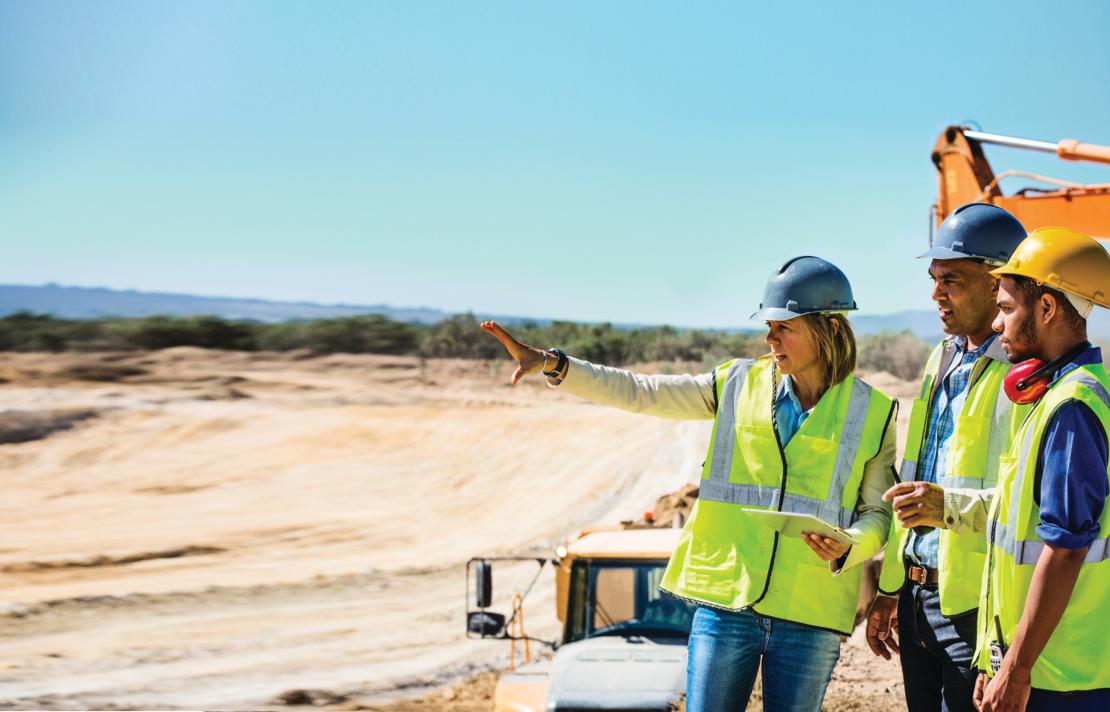 Case study
Smarter Mines Empowered People
German-based global satellite provider CETel, enabled by SES Networks' end-to-end managed connectivity solutions, has transformed mining operations in one of the most remote, land-locked sites in the world with access to cloud-based systems.
Read the full case study