The Future of In-Flight Entertainment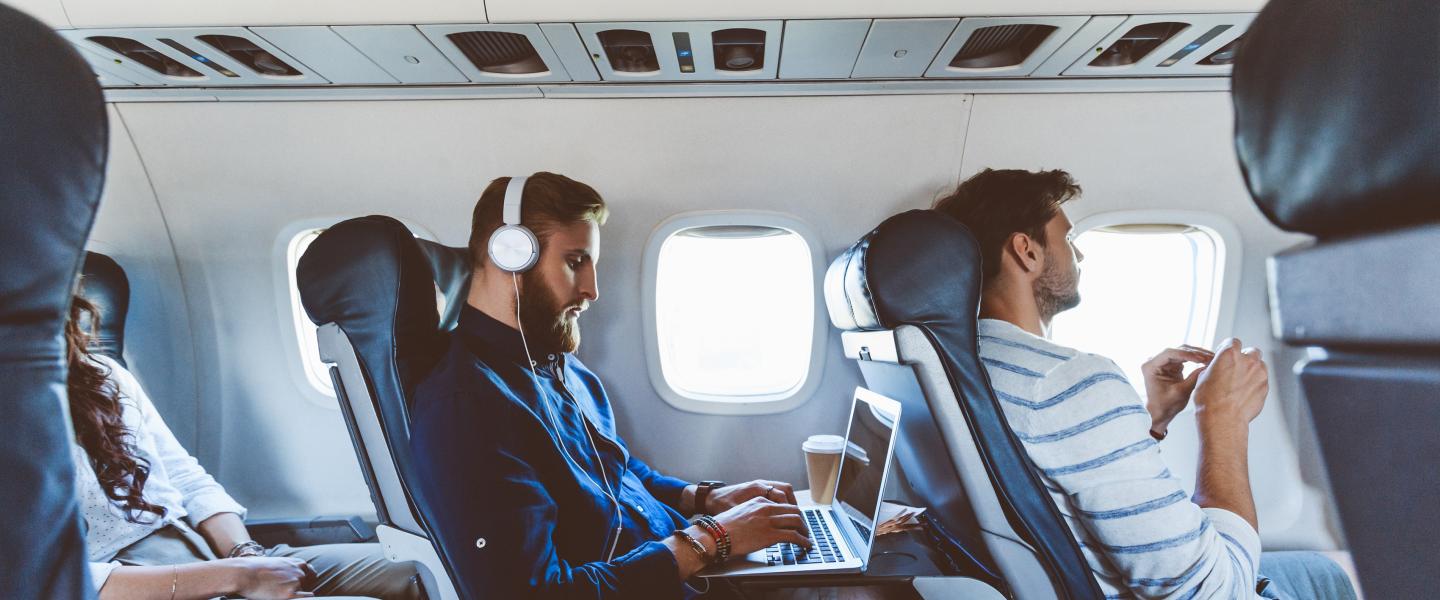 The Future of In-Flight Entertainment
Personalised passenger experience, watching films in 4k and closing the gap between life on the ground with life in the air... Just a few of the insights offered by Gustavo Nader, head of strategy for Thales InFlyt Experience.
But what role does SES play when it comes to improving connectivity in the clouds, quite literally? How will AI benefit all passengers on board commercial airlines – not just those privileged to sit in first class? And how are airlines keeping up with bandwidth and demand for OTT content streaming capability?
'Satellite Stories' host Kristina Smith-Meyer speaks with Gustavo at this year's iD19 event in Luxembourg.
Click on the below links to tune in and enjoy: