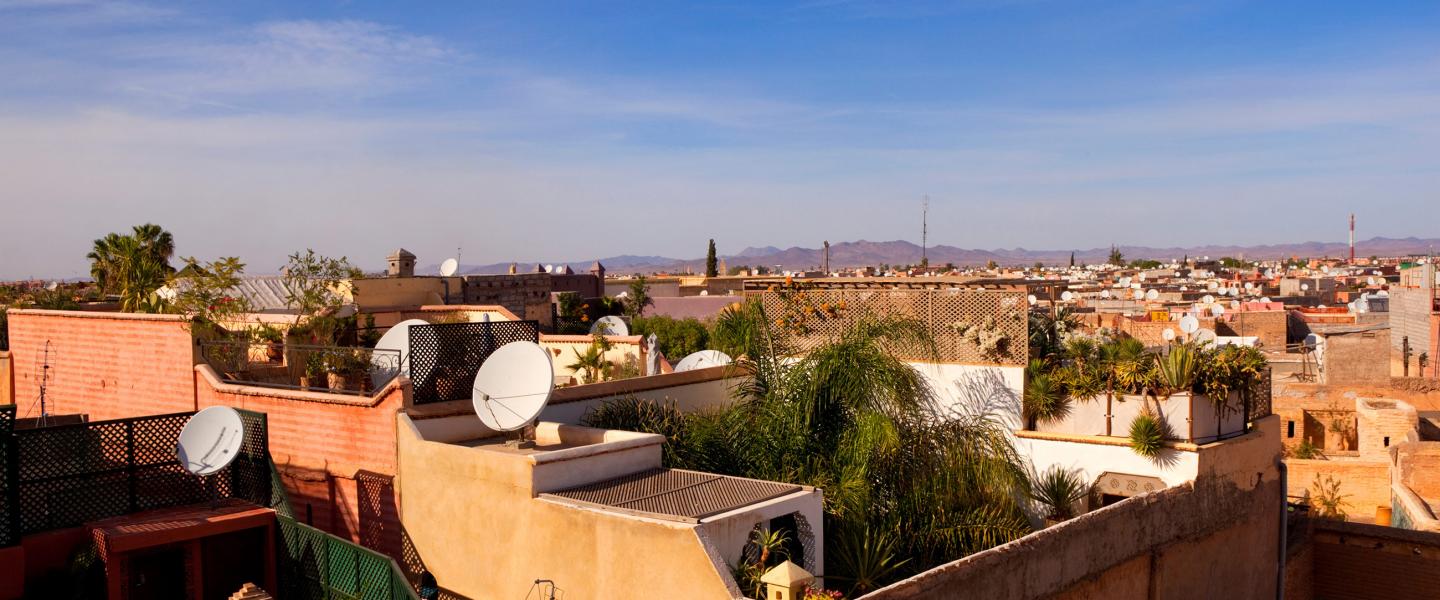 Industry
Telco & Enterprise
Location
Africa
Client
iWay Africa provides more than 40 countries in Africa with reliable, high-bandwidth Internet access through a mix of satellite and terrestrial technology. The company boasts more than 45 years of experience among its pan-African subsidiaries.
Challenges
To specifically target sub-Saharan customers in West and Southern Africa.
Scope
iWay Africa's award-winning core business is offered through a combination of satellite and terrestrial platforms to more than 60,000 customers ranging from small enterprises to multinational sompanies.
Solution
iWay Africa's services include connectivity, VPN/MPLS, data centres, managed services, premise base support and applications, with 99.9% network reliability, high security and guaranteed data speeds. With one-hour onsite engineering support, the company has become a key corporate data services partner across the region. It now has more than 7000 active VSAT installations, making it one of the largest VSAT operators on the continent.
"Internet access is increasingly vital for sustained economic, as well as socio-educational development, and satellites are particularly well-suited to bridge any "digital divide" between areas where the Internet is accessible via terrestrial means and others where it is not. The capacity on SES satellites is vital to the continued expansion and sustainability of our network."Harry Aucamp, CEO of iWay Africa