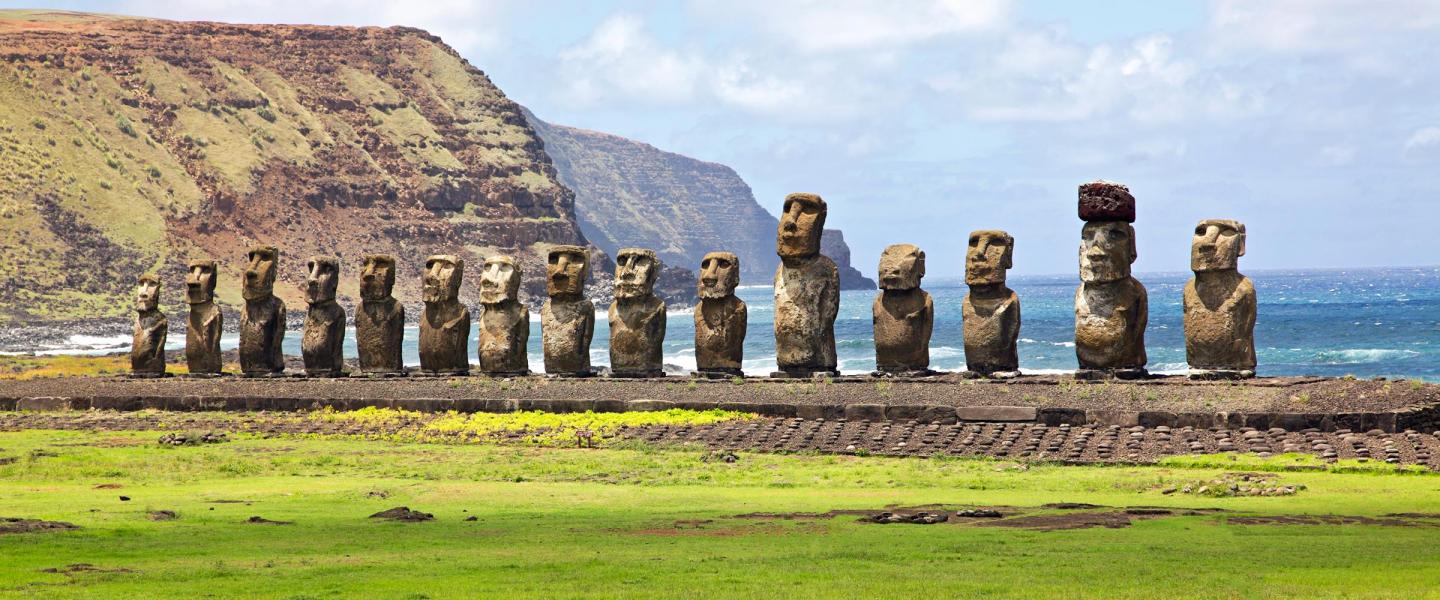 Reaching the unreachable
Together with Entel, we're bringing connectivity to one of the most remote islands in the world.
Industry
Telecom
Location
Latin America
Easter Island is one of the most remote inhabited islands in the world. Its nearest inhabited neighbour is 2,606 kilometres away, and it lies 3,512 kilometres off the coast of Chile. Bringing fibre-like connectivity to the island's 6,600 inhabitants poses would be impossible without satellite.
Entel is the largest telecommunications company in Chile. It provides fixed and mobile services to Chile, including data transfer, broadband internet, and local and long distance telephony.
By partnering with us, Entel has enabled 3G and LTE services on Easter Island, as well as broadband internet access. Our constellation of satellites provide backhaul services to offer fibre-like connectivity in one of the most difficult-to-reach places in the world.
"We are excited to see that trunking is now live on Easter Island – a place right in the middle of the Pacific, which makes it very difficult to reach by terrestrial networks. Our satellites enable broadband connectivity and a true 4G experience to the island's residents, thanks to our low-latency solution. We look forward to continuing our work with Entel to provide flexible, reliable and scalable solutions to difficult-to-reach areas in Chile, Peru and beyond."
Omar Trujillo, VP Americas, SES
Related content