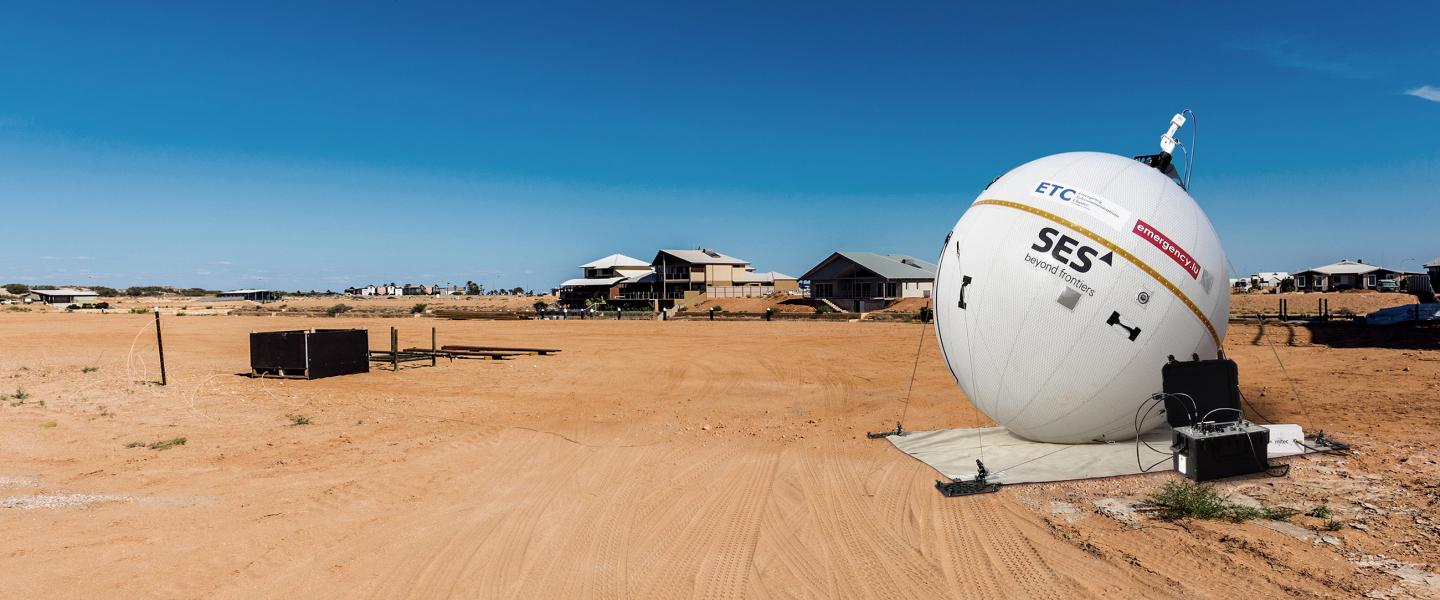 Industry
Telco & Enterprise
Location
Luxembourg
Client
The emergency.lu platform is designed to quickly re-establish communications in remote areas isolated by natural disasters or other emergency situations. The platform is based on a public-private partnership between Luxembourg's Ministry of Foreign Affairs, SES, HITEC Luxembourg and the Luxembourg Air Ambulance, and is supported by a number of operational and technical partners.
Challenges
There are two vital requirements in emergency situations: rapid deployment on site to cover the communications needs in the immediate aftermath of a disaster, and control and management capability allowing quick and efficient sharing of information about the situation on site.
Solution
The emergency.lu platform is based on a global hub infrastructure and satellite capacity, both provided by SES. Hubs are deployed in Betzdorf (Luxembourg), Manassas (USA) and Hong Kong (PRC).
Related content