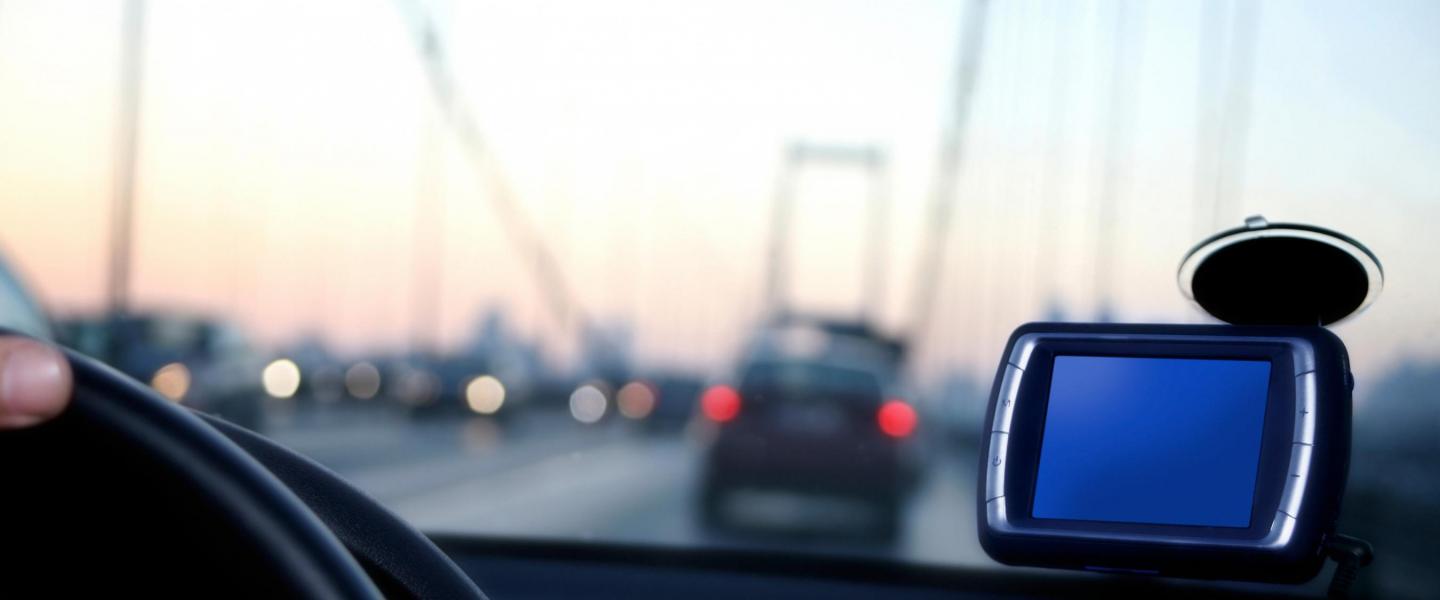 Industry
Telco & Enterprise
Location
Global
Client
The European Geostationary Navigation Overlay Service (EGNOS) provides European navigation services alongside the American GPS and the Russian-led GLONASS systems.
Challenges
Following two completely separate tenders by the European Commission, SES is supplying the first two commercial payloads for EGNOS. Both tailor-made payloads operate in the L-band to help verify, improve and report on the reliability and accuracy of positioning signals in Europe. In the future, it will also support GLONASS and the European GALILEO navigation system.
Scope
The hosting satellites provide the capability to extend the coverage of the service from Europe to its neighbouring countries.
Solution
In addition to the two commercial payloads for EGNOS, SES is supplying ground infrastructure, including fully redundant ground network hosting and two redundant uplink chains. The first EGNOS L-band payload is located on the SES-5 satellite, which launched in the second half of 2012 to 5° East. The second payload, hosted on the ASTRA 5B satellite, was launched in the first half of 2014 to 31.5° East.