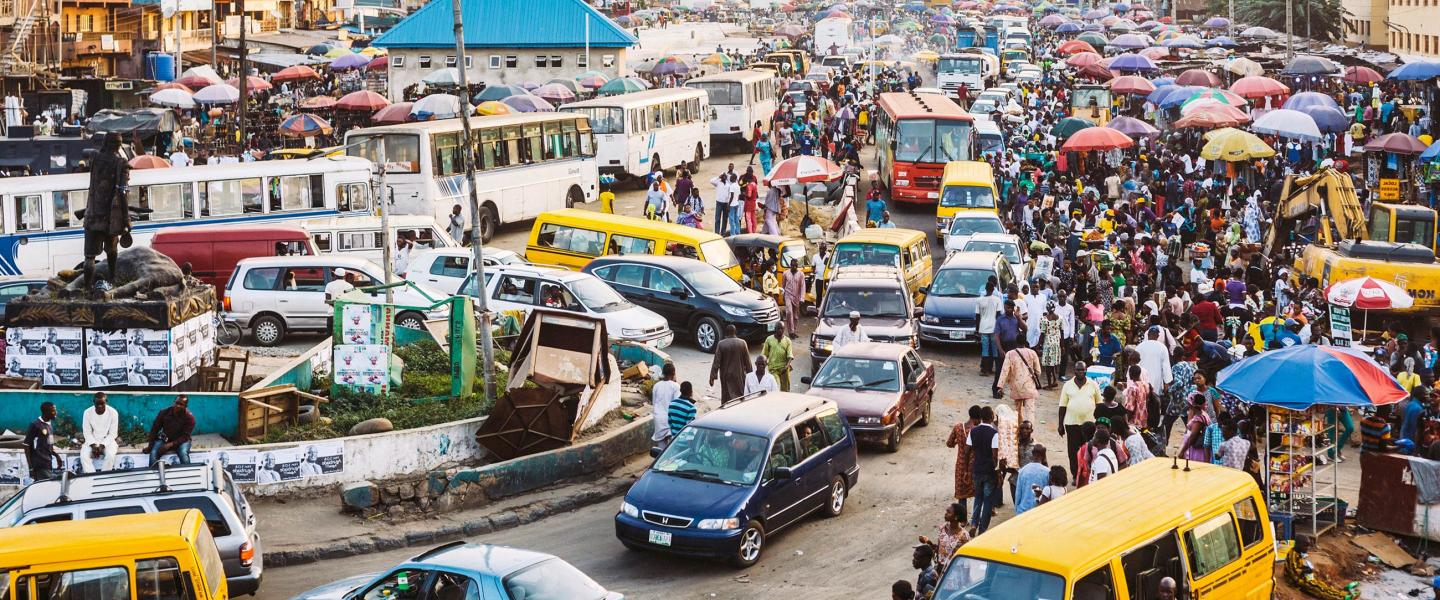 Delivering HD across Africa
Together with CANAL+ AFRIQUE, we're redefining reach and viewing experiences in West Africa.
Industry
Broadcasting
Location
West Africa
TV consumption is on the rise in West Africa, with daily viewing times reaching four hours per viewer. Much like anywhere else in the world, viewers are demanding greater choice, better local content, and superior video quality.
CANAL+ Group is the leading pay-TV operator in French-speaking Africa with more than 4 million subscribers (December 2018). When we started working with CANAL+ in 2002, the electrification rollout opened the door for new potential customers in rural areas. Our partnership has facilitated geographical expansion to help CANAL+ AFRIQUE penetrate new markets, boost its subscriber base, and bring broadcast-quality high-definition (HD) channels to African communities—even in remote locations.
CANAL+ AFRIQUE started its partnership with SES with a goal to replace the NSS-7 satellite, which provided fairly limited coverage in West Africa. After outlining capacity requirements, target markets, and other technical features, we redesigned the SES-4 satellite footprint to go further south and across towards the Great Lakes—helping CANAL+ to reach more audiences and territories in the region.
For CANAL+, the goal was to reach 50% of TV households by 2020. They have already exceeded expectations by increasing their reach to roughly 40% of TV households by the end of 2018. With a line-up of more than 200 channels, radio stations, and services, the CANAL+ AFRIQUE platform has the largest HD offer in Africa at more than 50 channels.
"Together with SES, we have discussions about how we can expand the market and bring additional services to African audiences. Within the next three years, we expect to be full HD, and hope to start rolling out some Ultra HD programming."




David Mignot, CEO of CANAL+ AFRIQUE