SES Team Spotlight: Tashunka Jansen on Making Room for Satellite in New Markets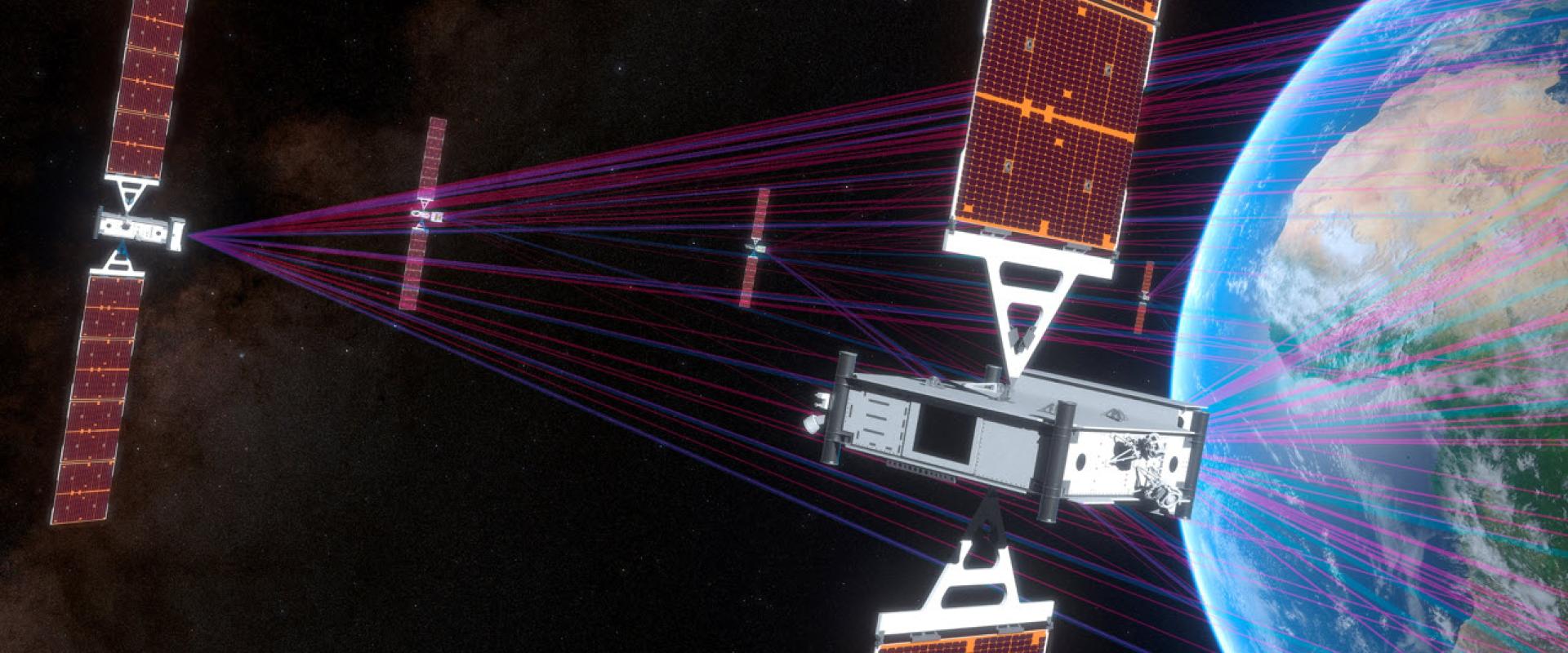 SES Team Spotlight: Tashunka Jansen on Making Room for Satellite in New Markets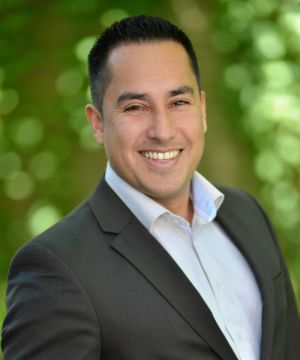 When Dutchman Tashunka Jansen had the opportunity to join SES nearly a decade ago to sell satellite capacity and connectivity in some of the most challenging markets in the world, he was all in. In his current role in the O3b mPOWER team, Tashunka is focused on introducing new business segments to potential customers of SES's next-generation satellite constellation; O3b mPOWER.  
Less than two years in, Tashunka and his U.S.-based counterpart on the new segment team, Diego Paldao, are breaking new ground by educating industries with outdated views of satellite on the brand-new opportunities that a new age of high-powered fiber in the sky will bring to even the most isolated regions and businesses.
Join us as we explore how a passion for learning is fueling an exciting career as well as empowering corporations looking to unleash their business models in mining, energy and other operations once limited to fiber-rich locations.
What are some of the new business segments you're exploring and approaching with the high-powered connectivity delivered via satellite and the O3b mPOWER system?
5G is certainly a major opportunity, and a big trend right now is large enterprises leaning toward private 5G networks.
Think big factories, oil rigs, or mining sites – these operations are increasingly demanding ubiquitous, high-bandwidth connectivity solutions to support new cloud-based applications, such as the Industrial Internet of Things, that clearly benefit from 5G. We believe that satellite, and in particular O3b mPOWER, has a fundamental role to play in extending enterprise 5G networks to these remote operations.
Other segments that we're looking at closely include tower companies, IT consultancy firms, and the submarine cable industry.
The submarine cable industry has largely ignored satellite until recently due to its limited ability to meet their capacity needs. As a result, they never really viewed us as a value-add to their lineup. However, with our high throughput satellites, we can now cost-effectively support the capacity requirements when needed.
Let's face it, submarine cables are susceptible to breaks and outages. In fact, while I was meeting at an international conference with a Northern European Mobile Network Operator, their primary and backup submarine cables were knocked out of service.
Today, we're providing them with over a gigabit of capacity. That outage certainly opened their eyes to the benefits of satellite for their network, as well as the risks the submarine cable poses to their business and end users.
Now, we're talking with them about stepping it up even further with O3b mPOWER since we will be in a position to provide multiple gigabits of capacity per satellite link.
You joined the O3b mPOWER team around the time the pandemic started in early 2020. How have you managed to keep the new segment programme on track throughout COVID-19?
Like a lot of people, we have kept things on track with dozens of video calls and meetings with teammates, partners, customers and prospects. We've made some very good progress virtually in our effort to open up new channels and segments of business for SES and O3b mPOWER.
At the same time, the pandemic indirectly offered up more time for us to research and prioritise new segments to focus on going forward. In this past year, we have done deep dives into these new sectors, developed strong business plans and pitches, and have done some serious homework ahead of discussions with prospects in mining, energy, cloud and telco markets.
I think we're very well positioned for upcoming customer meetings that are now in advanced stages, and we're seeing increasing interest in our powerful fiber in the sky solutions with mPOWER.
And how exciting is it now that we are just months away from the launch of the first O3b mPOWER satellites?
This is what we've been working towards at SES for years, and it feels absolutely amazing that 2022 is almost upon us. We're on the doorstep to a historic launch and on the verge of making customer hopes and dreams for a new level of connectivity a reality.
O3b mPOWER will undoubtedly bring unprecedented capacity and flexibility from the sky. It will also untether big remote operations, allowing them to move facility locations should they ever need to. In comparison, terrestrial fiber is expensive to bring to a site and is virtually impossible to relocate without huge costs. Our O3b mPOWER terminals can be moved time-efficiently and easily relocated to a new location.
A lot of enterprises looking for private 5G networks services don't know they can get these services in the middle of nowhere. We're thrilled to be ramping up to launch this fall with a solution that allows companies to greatly accelerate their time to market – by deploying 5G and high-powered enterprise networks in record time anywhere, without taking years to build out cable networks.
O3b mPOWER is truly a revolutionary milestone in satellites, and we're getting very close to the day we launch these amazing satellites and services.