SES Team Spotlight: Stewart Sanders on the Innovation Power of the O3b mPOWER Ecosystem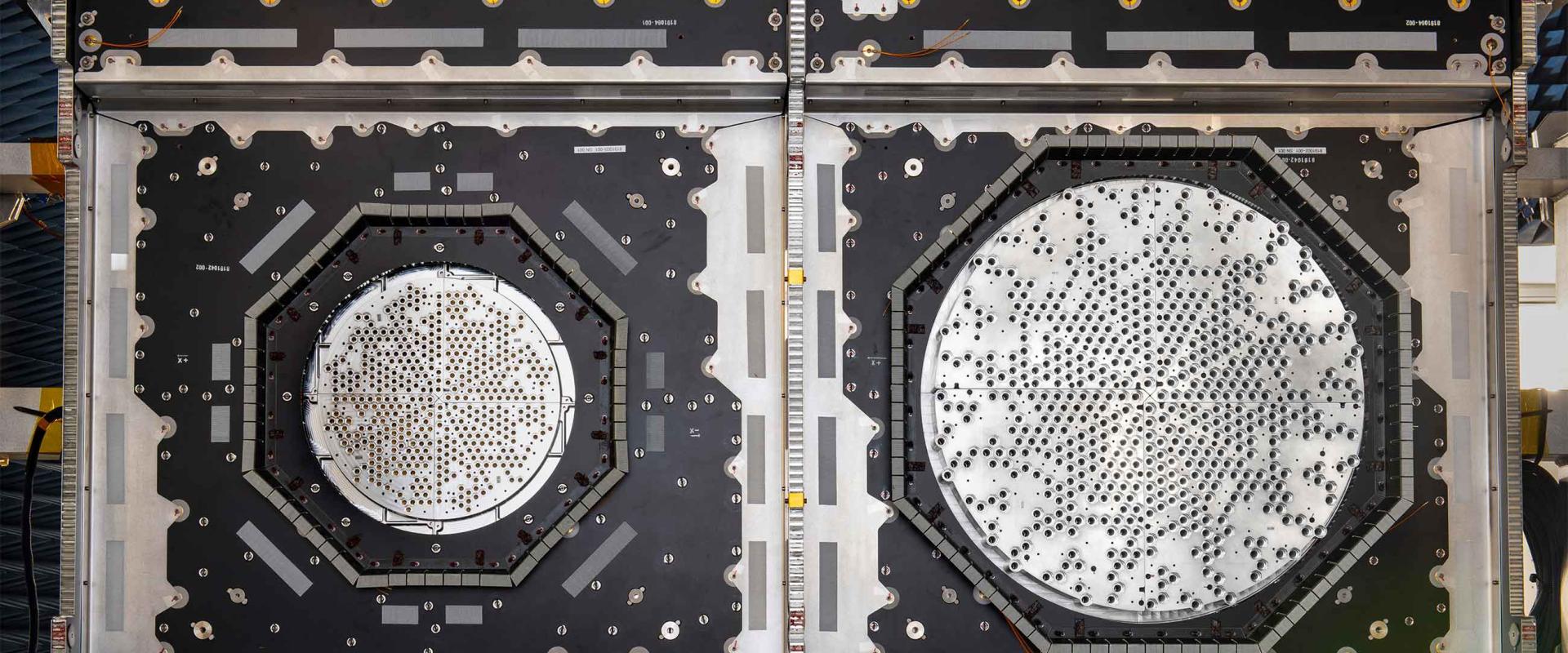 SES Team Spotlight: Stewart Sanders on the Innovation Power of the O3b mPOWER Ecosystem
The first system of its kind, O3b mPOWER is able to constantly evolve, adapt and change to address new customer needs, during its lifetime.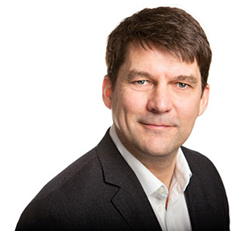 Since its unveiling in 2017, O3b mPOWER has been a strategic initiative and major undertaking for SES, from its own engineering and product management to collaboration with a wide range of hardware, software and services partners. 
Leading the charge from a technology perspective is Stewart Sanders, SES's Executive Vice President of Technology and O3b mPOWER programme manager. The launch of the initial O3b mPOWER constellation only months away, we spoke with Stewart to better understand the power and potential of the O3b mPOWER ecosystem.
From your perspective of being at the forefront of O3b mPOWER development, what makes it so unique and exciting?
What really excites me in O3b mPOWER, is that it was conceived as a holistic system that encompasses space, ground and software with unprecedented flexibility to deliver services nearly anywhere and on-demand. With the constellation's capacity and flexibility being the first in the industry, O3b mPOWER opens up entirely new capabilities and applications for customers in terms of satellite-based connectivity.
O3b mPOWER's real superpower is its software that is spanning the satellites, ground stations, modems, antennas and even through to the cloud. Our vision for the future of satellite-based connectivity is that customers are able to simply order what they need depending on locations, capacity and other service parameters – and the software-driven orchestration implements the service automatically in real-time.
There are many different elements coming together in the O3b mPOWER ecosystem. To start with space, what can you tell us about the satellites?
The ecosystem vision was the driving force behind the design of O3b mPOWER, and we knew from day one that it was something that would require the collaboration, engineering expertise and insights of a wide range of partners to make it a reality.
So, space is indeed one of the fundamental parts of this ecosystem. To build the satellites, we worked closely with Boeing to create the first fully digitised and beam-forming aircraft, including an initial constellation of 11 satellites in the medium-earth orbit (MEO), that will cover 96 percent of the population and areas where connectivity is needed most. It will have significantly more capacity than the previous generation of MEO.
What about the ground segment?
This is another fundamental part of the equation, and specifically the new ground stations we are building, modem technologies, new edge compute capabilities and the ability to land traffic at a managed or private gateway or even directly into Azure or another cloud data center.  
For ground, the key area of focus has been on working on next-gen customer terminals and antennas – from flat panels to multi-beam antennas – to suit a wide range of market segments and customer business requirements. We've been actively testing antennas for the various segments from multiple providers, such as Isotropic Systems, Intellian, Comtech, Gilat, ST Engineering iDirect, Orbit, among others.
You mentioned that software is the real superpower of O3b mPOWER, what does it mean in practice?
Software is implemented across all the key elements of O3b mPOWER. In fact, we are holistically integrating a range of cutting-edge software that forms a system – to give us the flexible, real-time control, supporting our fully automated vision. We worked with partners like Microsoft for instance, but also with many others, leaders in their specific domain.
A great example of this is the Adaptive Resource Control (ARC) that we are developing. ARC enables control and optimisation of power, throughput, beams and frequency allocation across O3b mPOWER's space and ground assets – as well as our next-generation GEO satellites. This allows unprecedented levels of automation, revolutionary for the industry.
You've already announced a number of O3b mPOWER customers – what are some of the early applications the market expects to see?
As more new customers turn towards satellite connectivity, the overall market trend is that they are also looking for resiliency and ability to benefit from the multi-orbit technology. Today, we are the only provider of multi-orbit solutions, and our customers value the performance of MEO, including its ideal balance between reach as well as low latency and high throughput. 
In terms of uses, we see a lot of interest from government customers, including those looking to set up sovereign networks, or use it to bolster ISR capabilities, bringing them to a new level. For fixed data customers, there is strong demand for using it for cellular backhaul – like Orange plans to – as well as expanding cloud domains to new locations. And, of course, maritime where our cruise clients like Carnival will use added capacity to create new customer experiences on ships, bring better connectivity on more routes. We're also seeing connectivity increasingly added to different classes of maritime vessels.
What can we expect next in the O3b mPOWER journey?
It's an exciting time for us as our satellites are undergoing a series of testing, just months away from launch time. From an ecosystem perspective, we continue expanding our partnerships around new antennas and adding more ground stations, these developments create an impressive momentum. Most importantly, we'll continue to invest and collaborate on new software capabilities as O3b mPOWER is the first system that will not have static features locked in at launch - but systems that can evolve, adapt and change through software to address new customer needs.
Related content