SATMED Wins Changing Lives Award at VSAT Global event in London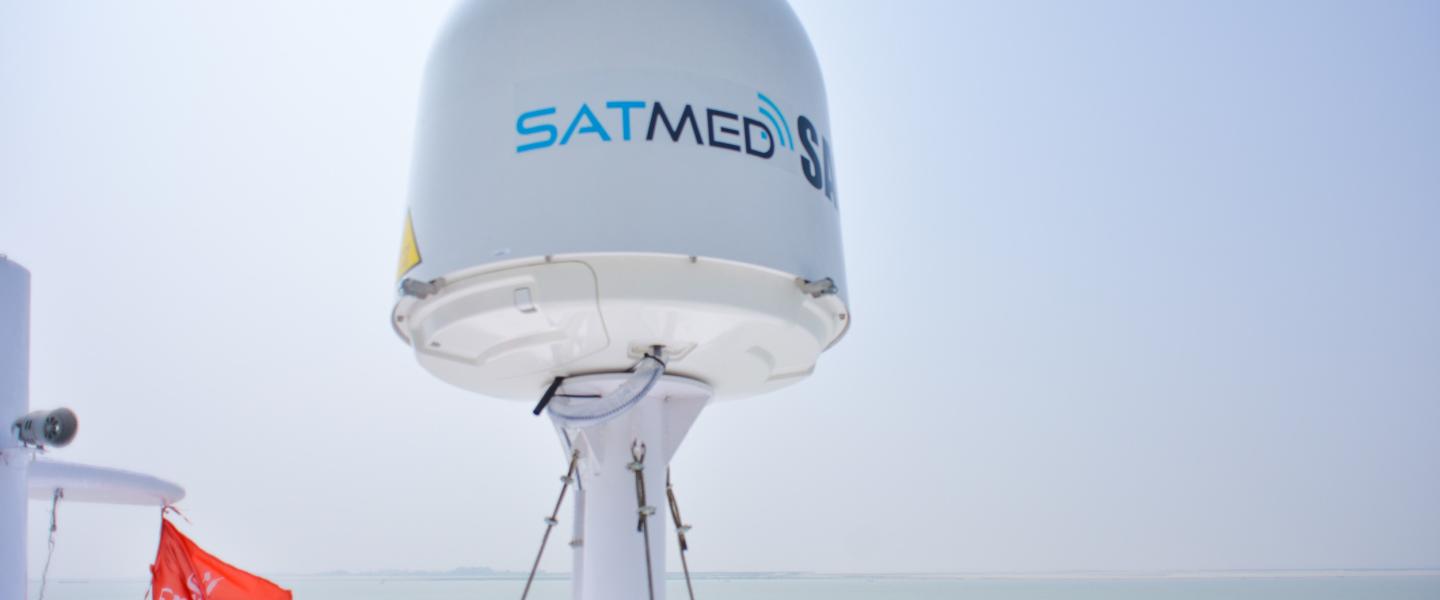 SATMED Wins Changing Lives Award at VSAT Global event in London
Last week, VSAT Stellar Awards announced SES Techcom Services as a winner in the "Changing Lives" category for its SATMED healthcare system. The awards, which were presented as part of the VSAT Global event in London, recognise the key individuals and companies leading the satellite industry into the future.
Funded by the Luxembourg government, SATMED is an e-health platform which allows multiple medical applications and tools to operate together on a single integrated, cloud-based platform. Through its connection to the emergency.lu network and enabled by SES satellites, satellite internet connectivity can be provided worldwide, delivering humanitarian aid in remote and poorly connected areas. The e-health platform brings support in a range of different applications, such as providing communications with doctors and medical experts around the world, enables to diagnose patients remotely, and allows access video conferencing, data collection and analysis.
SATMED uses SES's global satellite network to connect healthcare provider's IT infrastructure to the external world and provides a toolbox that enhances healthcare provision. Serving non-governmental organisations, hospitals, medical universities and other healthcare providers in under-resourced areas, it provides open access e-health services.
SATMED was deployed for the first time during the Ebola outbreak in West Africa in 2014. SES Techcom Services brought internet access to the Outpatient Clinic of Serabu Hospital in Bo District in Sierra Leone, geographically isolated with no access to higher level secondary care.
Since then, the e-health platform has been brought to five other countries: a remote maternity hospital and Centre de Dépistage et de traitement de l'Ulcère de Buruli in Benin, a Hospital for Children in Niger, on the island of Mindanao in The Philippines, on three floating hospital ships in Bangladesh. The next deployment will be in Eritrea.
"We are delighted SATMED has been recognised at such a prestigious awards scheme," said Gerhard Bethscheider, Managing Director of SES Techcom Services. "By helping deliver accessible services to remote communities, SATMED has literally changed lives. Thanks to satellite technology, we are now in a position to assist in improving both the speed and quality of healthcare services in rural and isolated regions. This award confirms SES's commitment to bring out the best of what satellite can bring to communities."