Enabling the Energy Industry with Fiber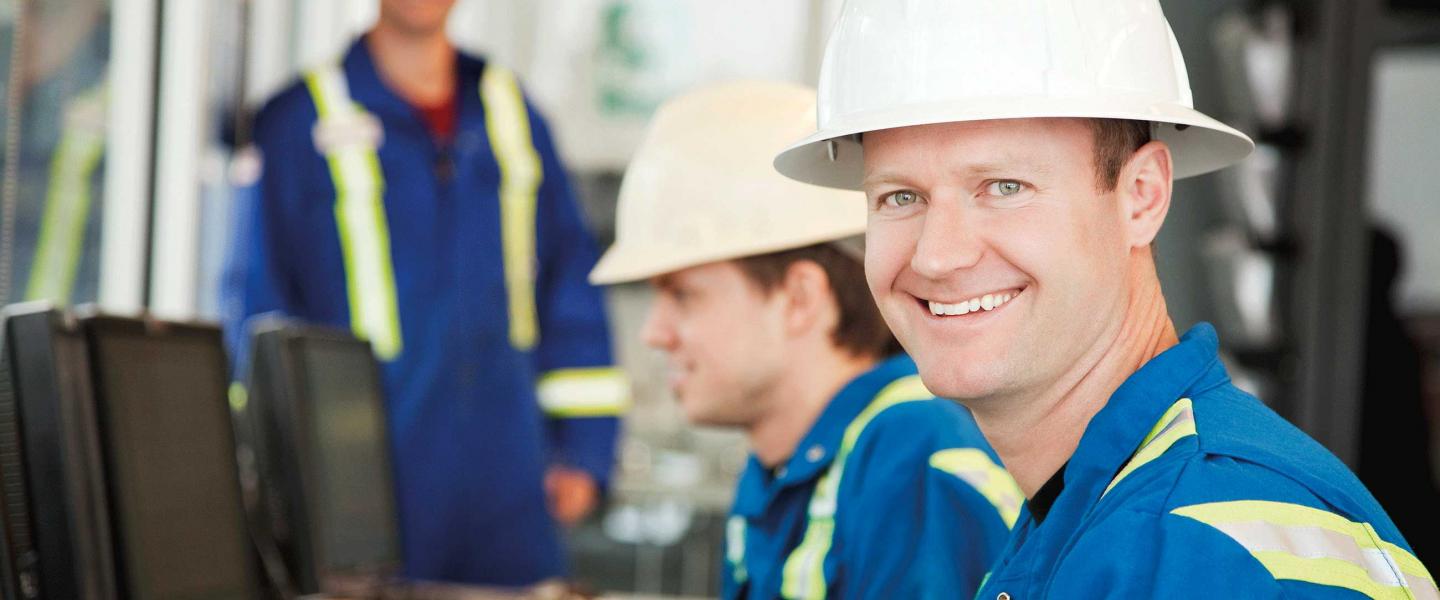 Enabling the Energy Industry with Fiber
This blog post was published before O3b Networks transitioned to SES Networks.
Creating an effective network infrastructure is increasingly critical for remote energy environments beyond the reach of fiber. Economic and geographic barriers have made it difficult for operators to establish quality, affordable connectivity for both on and off shore operations. However, one of the biggest challenges for mining operators is the uncertainty of operational conditions. Sites are constantly explored, constructed, operated and retired.
O3b has made it a priority to provide mission-critical connectivity for on and offshore energy operations in remote parts of the world. O3bEnergy offers the performance and reliability of fiber with the cost-effective flexibility of satellite.
Recently O3b made two significant announcements that reinforce our commitment to safer and more efficient energy operations:
An agreement with RigNet and MODEC to provide high-throughput, low latency connectivity for MODEC's floating production storage and offloading (FPSO) vessels off the coast of Brazil and;
A partnership with E-Networks to deliver high-speed, low latency connectivity to Guyana Goldfield's Aurora Gold Mine.
One of the reasons that we have been able to make significant strides towards improving connectivity for this market is the unique nature of our MEO satellite technology. Operating closer to the earth than traditional satellites, O3b solutions provide high-throughput low latency connectivity that is significantly faster than the capabilities of traditional geostationary satellites and that can be customized based on customer needs.
Having high-speed connectivity in remote locations is dramatically improving operational efficiency. Now, personnel can easily access real-time communications, cloud-based business applications and medical resources in case of emergency. These enhanced business capabilities are giving managers onsite insight into sample analysis and data faster than ever before.
The high-quality connectivity is also significantly improving morale for crew members that are deployed onsite for weeks or even months at a time. Now, employees can connect with friends and family via email or video, and stream movies or online games with the same quality connection that they would have at home.