Closing the Digital Divide in Asia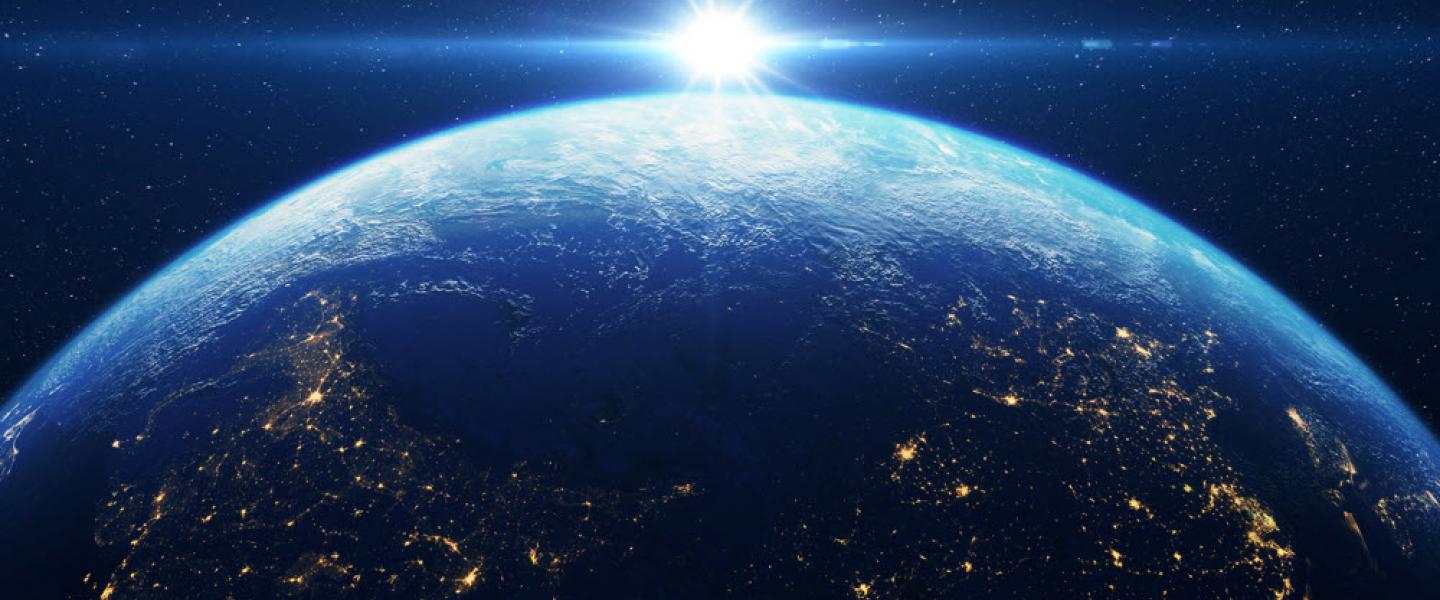 Closing the Digital Divide in Asia
I recall once looking at a photograph of the Earth taken at night from high above in space, with many areas brightly illuminated, thinner tendrils of lights stretching here and there, and then areas of complete darkness. The image, although from years ago, stood in my mind as a stark visual reminder of the divide between developed, developing, and undeveloped nations.
Today, we are faced with another divide that is perhaps harder to capture as an image, but no less concerning: the digital divide.
The rise of globalisation and rapid technology advancements in the last two decades have seen many developing countries around the world harness technological innovation to pave the way for the growth of digital economies. Even in regions previously behind the technology curve, the digital revolution has seen nations leapfrog into the mobile connectivity era.
The wrong side of the digital divide
However, this does not and should not hide the fact that many countries are on the wrong side of the digital divide, and that many regions, for reason of geography, are outside the reach of modern technology. To be outside the pale means not being able to participate in or benefit from digitalisation to the detriment of progress and economic growth. It also means, in the age of the pandemic, being more vulnerable to health dangers.
If anything, COVID-19 has served to underline the degree to which access to affordable and reliable connectivity is needed everywhere.
Traditionally, governments have sought to address this with a dual mix of limited terrestrial and VSAT networks, which served well in bringing reliable 2G and 3G mobile communications services to landlocked areas such as Africa and isolated regions in Asia. However, these solutions cannot keep pace with the modern need for better, faster, and more reliable connectivity.
MEO constellations – The satellite solution
The answer lies in high-throughput satellites (HTS). HTS technology has transformed the economics of satellite-based connectivity. The increased capabilities of existing medium Earth orbit (MEO) satellites, coupled with a wave of low Earth orbit (LEO) satellite mega-constellations, is adding yet more orbital resources and satellite terminals to drive consumer-oriented and business-focused solutions that are also becoming more affordable.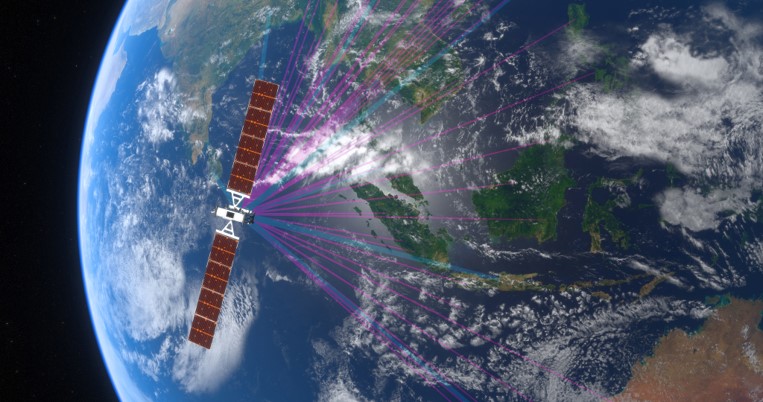 MEO satellites in particular have taken worldwide high-speed connectivity to another level. Orbiting 8,000 km above the Earth's surface, MEO constellations can deliver low-latency, high-performance broadband at fibre-like speeds instantly to underserved and unconnected regions—even to entire countries—while enabling the delivery of cloud-ready services.
Expanding access for remote communities
MEO satellites ensure that rural and remote areas in Asia have the same Quality-of-Experience as more developed regions, allowing them to grow and expand. With broadband connectivity and end-to-end video services, MEOs allow these communities to receive education through virtual classrooms, receive telemedicine training and medical resources that would otherwise not be available to them.
Many remote regions in Asia rely on tourism to boost their economies, but lack the connectivity needed to keep those visitors engaged and capitalise on new opportunities. MEOs provide local businesses with the tools needed for growth and enable visitors to share their experiences with the rest of the world, to the benefit of local economies.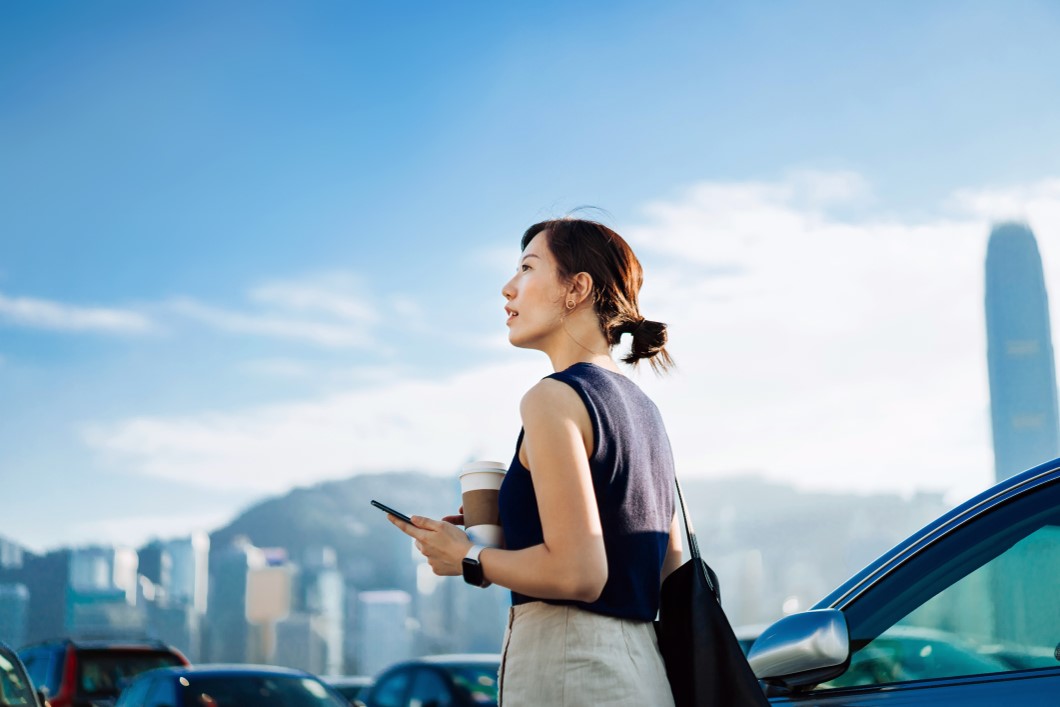 Connected to the world
The ability to communicate is a fundamental human right in the UN's Universal Declaration of Human Rights, and thus even those in hard-to-reach places across Asia have a right be connected. Connecting the unconnected can be a challenge when trying to provide for people who live in remote areas, or when geography makes the infrastructure expensive to build.
Thanks to the new generation of high throughput satellites, people in isolated regions are being provided with the tools to communicate and share stories beyond their own community. When entire communities and businesses in remote areas are integrated with the global economy, people can fulfil their dreams in their everyday lives - at work, at school and at home.
Now, instead of looking down at the Earth from above, we are looking up to the skies to an invisible, interconnected latticework of satellites, linking remote areas and bridging the digital divide for remote and isolated pockets of Asia, bringing us all together as we progress into the future together.