Enhancing the Consumer Experience
We work hand-in-hand with our customers and industry partners to ensure they can deliver the products and services their consumers want.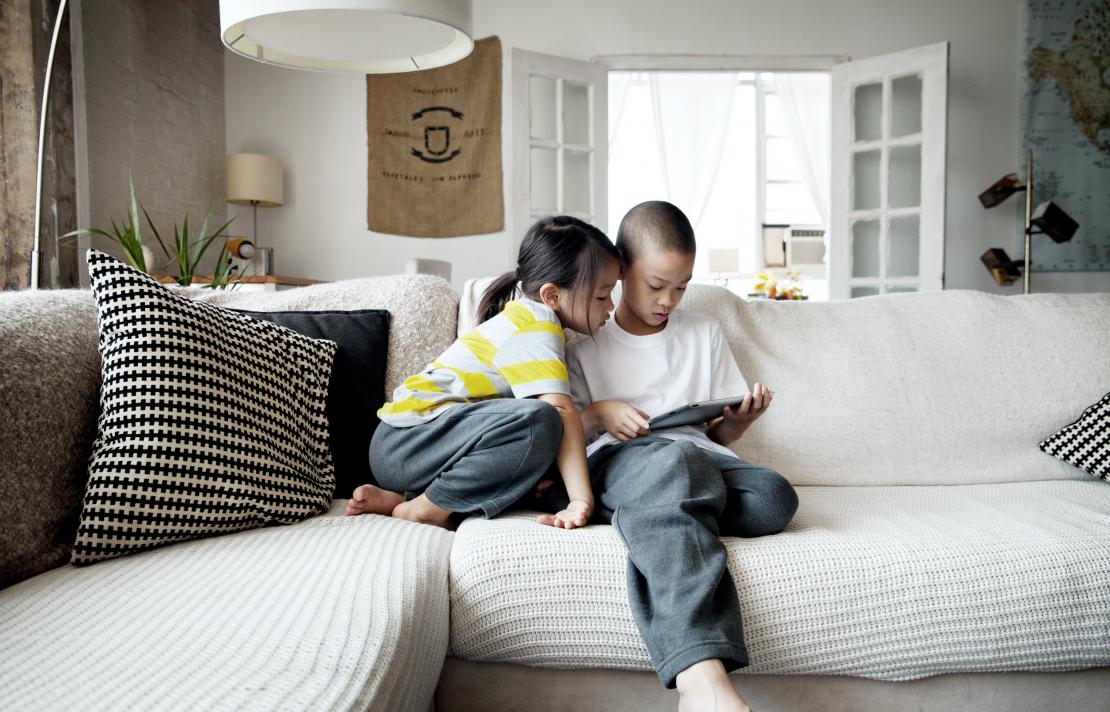 SAT>IP
Your audiences want to watch their favourite content on all devices. With SAT>IP, consumers can watch that content on their smartphone, tablet or computer, anywhere in their home. We developed the SAT>IP standard together with our industry partners, and are a founding member of the SAT>IP Alliance.
Read more about SAT>IP Solution
Read more about SAT>IP Alliance
Contact Us
For more information or for a quote, please contact us
Talk to us