Consumer Experience
Enhancing the End User Experience
We work hand-in-hand with our customers and industry partners to ensure they can deliver the products and services their consumers want. We introduced DTH digital satellite broadcasting in Europe, and have helped extend this service to Latin America, Africa and Asia-Pacific. We have also been instrumental in developing a number of broadcast industry standards, such as HDTV, Ultra HD and SAT>IP.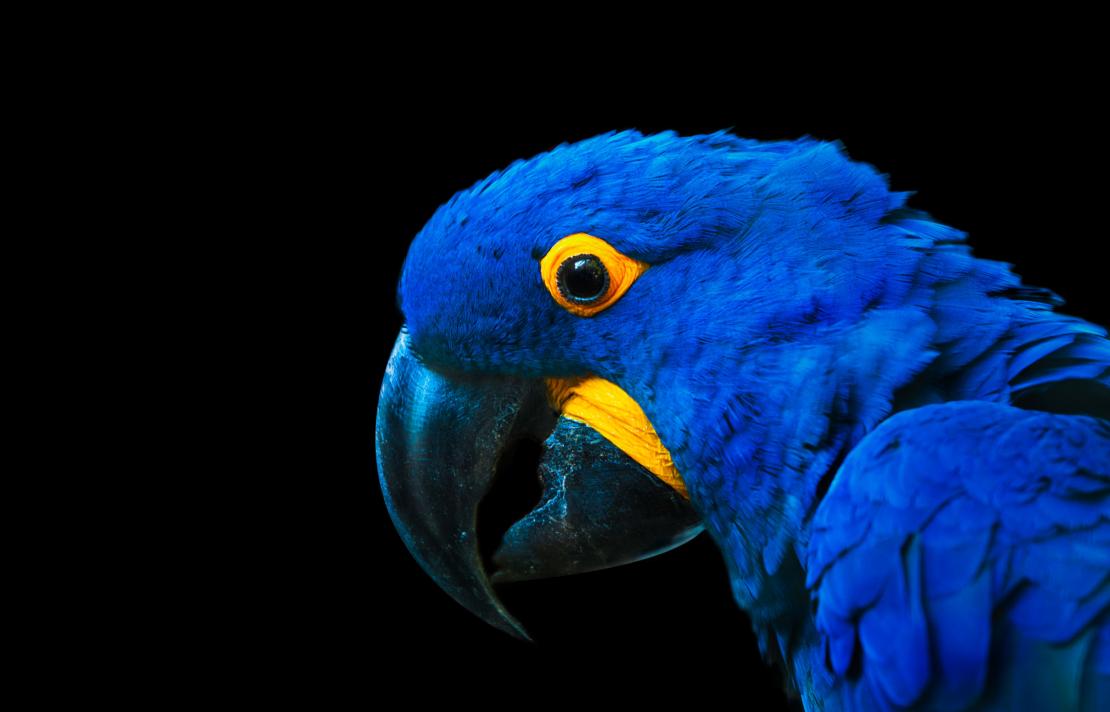 Ultra HD
Let your audience enjoy your content with more colours, more contrast, more resolution, and the most lifelike action TV viewing has ever provided. Satellite is ideal for delivering Ultra HD content around the globe. It ensures easy distribution of your live, high-definition content, with the ability to provide high bandwidth to millions of homes. In September 2015, we launched Fashion One 4K, the first global Ultra HD channel, and today broadcast over 30 Ultra HD – more than any other satellite operator.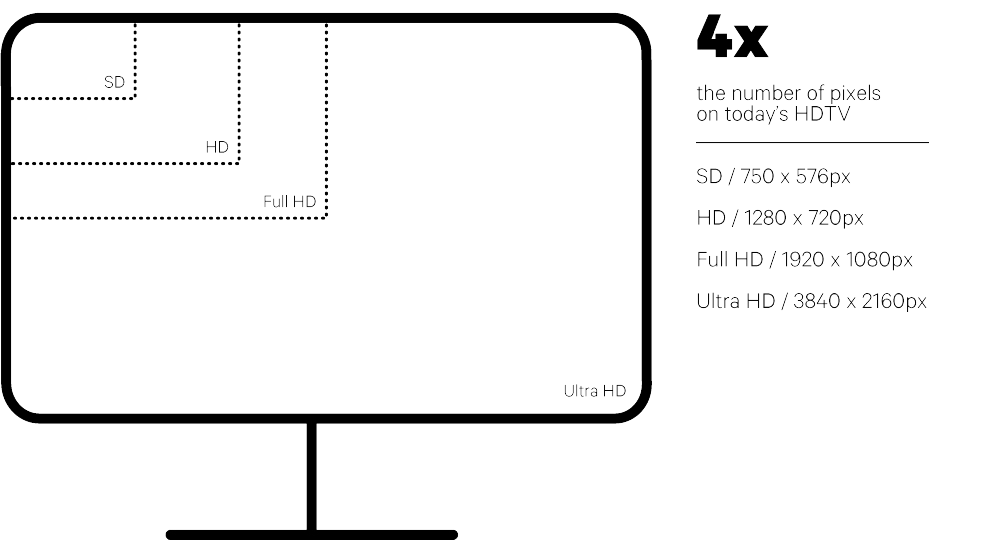 You will benefit from:
A partner with the knowledge and experience to transmit your Ultra HD content worldwide
The bandwidth needed to deliver Ultra HD
Flexible, reliable, 24/7 network support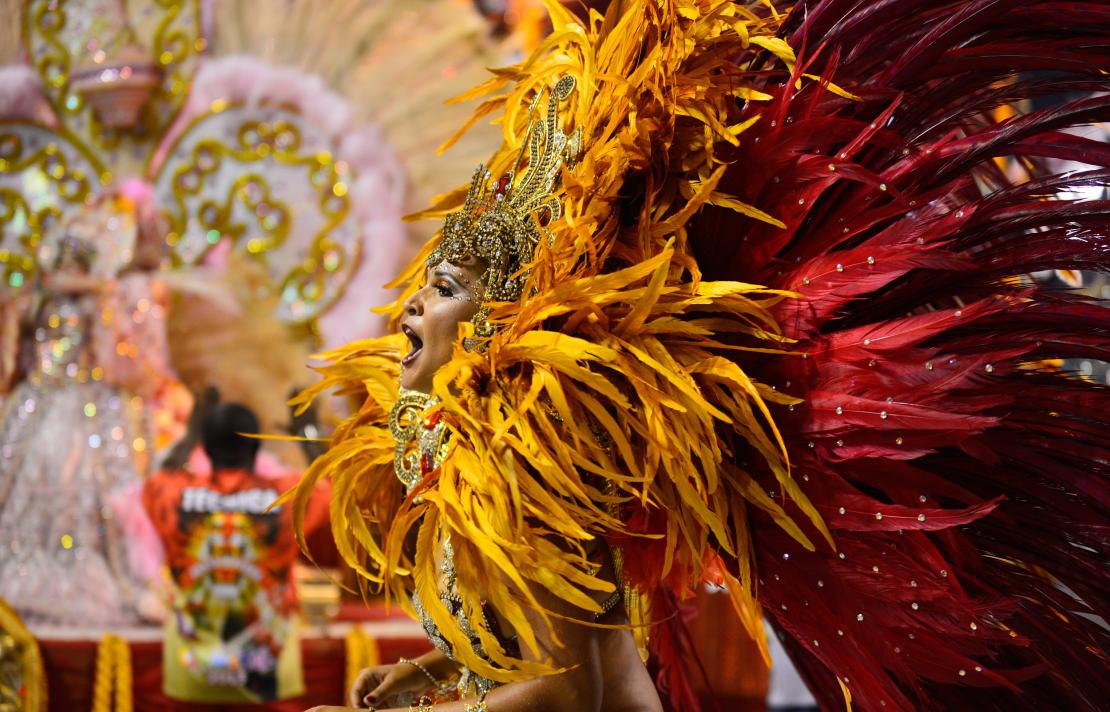 HDTV
Trust the team that developed HDTV to bring your HD content to households and cable TV networks in both rural and urban areas. Today, our global fleet of digital satellites delivers more than 2,600 HDTV channels around the world.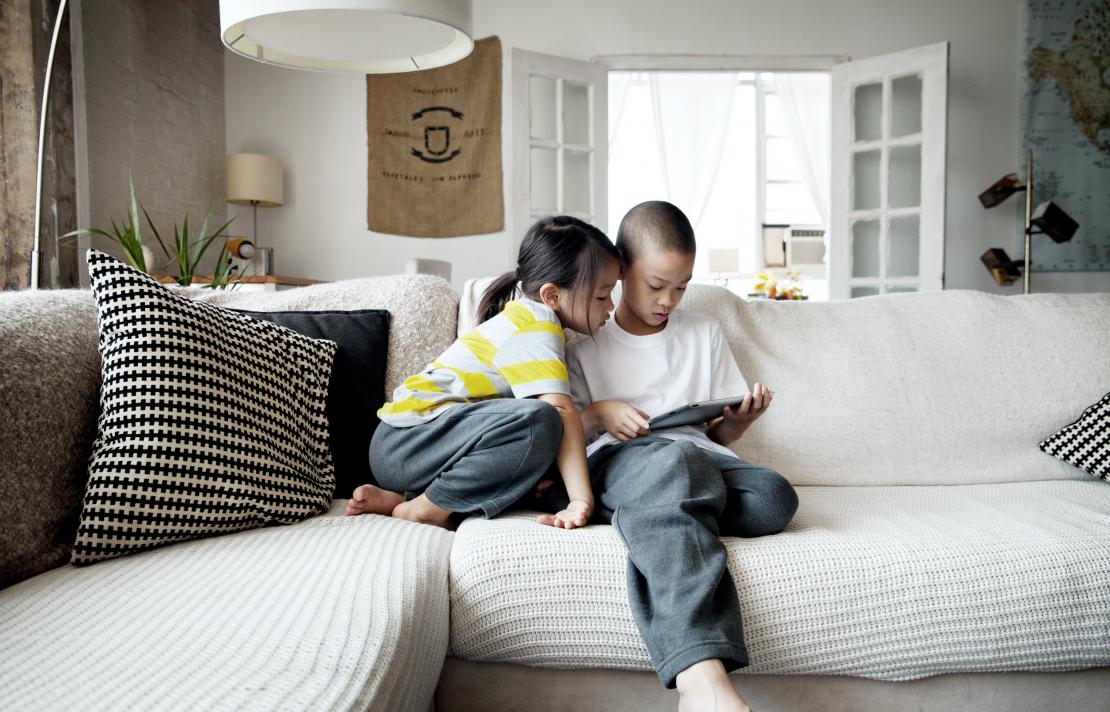 SAT>IP
Your audiences want to watch their favourite content on all devices. With SAT>IP, consumers can watch their favourite content on their smartphone, tablet or computer, anywhere in their home. We developed the SAT>IP standard together with our industry partners and are a founding member of the SAT>IP Alliance
Read more about SAT>IP Solution
Read more about SAT>IP Alliance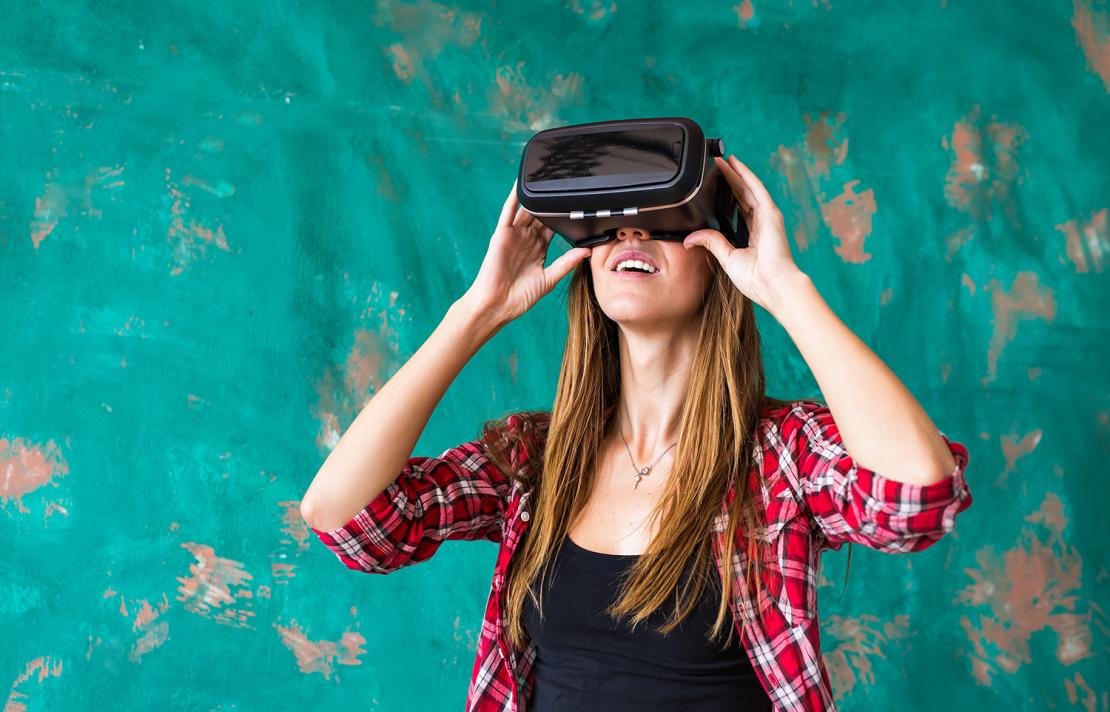 Virtual Reality via satellite
Imagine a TV viewing experience that places you right in the middle of the action. VR360 will be the next generation of immersive TV – an experience where you can choose where to look as you discover the 360-degree panoramic scene surrounding you. Rather than looking at a screen as a window into another world, VR360 will place you in that scene, just as if you were physically in the environment.
We're still a long way from making VR360 at home a reality, however our teams have already started to work on the technologies that will enable the distribution of VR360 TV. Together with Fraunhofer HHI, we have been demonstrating a prototype system that makes it possible to transmit live VR360 experiences via satellite. You may have tried the system at IBC 2016, Industry Days 2017, ANGA 2017 or some of our other local events.