Unlocking More Possibilities with SES Plus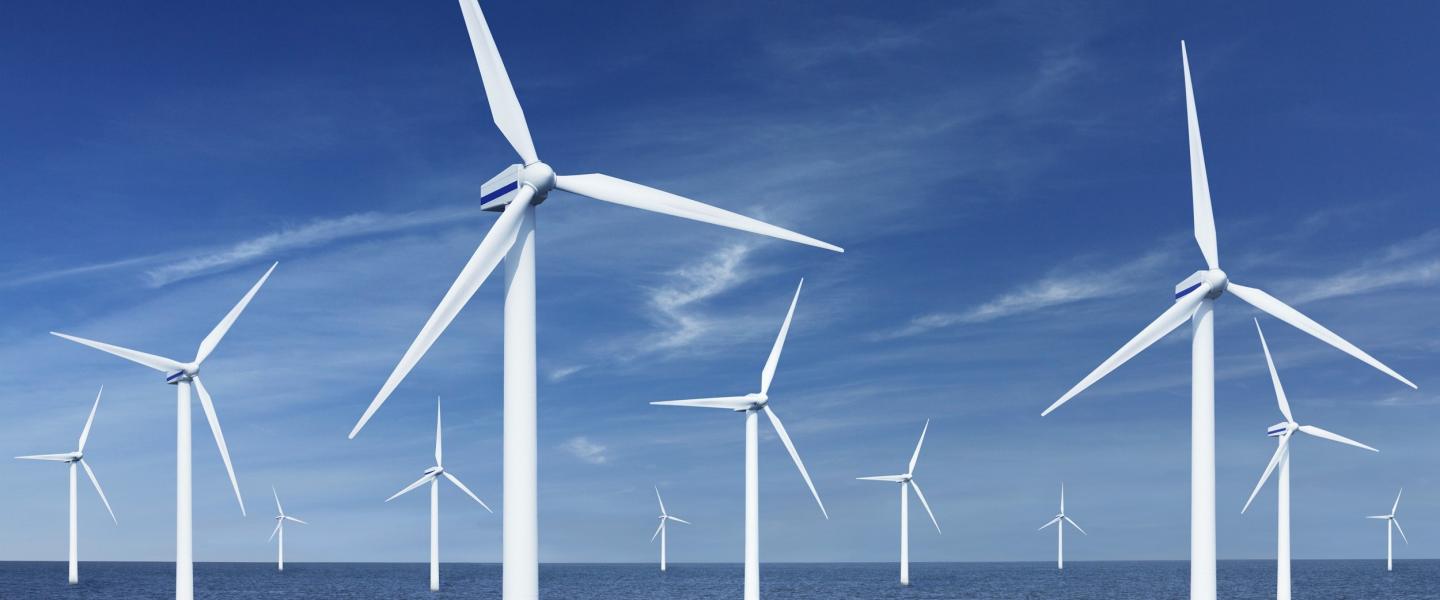 Unlocking More Possibilities with SES Plus
Whether you're a bank connecting remote ATMs, a telco needing to keep up with consumer broadband demands, or a merchant ship owner who needs connectivity for your ship and crew, SES Plus can help. Our new satellite data network combines the diverse capabilities of our fleet to ensure we can tailor a solution specifically for your needs.
SES Plus operates High Throughput Satellites (HTS), GEO wide beams in both Ku-band and C-band, and low-latency fibre-like connectivity through our ownership of O3b Networks' MEO satellites, to meet the evolving needs of the enterprise and mobility markets.
With the ability to tailor solutions to the different requirements of each vertical segment, we already offer integrated Enterprise+ and Maritime+ solutions.
For businesses, our differentiated SES Plus satellite architectures and tailored solutions serve as a key catalyst for growth. Enterprise+ offers more flexibility and scalability to meet your connectivity requirements, with a number of cutting-edge, high throughput platforms in strategically located teleports across our global terrestrial network, providing coverage to areas where enterprise services are most needed.
We are also partnering with Gilat to launch the new SES Enterprise+ Hybrid Broadband solution. The solution currently uses SES-9's capacity in Asia and Gilat's SkyEdge II-c Libra hybrid terminal to deliver improved download speeds, and cost effective broadband internet connectivity to under-served areas. It's possible to integrate our satellite network for download traffic with your existing terrestrial network for upload traffic.
For commercial vessels, cruise ships or superyachts traversing the world's busiest maritime routes, you can now access a truly seamless broadband experience across our multiple high-performance beams and extensive ground infrastructure.
SES's Maritime+ combines our global network infrastructure and hybrid satellite capacity with the latest technology from VT iDirect, enabling easy access to customisable bandwidth and coverage packages. You will benefit from customised service level agreements and scalable throughput options, with standardised pricing regardless of region or season of operation.

Our Data and Mobility team is ready to work with you to deliver new possibilities via SES Plus.