SES's 2016 Results Speak For Themselves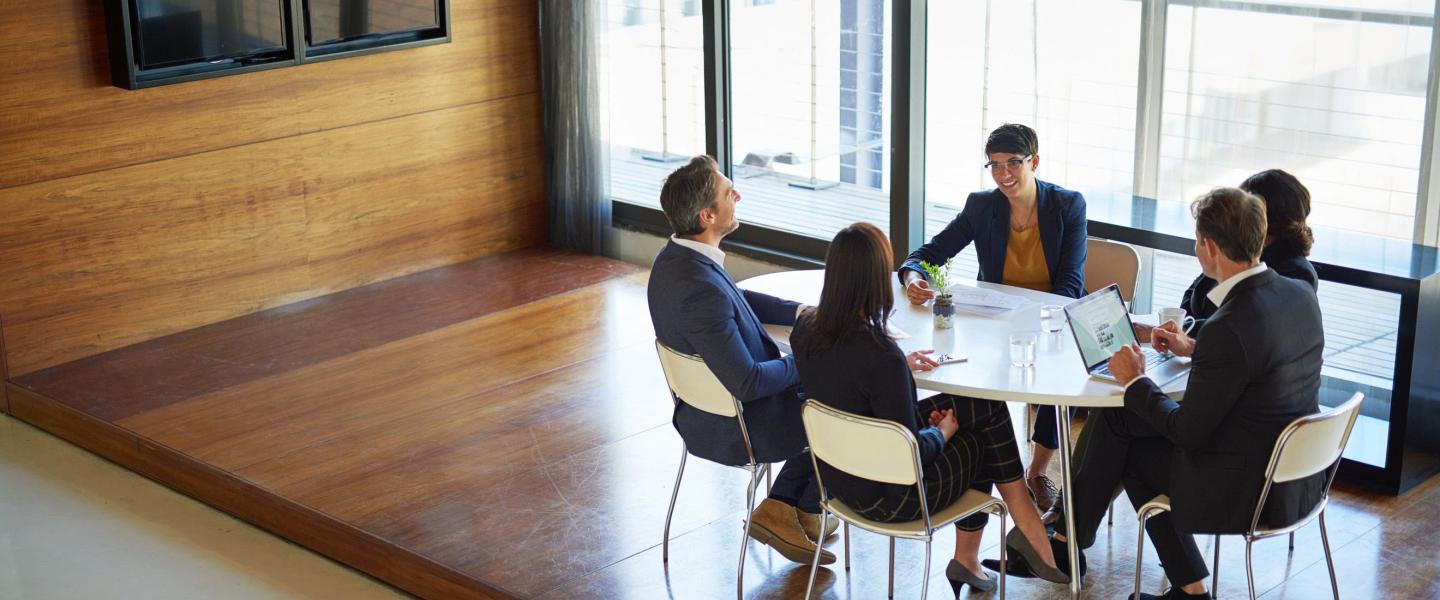 SES's 2016 Results Speak For Themselves
SES went from strength to strength in 2016 further establishing it as a world-leading satellite operator. The company continued to perform across all four market verticals including Video, Enterprise, Mobility and Government as it remained focused on delivering flexible and scalable global capabilities.

"2016 was a year of acceleration for SES. We continued to execute our strategy of building differentiated capabilities in the four market verticals. This contributed to delivering 2.7% growth in reported revenue and SES's highest ever contract backlog," said SES President and CEO Karim Michel Sabbagh.
Remarkable Growth
As a result of SES's commercial activity in 2016, the group's fully protected contract backlog increased from EUR 7.4 billion to EUR 8.1 billion for the year ended 31 December 2016. This included EUR 0.3 billion from O3b and EUR 0.1 billion from RR Media, which were consolidated by SES during 2016.
In Video, SES continued to enhance the viewing experience, adding nearly 170 HDTV channels and grew in UHD to 21 commercial channels.
Mobility revenue grew 67% at same scope and constant FX and almost doubled in 2016 as reported. SES is now the partner of choice for the four major global providers of inflight connectivity and entertainment.
SES's Government business continued to recover in the U.S. as it was increasingly able to deliver services across the value chain. Equally important is SES's growth in international Government clients in 2016, including an important end-to-end service agreement for NATO's AGS.
Video Surged
Video contributed 68% to the group revenue up from 66% in 2015. Reported revenue grew 4.7% to EUR 1,398.8 million.
Since 31 December 2015, the number of HDTV channels broadcast over SES's global fleet increased by 7.2% to 2,495 HDTV channels. HDTV channels now represent 33.1% of SES's total TV channel count (31 December 2015: 31.2%), which also grew from 7,457 channels to 7,538 channels in 2016.
In Europe, SES's HDTV channel count grew by nearly 100 channels (or 14%) with the benefit of important new contracts and capacity renewals with a range of Pay-TV operators and Free-to-Air broadcasters.
Mobility Grew
Mobility contributed 6% to the group revenue up from 3% in 2015. Reported revenue grew by 95.4% to EUR 133.7 million. In 2016, SES secured major, long-term commitments for existing and future capacity, as well as services, with Global Eagle Entertainment (GEE), Gogo, Panasonic Avionics and Thales.
Through these relationships, SES is now the partner of choice to all four of the world's leading providers of inflight connectivity (IFC) and inflight entertainment (IFE), which collectively serve nearly 90% of the total aircraft currently connected worldwide.
SES's expanded maritime solutions, including O3b, also contributed to growth in 2016. Since entering commercial service in September 2014, O3b has expanded its commercial relationship with Royal Caribbean Cruises from providing capacity-only services to two cruise ships to delivering a fully managed end-to-end solution across 11 cruise ship.
A Prosperous Future
In 2016, SES achieved important milestones, extended its capabilities across the four verticals and significantly improved the business mix and growth profile.
For 2017, SES is targeting stable to slight revenue growth across Video and Government, complemented by a return to growth in Enterprise and strong growth for Mobility.

View full results