SES publishes financial statements for the full year and first half year. In addition, quarterly trading updates are published for the first and the third quarters.
Financial Statements, Press Releases and Presentations for recent previous quarters are provided below.
Upcoming Financial Event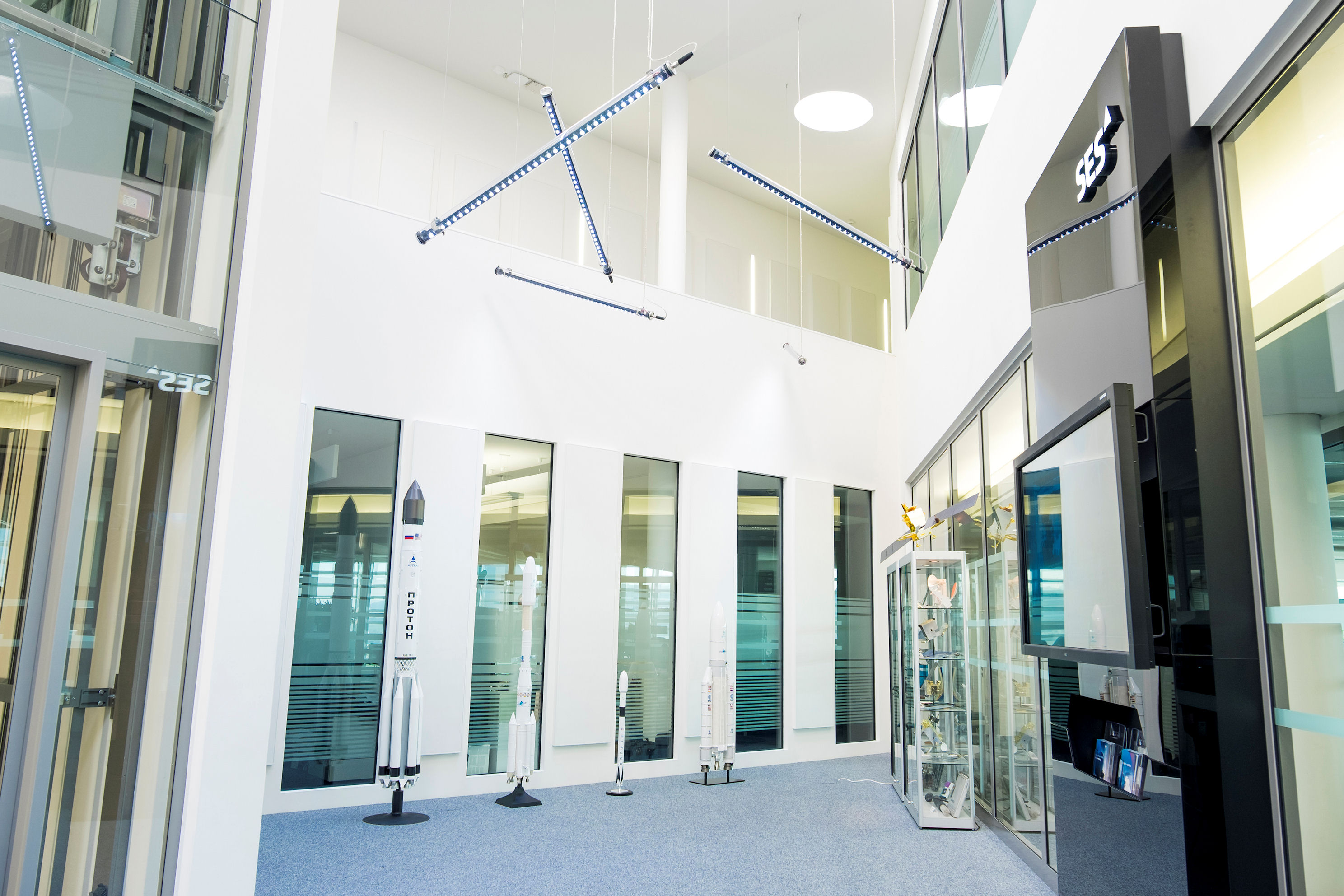 SES announced its financial results for the six months ended 30 June 2018, on 27 July 2018. Following the announcement, SES hosted a presentation for investors and analysts.