Financial Results
SES publishes financial statements for the full year and first half year. In addition, quarterly trading updates are published for the first and the third quarters.
Financial Statements, Press Releases and Presentations for recent previous quarters are provided below.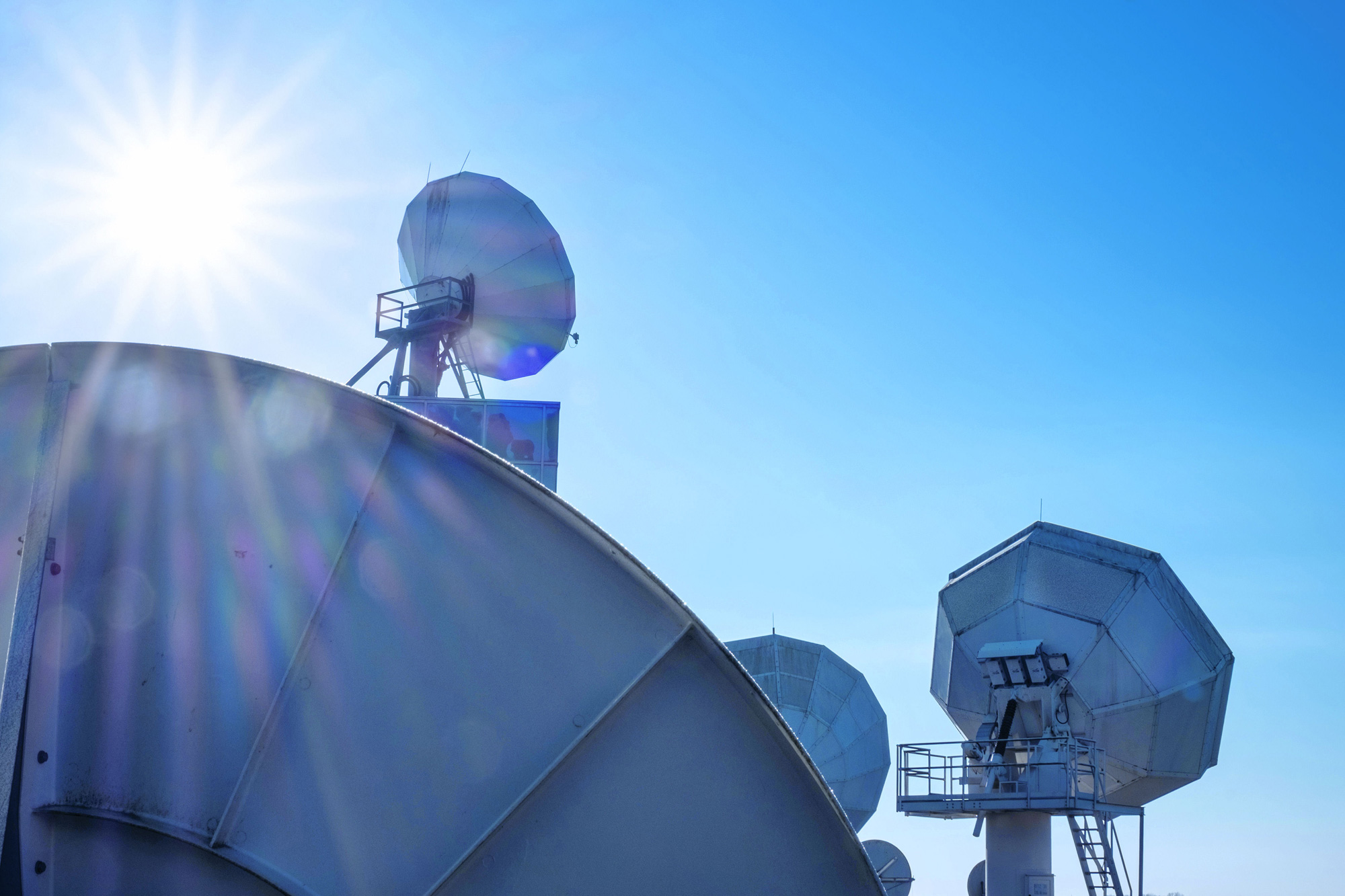 Upcoming Financial Events
SES announces its financial results for the nine months ended 30 September 2019 on 25 October 2019.