SES Delivers Connectivity to Verizon and Nokia's Operation Convergent Response Event for First Responders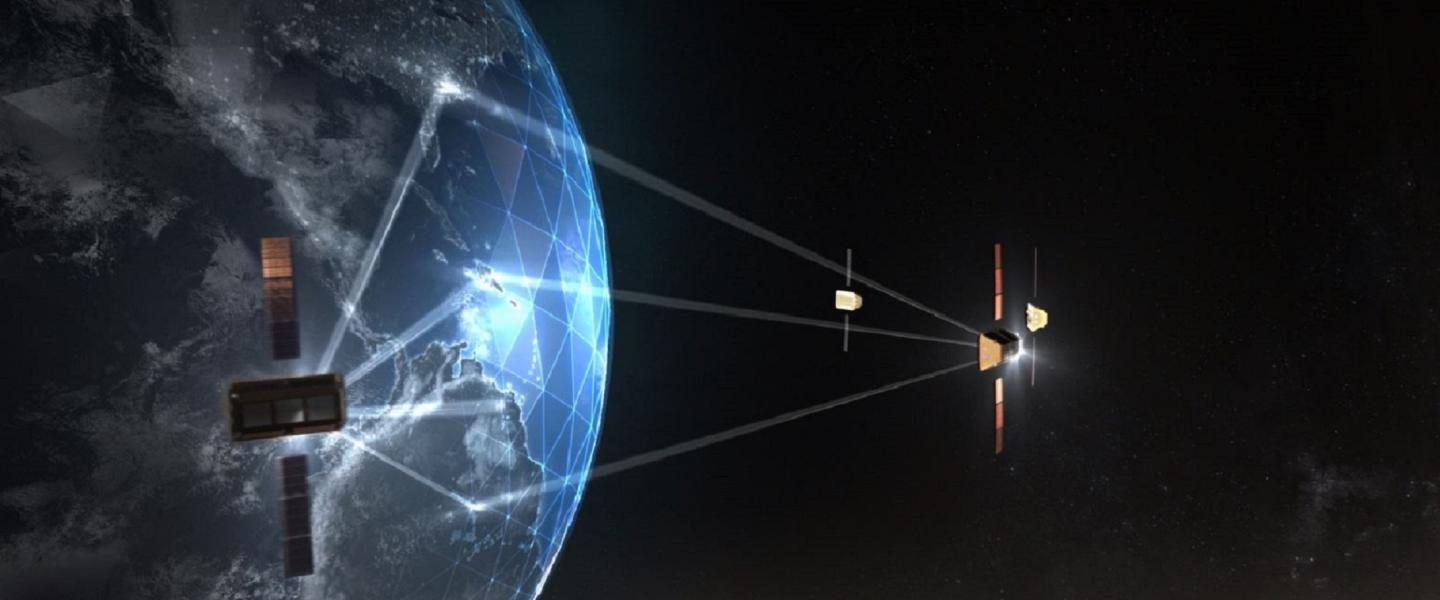 SES Delivers Connectivity to Verizon and Nokia's Operation Convergent Response Event for First Responders
Connectivity provided via SES's innovative Non-Geostationary Orbit (NGSO) satellite constellation will be used for critical tech demos and live action simulations of wildfires, cyberattacks, airports in crisis and other emergencies
Luxembourg, 19 November 2019 – The world's leading satellite operator SES today announced that it will be providing satellite capacity to Verizon and Nokia's Operation Convergent Response (OCR) 2019 event at the Guardian Centers in Perry, Georgia. OCR gives law enforcement, fire, EMT and other first responders the chance to experience first-hand how advanced technologies can work under pressure in a live action simulated crisis in a realistic, but controlled environment.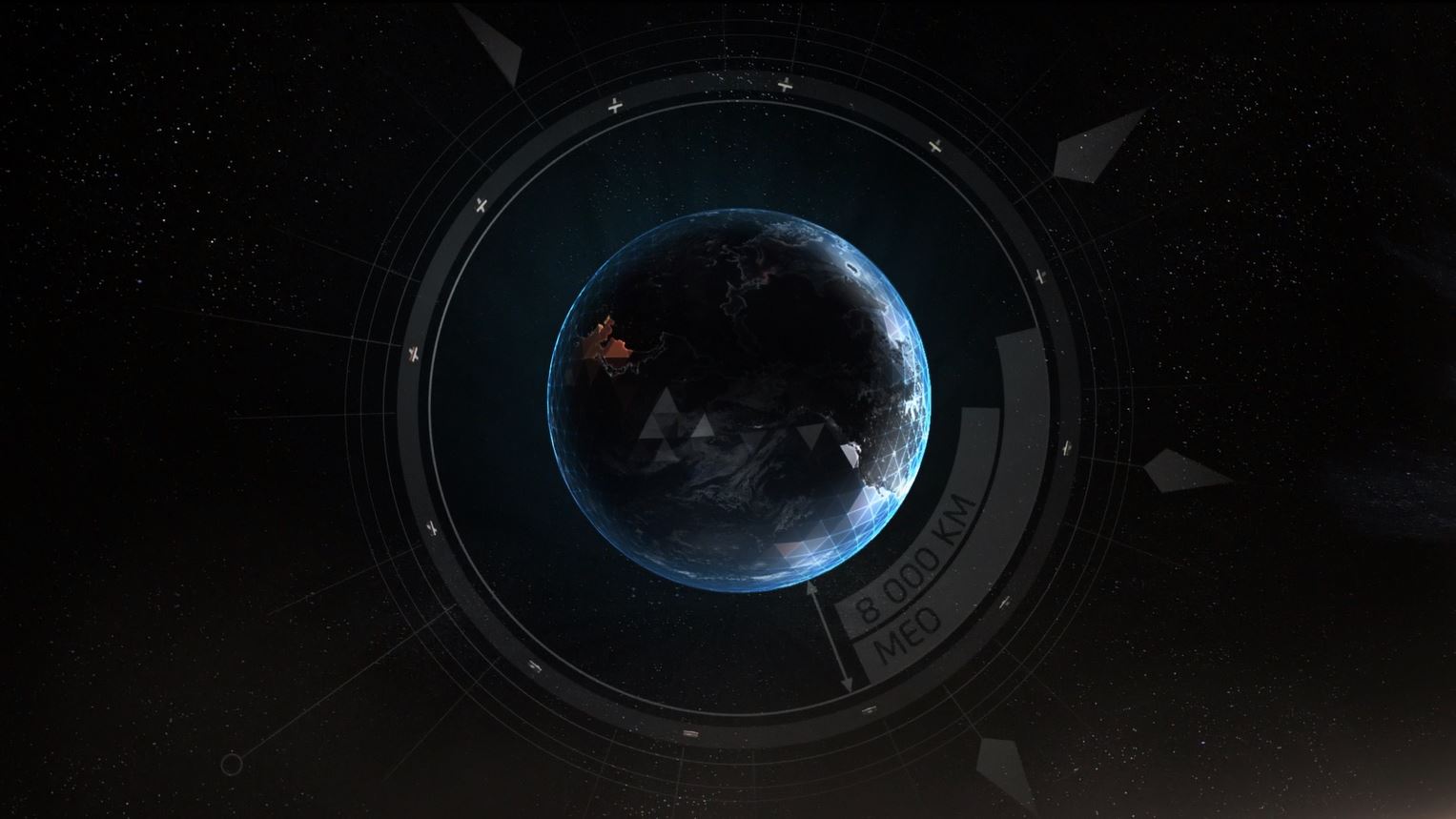 SES is providing the managed connectivity services from its high-capacity, low-latency O3b Medium Earth Orbit (MEO) satellite-based data communications system. The fiber-like connectivity for delivering carrier-grade, cloud-ready services will provide WiFi connectivity to participants with the help of other technology partners and power the event's key emergency simulations, including:
●    Wildfire – Experience the challenges faced by responders in the aftermath of a wildfire and the modern technologies to address them.
●    Cyberattack on Critical Infrastructure – Flooding, health risks and other environmental concerns impact a community devastated by cyberattacks on critical utility infrastructures.
●    Tunnel Emergency – Examine the key challenges responders encounter in tight, isolated situations and watch cutting edge tech drive better outcomes in a subterranean environment.
●    Complex Terror Attack – Experience the fallout of a multi-layered terrorist attack and solutions to defend the response mission.
●    Airport in Crisis – Explore how emerging technologies help solve complex problems such as airspace incursions, perimeter breaches, pandemic outbreaks and other common situations to major transportation hubs.
●    Gas Pipeline Leak and Explosion – View how the first responders address the impact of a night-time emergency within a city, specifically a gas pipeline leak and structure explosion.
In addition, SES will be speaking as part of the Airport in Crisis and Wildfire simulations, and providing technology demos in the Joint Operations Center and 5G Innovation Center. SES will also have a booth at Building 301 of the Guardian Centers.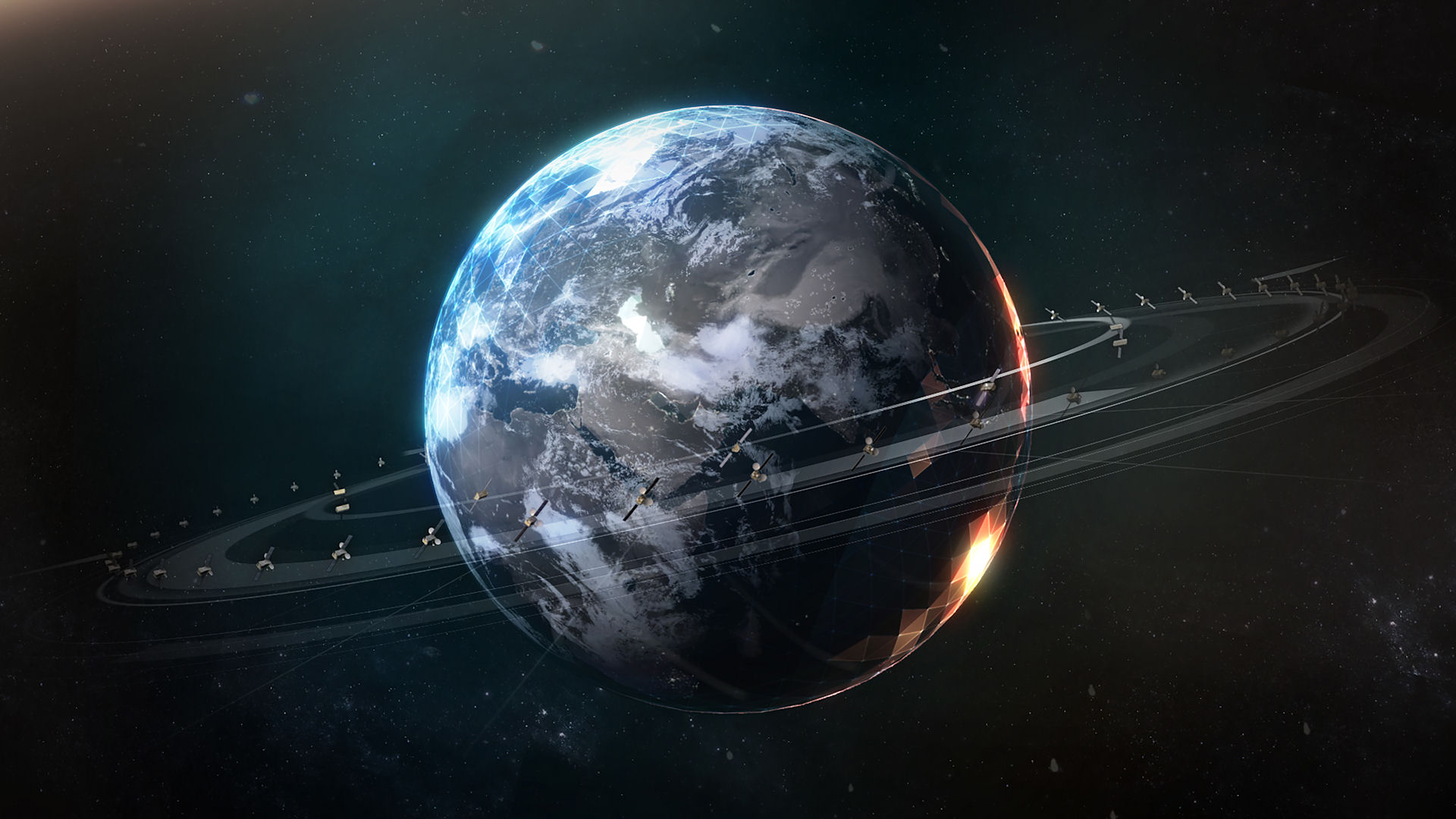 For further information please contact:
Suzanne Ong
External Communications
Tel. +352 710 725 500
[email protected]
About SES
SES is the world's leading satellite operator with over 70 satellites in two different orbits, Geostationary Orbit (GEO) and Medium Earth Orbit (MEO). It provides a diverse range of customers with global video distribution and data connectivity services through two business units: SES Video and SES Networks. SES Video reaches over 355 million TV homes, through Direct-to-Home (DTH) platforms and cable, terrestrial, and IPTV networks globally. The SES Video portfolio includes MX1, a leading media service provider offering a full suite of innovative services for both linear and digital distribution, and the ASTRA satellite system, which has the largest DTH television reach in Europe. SES Networks provides global managed data services, connecting people in a variety of sectors including telecommunications, maritime, aeronautical, and energy, as well as governments and institutions across the world. The SES Networks portfolio includes GovSat, a 50/50 public-private partnership between SES and the Luxembourg government, and O3b, the only non-geostationary system delivering fibre-like broadband services today. Further information is available at: www.ses.com