Transforming Video Services: Differentiated Solutions are Empowering Strong Video Systems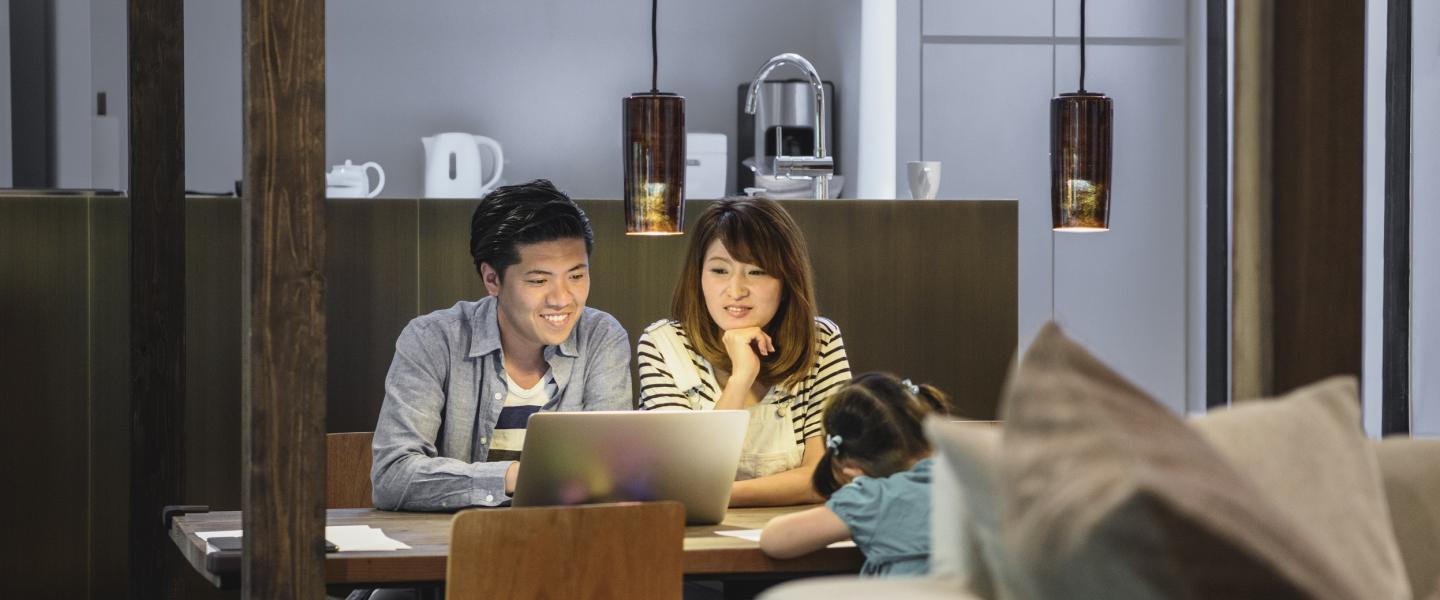 Transforming Video Services: Differentiated Solutions are Empowering Strong Video Systems
SES issues new White Paper - SES delivers a suite of capabilities to meet demand for video everywhere, anytime, and on any screen
Luxembourg, 14 September 2017 – SES continues to be at the forefront of video distribution, having created a business dedicated to the needs of its Video customers, SES Video. The company delivers a full suite of services providing end-to-end solutions for every video platform irrespective of the transmission infrastructure. These services and their benefits to customers are described in the new SES White Paper "Transforming Video Services".
SES Video combines the three pillars of SES's video business: satellite infrastructure, video solutions, and media platforms to deliver a truly integrated offering. "SES has invested in a suite of capabilities to deliver high-quality video anywhere, anytime, and on any screen," the White Paper begins. "Encompassing DTH, Cable, IPTV, Video on Demand (VOD), and over-the-top (OTT) distribution, this powerful package is bound together by the defining elements of SES service – high-quality, reliability, innovation and customer care."
The defining elements of SES service have empowered customers to succeed across a number of video services, including localised media platforms, hybrid distribution, content monetisation, content management, live events, High Definition (HD) video, and Ultra HD.
The White Paper highlights that "SES invested in accelerating the roll-out of Ultra HD in the United States, reshaping its technology by focusing on the entire end-to-end ecosystem. This turned into SES's US Ultra HD Platform, a scalable, fully-managed solution that has steadily attracted cable and IPTV providers," the White Paper explains. "Some of these providers have even launched their historic consumer Ultra HD services with the SES-delivered Ultra HD channels. Worldwide, SES now broadcasts over 30 Ultra HD channels, having turned Ultra HD into commercial reality within only two years."
"As audience needs change across the world, SES is changing with them, having expanded its offering to serve the complete video value chain and become an experience provider," concludes the White Paper. "With this unique combination of capabilities, SES is able to offer enhanced services that simplify video distribution for its customers and react to local market demands globally."
Read the full White Paper here: www.ses.com/whitepaper/TransformingVideoServices
For further information please contact:
Markus Payer
Corporate Communications & PR
Tel. +352 710 725 500
[email protected]
About SES
SES is the world-leading satellite operator and the first to deliver a differentiated and scalable GEO-MEO offering worldwide, with more than 50 satellites in Geostationary Earth Orbit (GEO) and 12 in Medium Earth Orbit (MEO). SES focuses on value-added, end-to-end solutions in two key business units: SES Video and SES Networks. The company provides satellite communications services to broadcasters, content and internet service providers, mobile and fixed network operators, governments and institutions. SES's portfolio includes ASTRA, O3b and MX1, a leading media service provider that offers a full suite of innovative digital video and media services. SES is listed on the Euronext Paris and Luxembourg Stock Exchange (ticker: SESG). Further information available at: www.ses.com