SES TO SHOWCASE THE RECEPTION OF LIVE SATELLITE TV ON LATEST GENERATION DIGITAL MEDIA PLAYERS USING SAT>IP TECHNOLOGY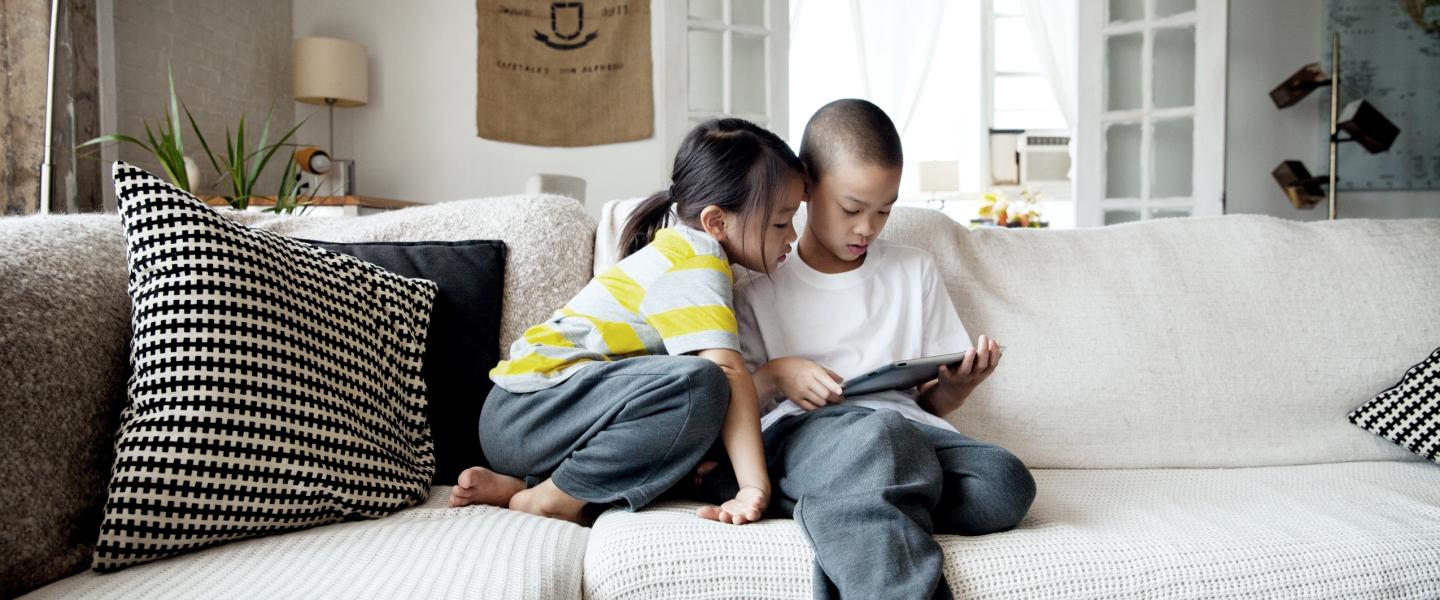 SES TO SHOWCASE THE RECEPTION OF LIVE SATELLITE TV ON LATEST GENERATION DIGITAL MEDIA PLAYERS USING SAT>IP TECHNOLOGY
LUXEMBOURG, 25 May 2016 -- SES S.A. (Euronext Paris and Luxembourg Stock Exchange: SESG) will demonstrate how live television can be brought to all the major media player platforms in the best possible quality at its ninth annual Industry Days, to be held in Luxembourg on 26 and 27 May.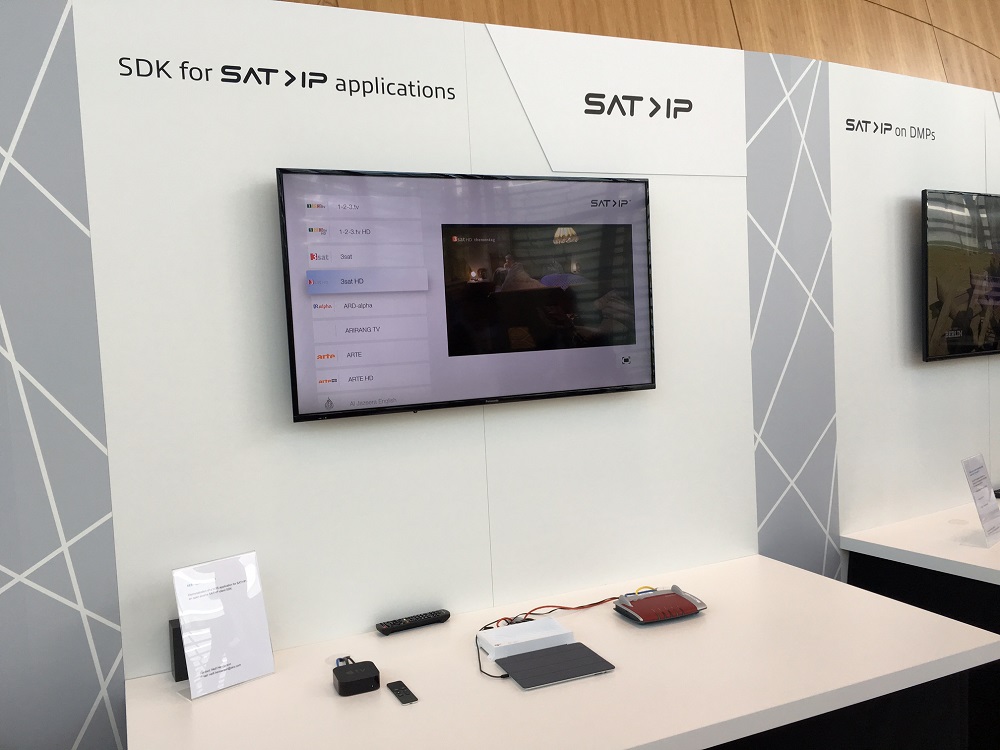 During the event, SES's industry partners will showcase live satellite-delivered television brought to the latest 4th generation Apple TV, Amazon FireTV 4K and various devices running the Google Android TV operating system, using SAT>IP technology. SAT>IP is an architecture for receiving and distributing satellite signals via IP. These demonstrations will leverage the work that SES and partners have already done to develop SAT>IP technology, which has now become a real enabler for these devices.
To date most media players do not provide the breadth of live television choice that satellite delivers. By combining SAT>IP with digital media players, these devices now get access to high quality live TV. Additionally, satellite TV benefits from the attractive interface and viewing experience enabled by the powerful software platforms that run on these players.
Overall this combination redefines what hybrid service delivery means and showcases the importance that powerful software environments will play in future TV experiences.
SES Industry Days have become an important appointment for the broadcasting industry, gathering stakeholders of the entire video ecosystem – broadcasters, TV manufacturers, decoder manufacturers, hardware manufacturers and software developers. As the event gives the opportunity to discuss and showcase innovative technologies, it underlines SES's commitment to shape the future of broadcasting, develop next generation video capabilities and drive video to a higher level of viewing experience.
Thomas Wrede, VP Reception Systems at SES, commented, "SAT>IP was conceived right from the start as an enabling technology for next generation satellite TV experiences. With these demos, we will concretely show how this vision can change the experience of satellite-delivered television again."
For further information please contact:
Markus Payer
Corporate Communications
Tel. +352 710 725 500
[email protected]
About SES
SES (Euronext Paris and Luxembourg Stock Exchange: SESG) is the world-leading satellite operator with a fleet of more than 50 geostationary satellites. The company provides satellite communications services to broadcasters, content and internet service providers, mobile and fixed network operators and business and governmental organisations worldwide.
SES stands for long-lasting business relationships, high-quality service and excellence in the satellite industry. The culturally diverse regional teams of SES are located around the globe and work closely with customers to meet their specific satellite bandwidth and service requirements.
SES holds a participation in O3b Networks, a next generation satellite network combining the reach of satellite with the speed of fibre.
Further information available at: www.ses.com.