SES Government Solutions Joins FAA's COMSTAC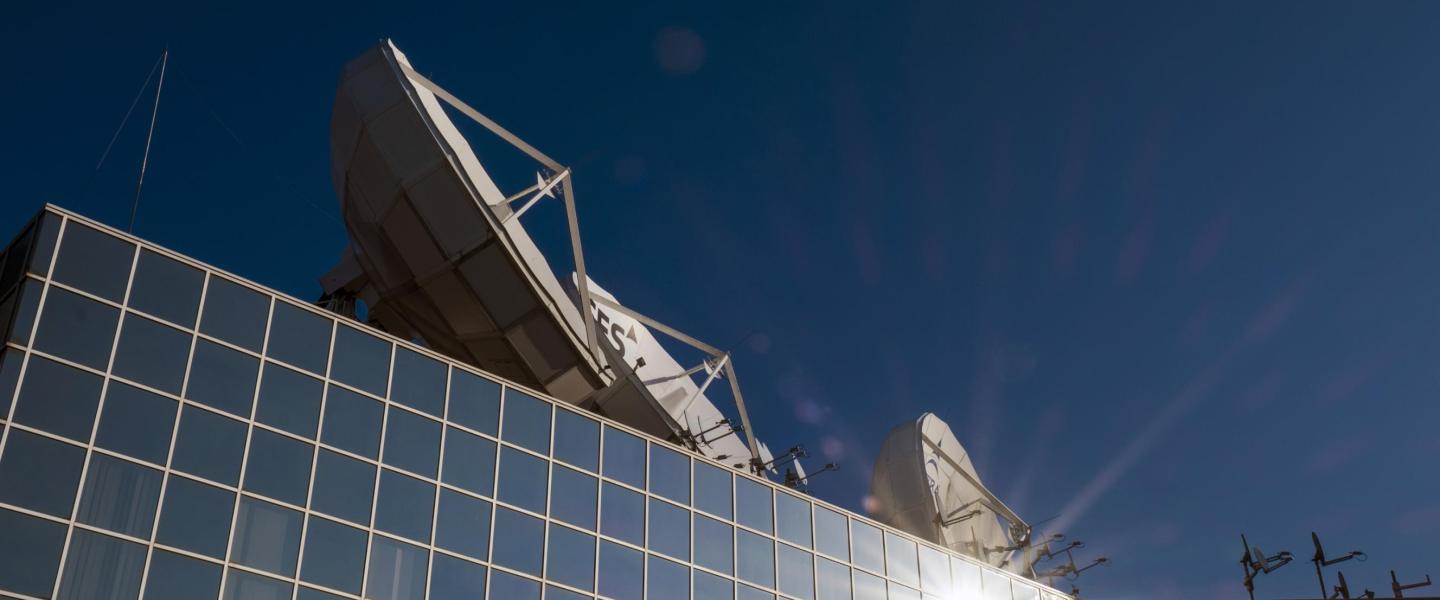 SES Government Solutions Joins FAA's COMSTAC
SES GS will represent the satellite communications industry on the Commercial Space Transportation Advisory Committee (COMSTAC) to the U.S. Federal Aviation Administration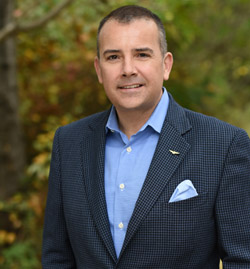 Reston, VA, 18 July 2018 – The U.S. Secretary of Transportation Elaine Chao has appointed SES Government Solutions' Senior Director of Business Development Paul E. Damphousse to the Federal Aviation Administration's Commercial Space Transportation Advisory Committee (COMSTAC), SES announced today. The COMSTAC provides executive-level observations, findings and recommendations to the FAA Administrator regarding critical issues within the commercial space industry. Damphousse will serve as a senior industry representative and member of COMSTAC on behalf of SES GS, wholly-owned subsidiary of SES, and will advise the government during bi-annual COMSTAC meetings and through participation on the COMSTAC working groups.
SES GS' current role in the satellite communications market is to provide satellite end-to-end services to U.S. Government customers. Should the U.S. Government pursue more non-traditional commercial space capabilities in lieu of government purpose-built satellites, COMSTAC can rely on SES GS to provide recommendations for new and innovative techniques that increase speed and affordability for government end-users.
"Seismic shifts are occurring within the commercial space sector, including changes in how non-traditional space activities are regulated. Spacecraft servicing, space traffic management, and hosted payloads are a few of these activities and are of great interest to SES GS," said Damphousse. "My goal is to ensure that the U.S. Government is fully informed from a commercial space perspective regarding new consensus standards and regulatory decisions."
Damphousse was chosen based on his long-standing relationship with the U.S. Department of Transportation, industry experience and leadership through high-level executive engagement. Prior to joining SES, Damphousse was CEO and Founder of General Astronautics, LLC. Damphousse retired from the U.S. Marine Corps in December 2011 after 22 years of service as a combat pilot and space operations officer. He will join eight newly appointed members, as well as 17 re-appointed members, as part of COMSTAC.
For further information please contact:
Natalia Kossobokova
Marketing & Communications
SES Government Solutions
Tel. +1 703 646 7231
[email protected]

Markus Payer
Corporate Communications & PR
Tel. +352 710 725 500
[email protected]  
About SES Government Solutions
SES Government Solutions (SES GS) is a wholly-owned subsidiary of global satellite operator SES and operates under a proxy board allowing them to provide services through contracts with the U.S. Government, including classified work. SES GS is exclusively focused on meeting the satellite communications needs of the U.S. Government. Leveraging more than four decades of experience in the government SATCOM market, SES Government Solutions offers robust and secure end-to-end satellite communications solutions. Further information can be found at www.ses-gs.com
About SES
SES is the world's leading satellite operator with over 70 satellites in two different orbits, Geostationary Orbit (GEO) and Medium Earth Orbit (MEO). It provides a diverse range of customers with global video distribution and data connectivity services through two business units: SES Video and SES Networks. SES Video reaches over 351 million TV homes, through Direct-to-Home (DTH) platforms and cable, terrestrial, and IPTV networks globally. The SES Video portfolio includes MX1, a leading media service provider offering a full suite of innovative services for both linear and digital distribution, and the ASTRA satellite system, which has the largest DTH television reach in Europe. SES Networks provides global managed data services, connecting people in a variety of sectors including telecommunications, maritime, aeronautical, and energy, as well as governments and institutions across the world. The SES Networks portfolio includes GovSat, a 50/50 public-private partnership between SES and the Luxembourg government, and O3b, the only non-geostationary system delivering fibre-like broadband services today. Further information is available at: www.ses.com
About COMSTAC
COMSTAC was established in 1984 to provide information, advice, and recommendations to the Administrator of the Federal Aviation Administration (FAA) on critical matters concerning the U.S. commercial space transportation industry. The economic, technical, and institutional expertise provided by COMSTAC members has been invaluable to our work in developing effective regulations that ensure safety during commercial launch operations and policies that support international competitiveness for the industry.