SES BROADBAND SERVICES TO DELIVER HIGH-SPEED SATELLITE BROADBAND TO 36 VILLAGES IN GERMANY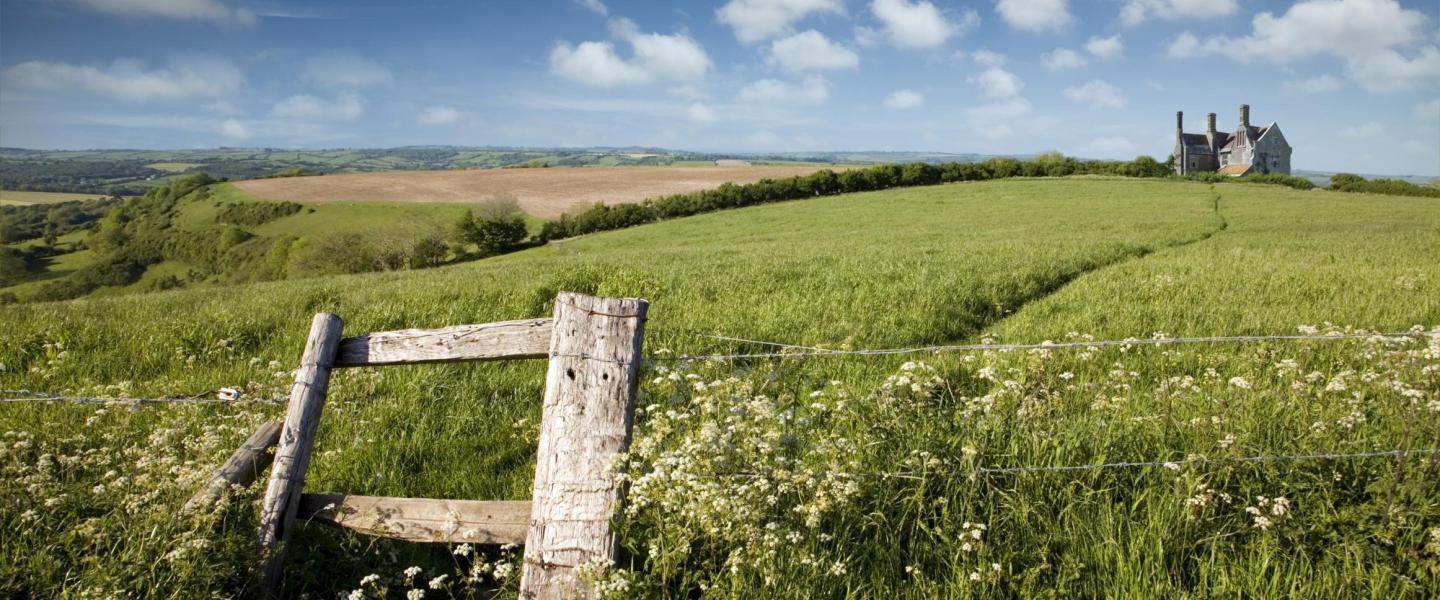 SES BROADBAND SERVICES TO DELIVER HIGH-SPEED SATELLITE BROADBAND TO 36 VILLAGES IN GERMANY
Luxembourg, November 11, 2014 - SES Broadband Services, a wholly-owned subsidiary of SES S.A. (NYSE Euronext Paris and Luxembourg Stock Exchange: SESG), announced today that it has won the contracts to provide its Astra Connect for communities satellite broadband service to 36 German villages located across the Eifel district of Bitburg-Prüm.
The contracts were put out for public tenders, with financial support from the Eifel district of Bitburg-Prüm, the European Agricultural Fund for Rural Development and the regional Improvement of Agricultural Structures and Coastal Protection programme. The plan is for all broadband access networks in Bitburg-Prüm to be rolled out by the end of May 2015.
Internet Service Provider Orbitcom is SES Broadband Services' partner for the project and will be responsible for marketing, selling and managing the Astra Connect for communities solution as well as providing customer support to end users.
The Astra Connect for communities broadband service has already been rolled out in several parts of Mecklenburg-Vorpommern. The solution uses a single satellite antenna installed as a central head-end, and the broadband connection is supplied to end users via Wi-Fi access. This provides all households within the head-end reach with internet access at speeds of up to 25Mbit/s.
"Improving broadband penetration in our area is essential, as fast and easy access to the internet ensures quality of life and competitiveness," said District Administrator Dr. Joachim Streit. "Our communities need high speed internet, and expanding the broadband infrastructure nationwide is essential for both businesses and residents in rural areas."
"We are honoured to have won the contracts and to assist in providing broadband access for all in the region. This will further demonstrate that satellite technology is a key solution to accelerating broadband roll-out," said Patrick Biewer, Managing Director of SES Broadband Services.
SES Broadband Services, in cooperation with the Bitburg-Prüm administration, also hosted an information event in Bitburg to present the Astra Connect for communities broadband service solution and the planned service deployment for mayors on November 7.
For further information please contact:

Markus Payer
Corporate Communications
Tel. +352 710 725 500
[email protected]
About SES
SES is a world-leading satellite operator with a fleet of more than 50 geostationary satellites. The company provides satellite communications services to broadcasters, content and internet service providers, mobile and fixed network operators and business and governmental organisations worldwide.
SES stands for long-lasting business relationships, high-quality service and excellence in the broadcasting industry. The culturally diverse regional teams of SES are located around the globe and work closely with customers to meet their specific satellite bandwidth and service requirements.
SES (NYSE Euronext Paris and Luxembourg Stock Exchange: SESG) holds participations in Ciel in Canada and QuetzSat in Mexico, as well as a strategic participation in satellite infrastructure start-up O3b Networks.
About SES Broadband Services
SES Broadband Services, a 100% owned affiliate of SES (NYSE Euronext Paris and Luxembourg Stock Exchange: SESG), provides high-speed broadband solutions via satellite. The SES Broadband service was introduced in 2007 and is marketed via distribution partners in Europe, the Middle East and Africa.
For further information on residential services please visit www.ses.com/broadband-services for business applications.