SES and SaT5G to Spearhead Development of Ubiquitous 5G Network Capabilities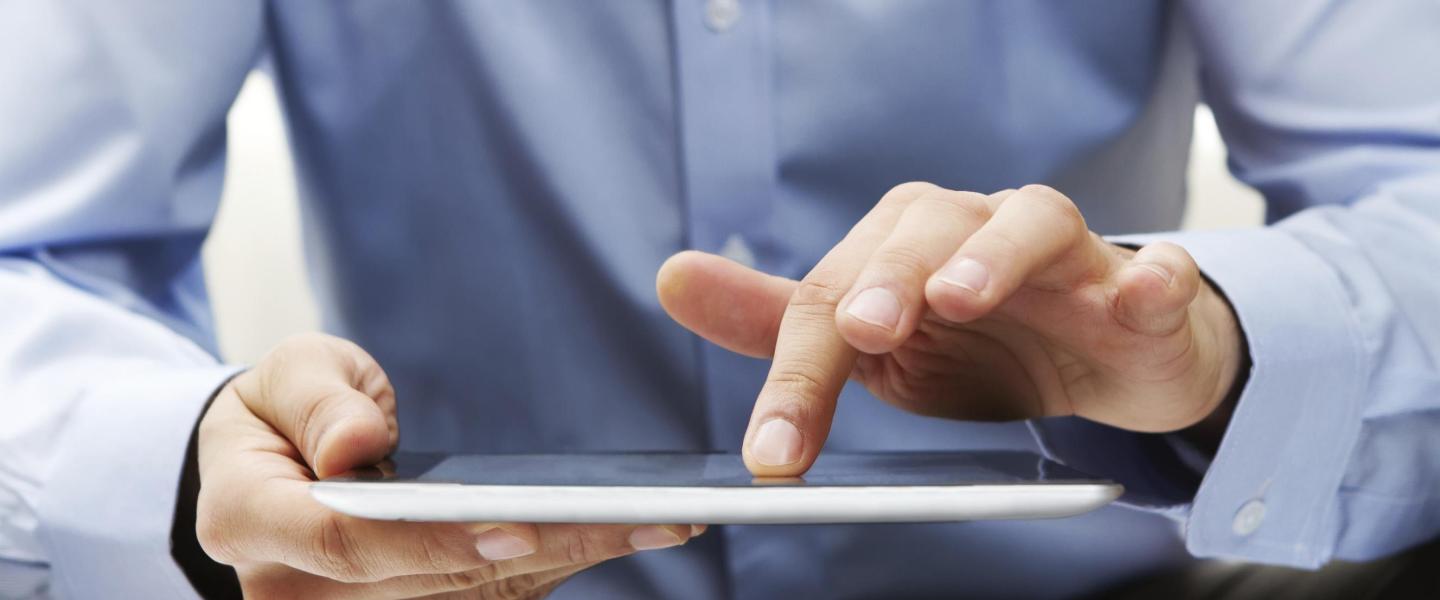 SES and SaT5G to Spearhead Development of Ubiquitous 5G Network Capabilities
SaT5G consortium tasked to drive the integration of satellite into 5G networks
LUXEMBOURG, 29 June 2017 -- SES (Euronext Paris and Luxembourg Stock Exchange: SESG) announced today that the Satellite and Terrestrial Network for 5G (SaT5G) consortium, comprising SES and 15 further members, has been tasked to integrate satellite into 5G networks, enabling ubiquitous and instantaneous 5G coverage and capacity.
Funded by the European Commission under the 5G PPP Phase 2 of the Horizon 2020 programme for Research & Innovation, the 30-month project will kick off in June 2017. It aims to deliver the seamless integration of satellite into 5G networks to ensure ubiquitous 5G access everywhere. The consortium will be focusing on extending 5G security to satellite, exploiting multicast for content distribution and driving relevant standardisation efforts mainly in 3rd Generation Partnership Project (3GPP) and European Telecommunications Standards Institute (ETSI). The key enabling technologies will be trialled and assessed through live testbed demonstrations across Europe.
Karim Michel Sabbagh, President and CEO at SES, said, "Maximum service coverage and capacity are key 5G deployment objectives, and these can be attained more effectively and quickly by the joint efforts of terrestrial and satellite infrastructures working together. SES's geostationary orbit and medium earth orbit high throughput satellites are well positioned to provide massive capacity. Being the first of its kind, the SaT5G consortium is pleased to be spearheading the trials which will demonstrate these capabilities, and to cement Europe's global leadership in 5G."

About the SaT5G consortium
The Satellite and Terrestrial Network for 5G (SaT5G) consortium consists of 16 partners: Avanti Communications, Thales Alenia Space France, University of Surrey, SES, Airbus Defence and Space, OneAccess, TNO (Nederlandse Organisatie Voor Toegepast Natuurwetenschappelijk Onderzoek), British Telecommunications, Zodiac Inflight Innovations, Broadpeak, Gilat Satellite Networks, VT iDirect, imec, i2CAT Foundation, University of Oulu and Quortus. The consortium's main goal is to research, develop and validate key technologies required to enable the plug-and-play integration of satellite communications into 5G networks. The SaT5G consortium's project coordinator is Avanti Communications.
For further information please contact:
Markus Payer
Corporate Communications & PR
Tel. +352 710 725 500
About SES
SES is the world-leading satellite operator and the first to deliver a differentiated and scalable GEO-MEO offering worldwide, with more than 50 satellites in Geostationary Earth Orbit (GEO) and 12 in Medium Earth Orbit (MEO). SES focuses on value-added, end-to-end solutions in two key business units: SES Video and SES Networks. The company provides satellite communications services to broadcasters, content and internet service providers, mobile and fixed network operators, governments and institutions. SES's portfolio includes the ASTRA satellite system, which has the largest Direct-to-Home (DTH) television reach in Europe, O3b Networks, a global managed data communications service provider, and MX1, a leading media service provider that offers a full suite of innovative digital video and media services. Further information available at: www.ses.com