SES and Microsoft Team Up to Virtualise Cloud-Native Satellite Ground Networks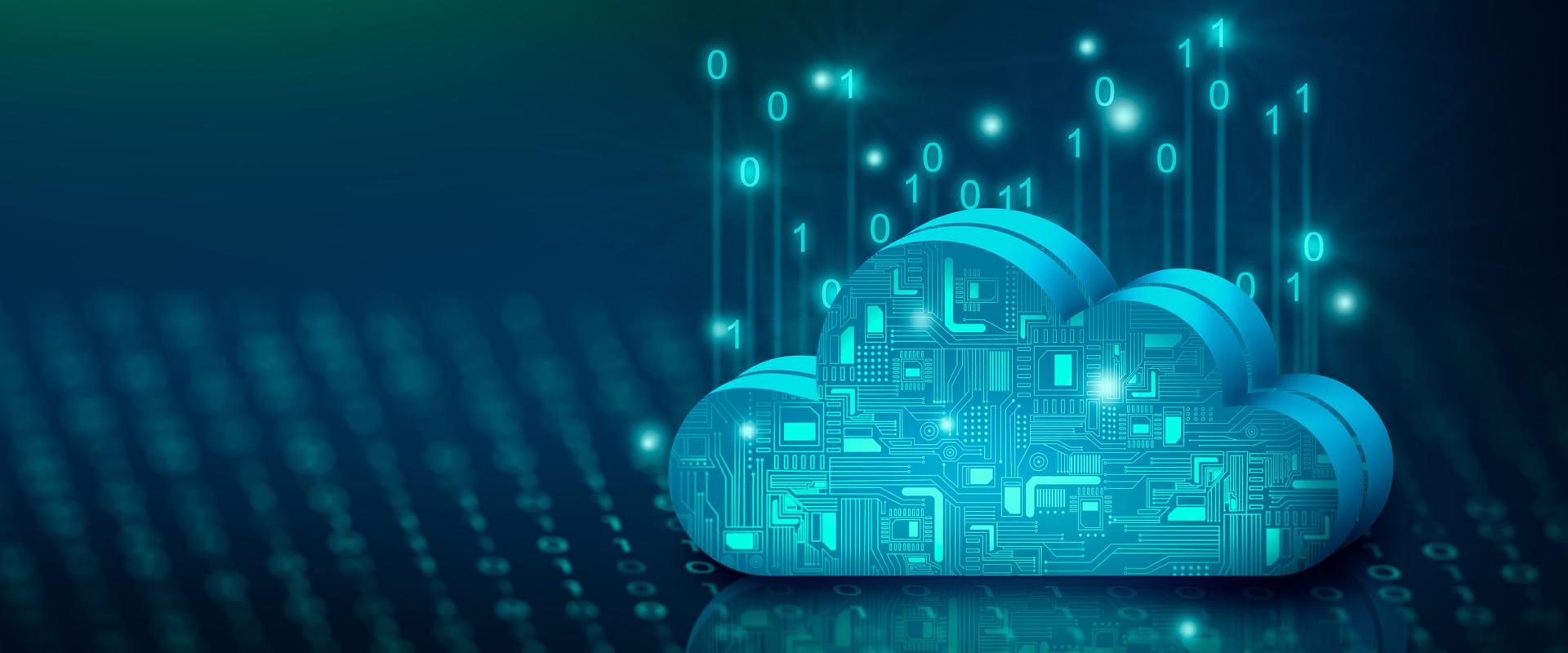 SES and Microsoft Team Up to Virtualise Cloud-Native Satellite Ground Networks
New Satellite Communications Virtualisation Program to stimulate industry move towards making ground networks more open, virtualised and programmable for seamless integration with cloud networks
Paris, 14 September 2022 – SES and Microsoft today announced an expansion of their technical and business partnership through a new initiative designed to make the satellite industry more responsive to evolving customer needs through cloud-native service delivery architectures that are more open, virtualised and programmable. Called the Satellite Communications Virtualisation Program, the effort will focus on creating a new fully virtualised satellite communications ground network through a broader industry ecosystem delivering everything from software-defined radios and customer edge terminals to new virtual network functions and edge cloud applications.
Both SES and Microsoft believe this new fully virtualised ground network will serve as an industry blueprint to align cloud and satellite network architectures and accelerate the delivery of new value-added services to customers. A virtualised ground network will also further harness the capability and flexibility of next-generation constellations to seamlessly combine the power of the cloud and space to benefit enterprise, government, telecom, airline, energy and other customers.
As a first step, SES and Microsoft expect to issue a request for proposal in Q4 2022 for the first cohort of program participants to seed this new industry ecosystem.
The Satellite Communications Virtualisation Program is designed to address a key challenge as customers increasingly look to space connectivity to extend their access to the cloud. The customer edge for satellite ground networks is often in remote locations, making it costly and complex to upgrade modems, edge terminals and other proprietary hardware. With open, standardised hardware and features programmable and upgradable via software, the satellite ground networks will simply be an extension of cloud-native networks.
The key benefits of the Satellite Communications Virtualisation Program include:
• Accelerated adoption of standards – By replacing today's hardware (e.g. customer edge terminals, modem platforms) with standardised and non-proprietary hardware, updates can be done remotely, hence achieving greater operational efficiency
• Service agility – Virtualised environments will drive more dynamic and responsive services, such as network slicing with variable classes of service per application, and result in more resilient and rapidly deployed networks
• Value-added services – New and additional virtual network functions (VNFs) and edge cloud applications can be introduced quickly to address evolving customer needs quickly.
"For some years now, networks in the telco terrestrial world have been leveraging virtualisation and cloud-native architectural templates to maximise flexibility, programmability, automation, delivering true customer value," said John-Paul Hemingway, Chief Strategy and Product Officer at SES. "We are excited to work with Microsoft to spearhead this approach in the satellite communications world. This will promote standardised hardware and additional flexibility to add new services and capabilities at the customer edge via simple software updates – a gamechanger for the industry."
The Satellite Communications Virtualisation Program extends the long-term partnership between SES and Microsoft that is focused on seamless connectivity between space and the cloud, including Microsoft planning deploying O3b and O3b mPOWER at Azure Network locations for network resiliency, SES co-locating five of its O3b mPOWER gateways at or near Azure data centres to provide one-hop connectivity services, SES as the founding medium earth orbit (MEO) satellite connectivity partner for Azure Orbital and an Azure ExpressRoute for satellite partner, and SES as the first satellite operator to implement Open Network Automation Platform (ONAP) using network function virtualisation (NFV) technology on Azure.
"Satellite ground networks are a critical link in delivering global cloud solutions, and one that needs to be reimagined through industry collaboration for tomorrow's on-demand, software-driven world," said Steve Kitay, Senior Director Azure Space at Microsoft. "As our long partnership with SES shows, we view multi-orbit satellites as a key enabler of extending the power of Azure to our customers anywhere.
For further information, please contact:
SES
Suzanne Ong
External Communications
Tel. +352 710 725 500
[email protected]
About SES
SES has a bold vision to deliver amazing experiences everywhere on earth by distributing the highest quality video content and providing seamless connectivity around the world. As the leader in global content connectivity solutions, SES operates the world's only multi-orbit constellation of satellites with the unique combination of global coverage and high performance, including the commercially-proven, low-latency Medium Earth Orbit O3b system. By leveraging a vast and intelligent, cloud-enabled network, SES is able to deliver high-quality connectivity solutions anywhere on land, at sea or in the air, and is a trusted partner to the world's leading telecommunications companies, mobile network operators, governments, connectivity and cloud service providers, broadcasters, video platform operators and content owners. SES's video network carries over ~8,000 channels and has an unparalleled reach of 366 million households, delivering managed media services for both linear and non-linear content. The company is listed on Paris and Luxembourg stock exchanges (Ticker: SESG). Further information is available at: www.ses.com