Latin American Service Providers and Telcos Drive Growth with SES Networks Enterprise+ Broadband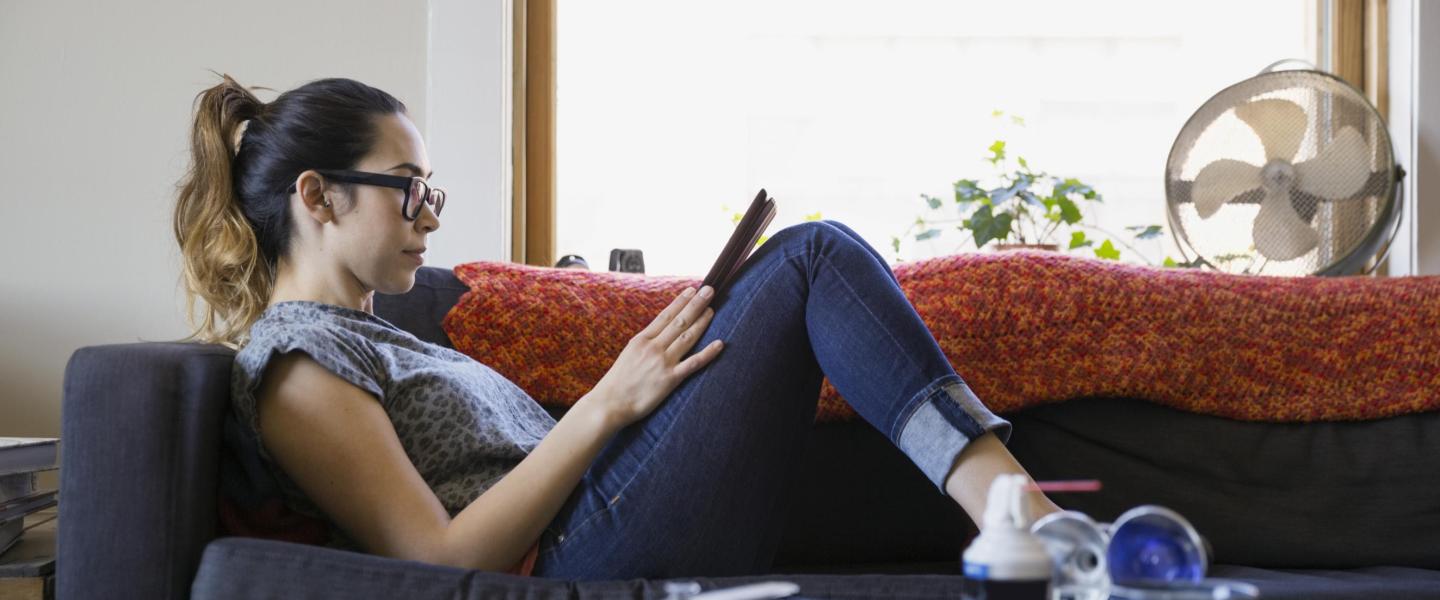 Latin American Service Providers and Telcos Drive Growth with SES Networks Enterprise+ Broadband
Luxembourg, 30 November 2017 – Telcos, internet service providers (ISPs), system integrators and value-added resellers in Latin America can now seamlessly deliver reliable, scalable internet and cloud connectivity using SES Networks' latest turnkey carrier-grade multi-tenant platform, Enterprise+ Broadband, SES announced today.
The highly flexible and customisable SES Networks Enterprise+ Broadband platform for Latin America is underpinned by SES's unique combination of satellites providing comprehensive coverage over the region, an extensive global teleport infrastructure, and iDirect's scalable ground system capabilities.
In today's world, connectivity has evolved from a convenience to a critical component of business success. Businesses – no matter how big or small -- increasingly rely on web-based apps to streamline and gain operational efficiencies when serving customers. Always-on connectivity is key to ensuring positive user experiences which favourably impact customer satisfaction rates, loyalty and provider revenues.
Telcos and ISPs that seek agility, scalability and flexibility can cost-effectively bundle and resell connectivity to create new value-added enterprise solutions. Reseller partners can also add resiliency, co-location space, enhanced analytics, and network monitoring and management services to their solutions.
The benefits of SES Networks Enterprise+ Broadband include:
Exceptional web-based applications performance

Flexible bandwidth shaping and management capabilities for data, voice and video services

Efficient network utilisation

Security standards that ensure confidentiality and secure access control using authentication

Optimised quality of end-user experience

Simplified operations, with a reduction in CAPEX and OPEX

Flexible wholesale packages and attractive partner incentives
"As economies in key Latin American countries move to provide broadband access for all, regional telcos and service providers are stepping up efforts to bring new digital services opportunities to better serve local businesses. Enterprise+ Broadband simplifies the process of delivering and managing those high performance connectivity services so service providers can focus on reaching new markets and connecting new customers," said John-Paul Hemingway, Executive Vice President, Product, Marketing and Strategy of SES Networks.
SES Networks Enterprise+ Broadband was first launched in Africa in 2015 and is widely used and valued by numerous regional telcos and ISPs across Africa for its flexibility to scale connectivity whenever required by their customers.
More information on SES Networks Enterprise+ Broadband available at broadband here
For further information please contact:
Markus Payer
Corporate Communications & PR
Tel. +352 710 725 500
About SES
SES is the world-leading satellite operator and the first to deliver a differentiated and scalable GEO-MEO offering worldwide, with more than 50 satellites in Geostationary Earth Orbit (GEO) and 12 in Medium Earth Orbit (MEO). SES focuses on value-added, end-to-end solutions in two key business units: SES Video and SES Networks. The company provides satellite communications services to broadcasters, content and internet service providers, mobile and fixed network operators, governments and institutions. SES's portfolio includes ASTRA, O3b and MX1, a leading media service provider that offers a full suite of innovative digital video and media services. SES is listed on the Euronext Paris and Luxembourg Stock Exchange (ticker: SESG). Further information available at: www.ses.com