Enterprise Broadband
For reliable connections across multiple sites worldwide, our Very Small Aperture Terminals (VSAT) networks provide cost-effective one or two way satellite broadband links over a wide geographical area. These can be stand-alone or act as back-up for terrestrial networks.
We enable you to deliver services such as point-of-sale transactions, control and monitor facilities, distance-learning, telemedicine and a number of other e-applications.
Using commercially available equipment and both Ku-band and C-band capacity on our global fleet of satellites, we tailor the network to your needs through a variety of link architectures, including point-to-point links to fixed or portable stations as well as point-to-multipoint star or mesh configurations with multicast capability.
You will benefit from:
Cost-effective worldwide digital satellite coverage
Infrastructure interconnectivity and bandwidth sharing
Guaranteed data rates and quality of service
Extended broadband
Attractive business models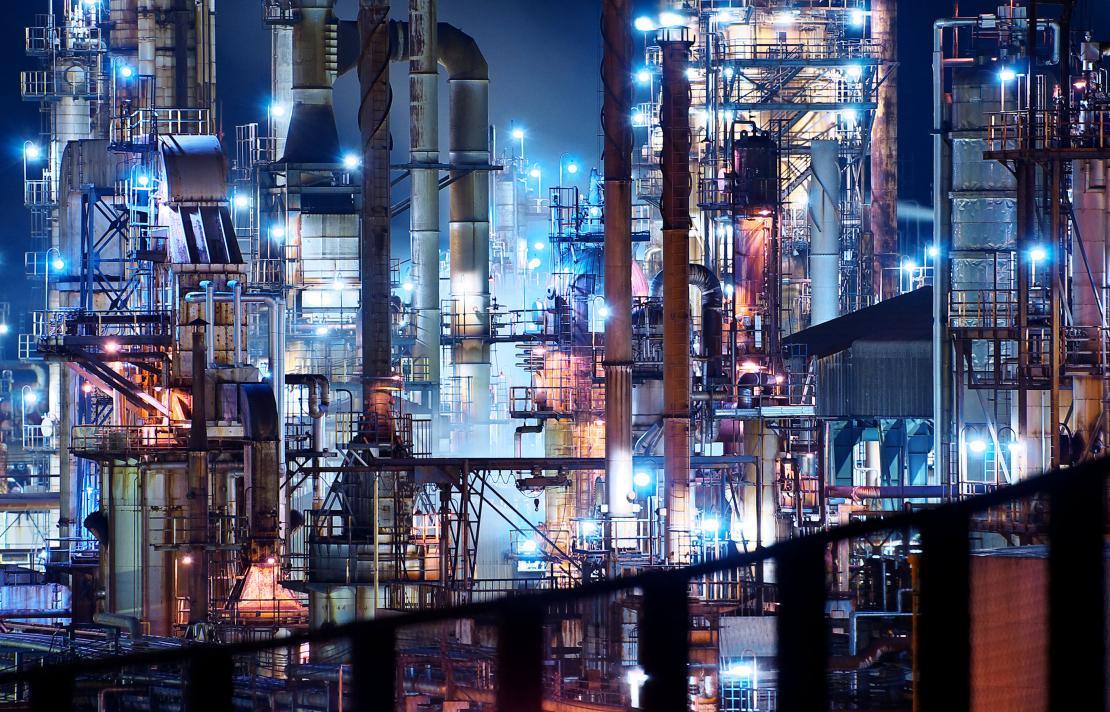 Enterprise+ Broadband
Enterprise+ Broadband provides you with a managed, ready-to-deploy satellite connectivity solution, presently available anywhere in Sub-Saharan Africa with more destinations to follow.  This solution to provisioning and service is ideally suited for Enterprise and Governmental customers – and delivers carrier grade service without CapEx implications.
There are many possible applications for Enterprise+ Broadband solutions including: connectivity for ERP applications, VPN's, VoIP services, Remote data traffic including IoT infrastructure connectivity, Secure transactions and Data / Video multi-casting.
Our Enterprise+ Broadband customers can establish high value applications and improve the ability to provide service excellence – without significant risk or the booking of significant CapEx – all while allowing for customer choices in advanced connectivity technologies.
You will benefit from:
High Performance VSAT Technology delivering high speed rates and outstanding user experiences
Single Platform for Multiple Service enabling flexible bandwidth management for data, voice and video services
Virtual Network Operations and Multi-Level Adaptive Transmission creating a single platform for multiple customers providing better utilisation of network resources
Total Network Management System that simplifies operations, reducing OpEx and improving service capabilities
Highest Security Standards to ensure data / content confidentiality as well as secure access control through user authentication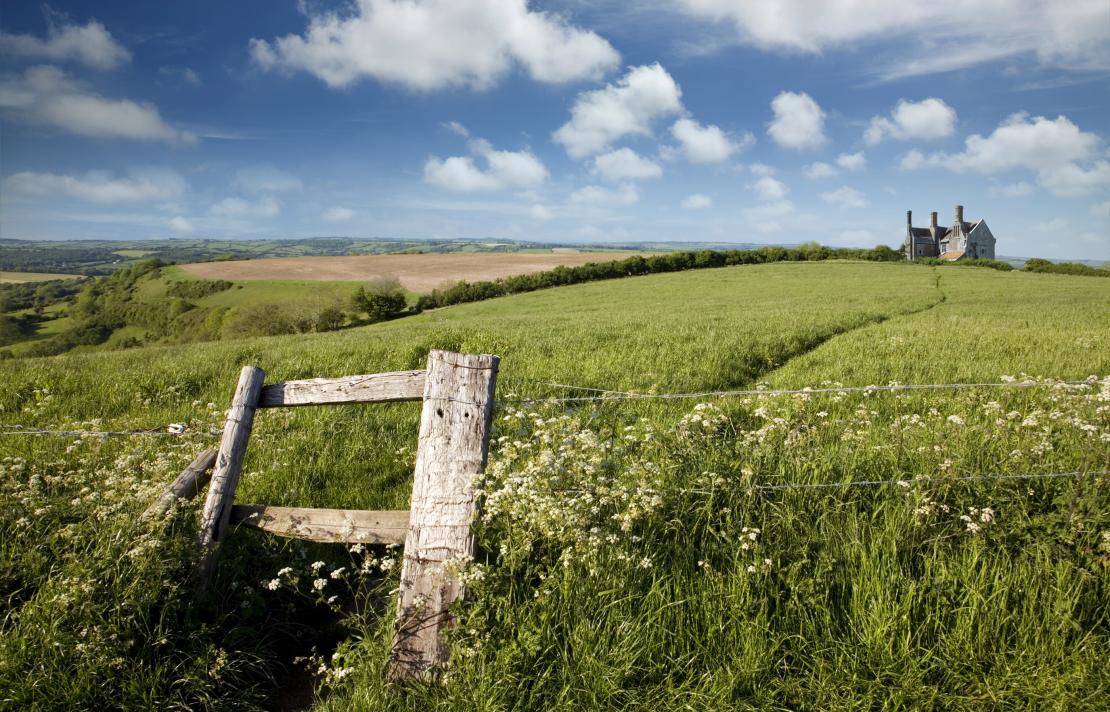 Consumer Broadband - AstraConnect
Throughout Europe, the Middle East and Africa, we help you provide fast, reliable two way satellite broadband services to homes, offices, communities and villages that may not have access to high-speed services due to their geographical location.
AstraConnect is a low cost solution that includes triple-play capability, with high levels of built-in security and supports VoIP, video on-demand and other digital TV capabilities. It installs with do-it-yourself tools to reduce or eliminate infrastructure investment and cost of ownership.
Our different business models - including flat-rate and 'pay as you grow' broadband internet subscriptions – allow you to reach the broadest range of users across a wide geographical area.

You will benefit from:
A low-cost, two way satellite broadband solution
Easy-to-install and low-cost subscriber equipment
Flexible business models
Being able to deploy large networks
No infrastructure investment required
New limited and unlimited volume packages with increased speeds to address high bandwidth needs
Fair use policies that optimise bandwidth to improve the internet experience
A range of antenna sizes from 75-120cm and low investment with a single antenna installation
Higher RTN speeds to address the needs of business customers
Contact Us
For more information or for a quote, please contact us.
Talk to us