North America
Our team in North America is driving business, activities and events with a view to assisting our current and potential customers. Find out more here.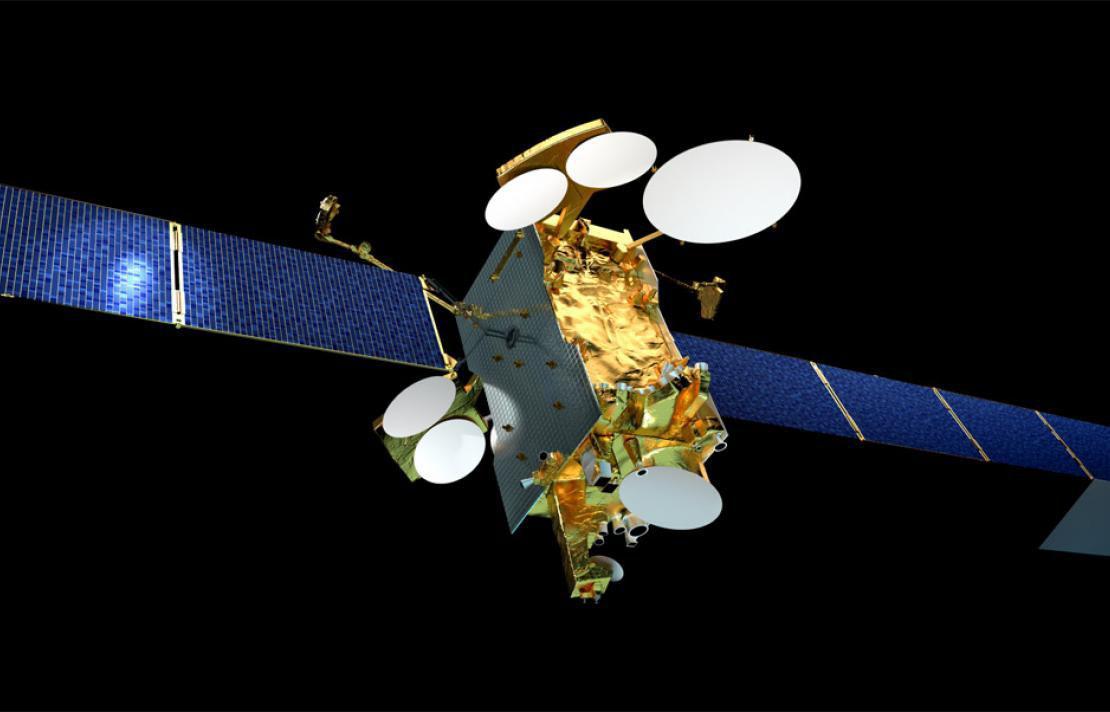 SES-14
To accompany the opportunities in high growth markets in the Americas and North Atlantic, SES launched the satellite in 2018.
Learn more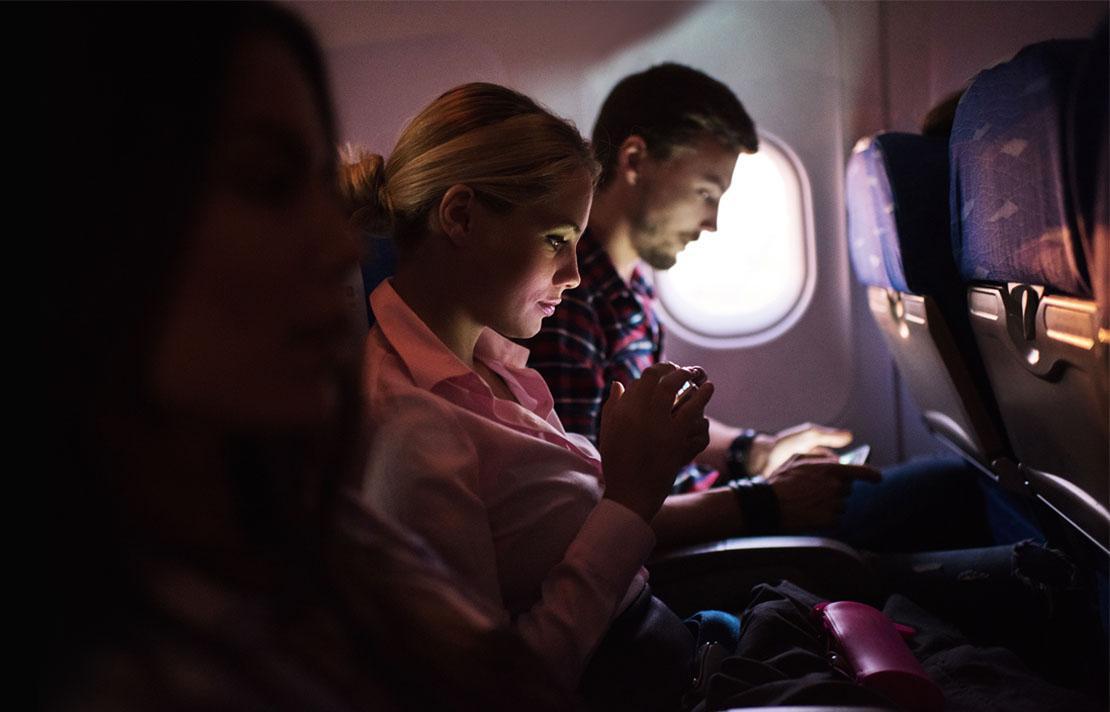 Enabling the unlimited sky
In-flight connectivity (IFC) for airline passengers in North America and in Latin America is within your grasp with SES Networks.
Learn more