Successful Launch of SES-15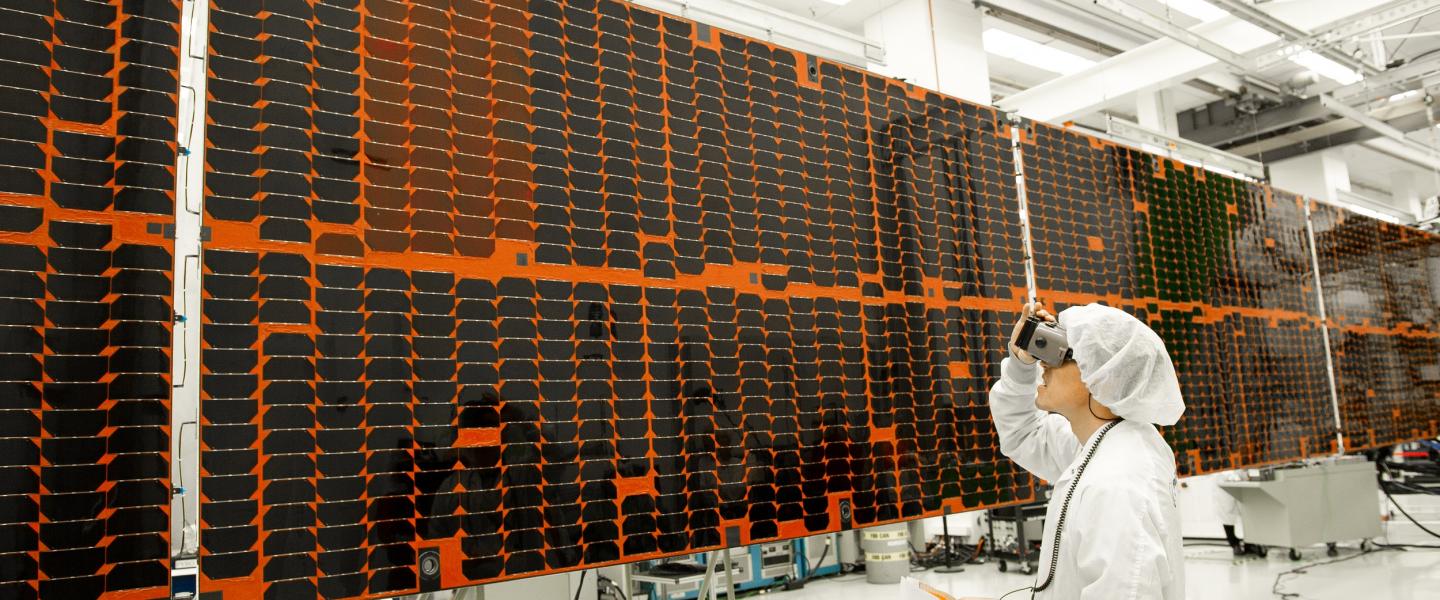 Successful Launch of SES-15
Overview
On 18 May 2017, SES-15 was successfully launched - SES's first hybrid satellite offering a mix of widebeam coverage and high throughput (HTS) capacity. Positioned at the new orbital location of 129 degrees West, SES-15 will offer extensive coverage over North America, Mexico and Central America, stretching from Arctic Alaska to the South of Panama and from Hawaii to the Caribbean.
The satellite will provide additional Ku-band wide beams and Ku-band High Throughput Satellite (HTS) capability, with connectivity to gateways in Ka-band. SES-15 will serve the thriving aeronautical sector and will enable other traffic intensive data applications such as government, VSAT networks and maritime.
Services and coverage
SES-15 will serve major global inflight connectivity and entertainment providers who have made significant, long-term pre-commitments.
Thanks to its extensive coverage, SES-15 will be the first satellite to enable airline passengers to access full, seamless HTS coverage from New York all the way to Hawaii - or from Alaska to Mexico. SES-15 is also equipped with a dedicated wide beam that will allow IFEC providers to provide live broadcast of TV content on all flight routes across the entire region. This unique combination of beams enables IFEC providers to optimally utilise HTS capacity for internet traffic and wide beam coverage for broadcasting content.
The satellite will carry a Wide Area Augmentation System- (WAAS) hosted payload, that will enable the Federal Aviation Administration (FAA) to augment the Global Positioning Systems (GPS) with the goal of improving accuracy, integrity and availability for the aviation industry.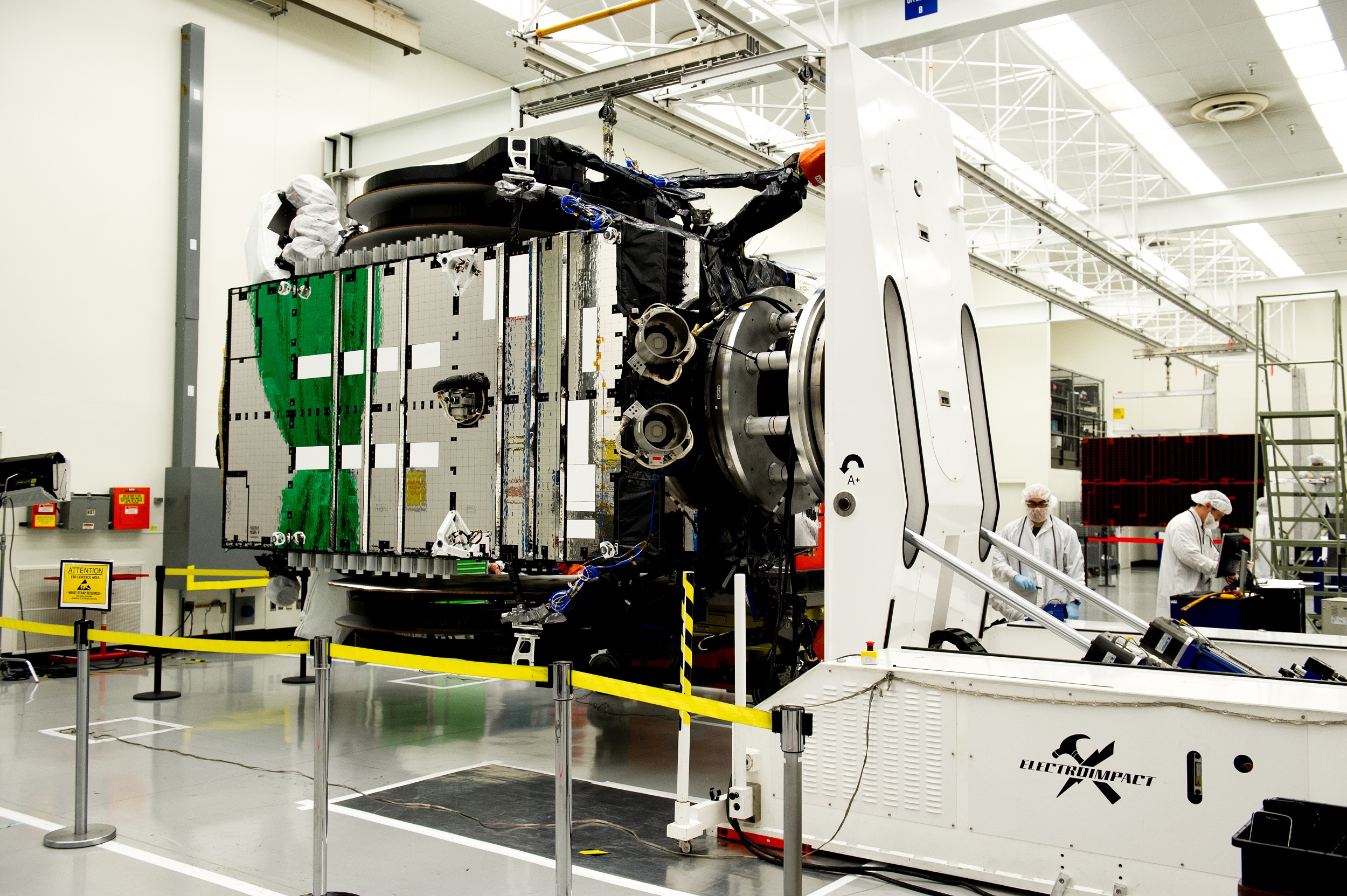 In addition, the HTS capacity of SES-15 will help meet the increasing demand for maritime connectivity as the number of connected ships is expected to grow from over 50,000 in 2015 to around 109,000 by 2025 in North America. The satellite will also provide ideal coverage over the Caribbean, where cruise tourism is thriving, accounting for 40% of the total cruise ships sailing worldwide.
SES-15 will offer high-speed broadband services for other traffic-intensive data applications such as government and enterprise networks. For example, its HTS capacity will offer optimal coverage to the growing number of enterprise VSAT sites in Central America and the Caribbean, which is expected to increase to 148,000 by 2024 and will namely enable rural connectivity, corporate broadband, and banking.
Satellite manufacturer and launcher
SES-15 was built by Boeing Satellite Systems International and is designed to operate for 15 years in geostationary orbit. This is an all-electric 702SP satellite, and it will be the 12th satellite in more than 25 years that SES has ordered from Boeing. It includes up to an 8 kW payload, and weighs 2.3 tons. The satellite is equipped with an electric propulsion system for orbit raising and in-orbit manoeuvres. SES-15 is SES's first Geostationary satellite to launch on a Soyuz rocket. It was launched by Arianespace from Guiana Space Center in Kourou, French Guiana.
Related Content