SES-11: Accelerating development of video neighbourhood in the US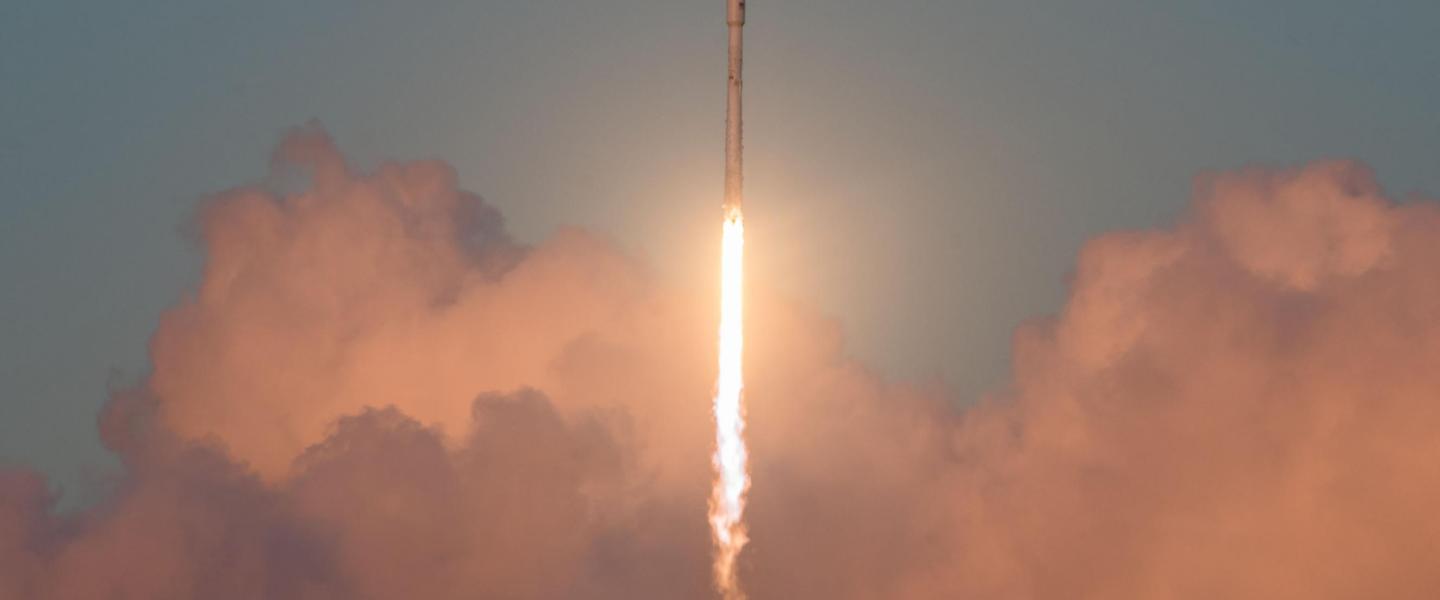 SES-11: Accelerating development of video neighbourhood in the US
SES-11, a high-powered hybrid Ku and C-band communications satellite, was successfully launched with SpaceX from Cape Canaveral, Florida, on 11 October 2017.
The dual-mission satellite for EchoStar and SES was launched on a flight-proven Falcon 9 rocket from Launch Complex 39A at Kennedy Space Center, Florida.
EchoStar 105/ SES-11 Roars into Space
This is the second time SES has launched on a flight-proven Falcon 9 rocket, and the fourth launch with SpaceX. SES was the first commercial customer to launch on a Falcon 9 in 2013.
EchoStar 105/ SES-11 is a dual-mission satellite, providing SES with a C-band payload of 24 transponders of 36 MHz, owned and operated by SES, marketed under the name SES-11, and EchoStar with 24 Ku-band transponders of 36 MHz, marketed as EchoStar 105. The high-powered communications satellite replaces C-band capacity for AMC-18 and Ku-band capacity for AMC-15 at the 105 degrees West orbital slot.
SES-11 is designed to accelerate the development of the US Prime video neighbourhood and the delivery of high definition (HD) and ultra-high definition (UHD) channels. It offers comprehensive coverage over North America, including Hawaii, Mexico and the Caribbean. The satellite's C-band capacity is optimised for digital television delivery, and will join SES-1 and SES-3 at the centre of SES's North American orbital arc which reaches more than 100 million TV homes and 100% penetration in the US.
SES-11 will be utilised for the expansion of SES's North America Ultra HD platform, which hosts the world's largest Ultra HD bouquet of 10 Ultra HD channels and reaches a combined audience of more than 10 million subscribers.
SES-11 is the 47th satellite based on Airbus's highly reliable Eurostar E3000 platform. It has a launch mass of 5,200 kg and spacecraft power of 12 kW.