Global Maritime Broadband
Digital transformation in commercial maritime

Digitalisation promises improved efficiency and profitability for the commercial maritime industry, but the move from legacy maritime operational systems is not without risk. We can help mitigate those hazards by providing global satellite broadband connectivity as an end-to-end managed service. Our Signature Maritime Solutions remove the complexity of providing broadband at sea, ensuring that maritime service providers have access to the communications infrastructure they need to support their customers' digital transformations.
More about Global Maritime Broadband
You will benefit from:
Future-proof technology, including GEO HTS, and the upcoming O3b mPOWER satellite constellation
Flexible and cost-efficient services that ensure optimised broadband capacity
Robust ecosystem of partners in areas including advanced analytics, IoT, and cybersecurity
The demand for ship and crew connectivity is expected to
x2
bandwidth consumption on merchant vessels between 2017 and 2027.
Of seafarers
92%
consider Internet access as a strong influence on their decision of where to work
Find out more about Global Maritime Broadband:
Enabling Platforms and Services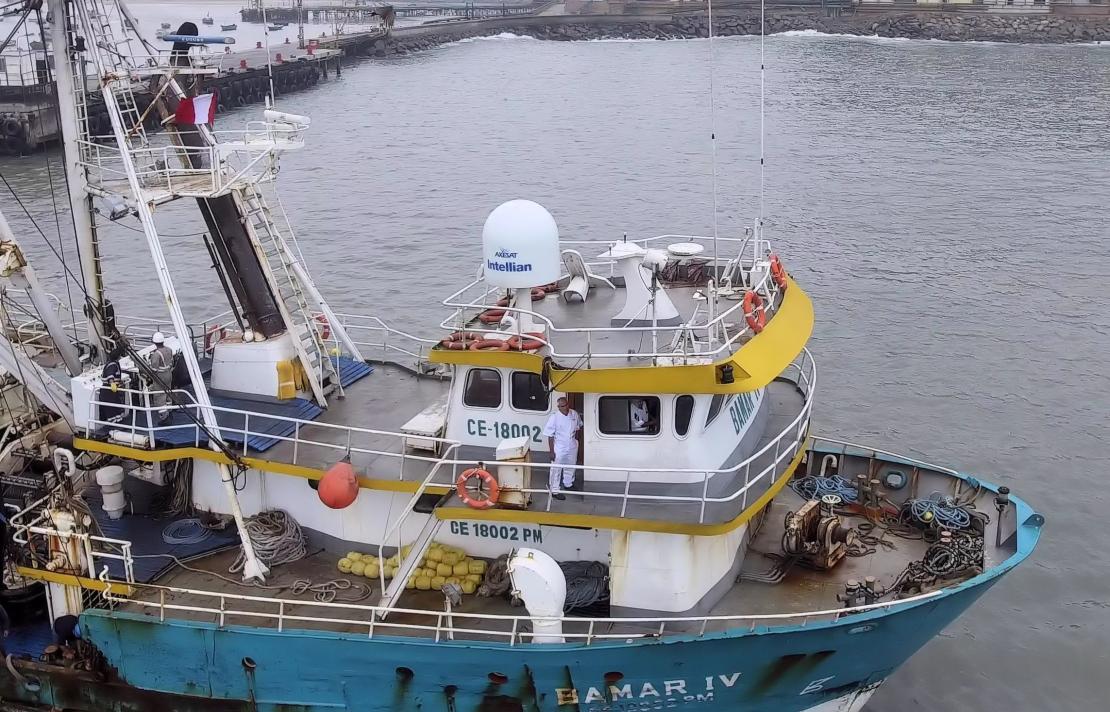 Bringing high-speed broadband to small vessels
Delivering broadband to smaller vessels has traditionally been costly and complex, preventing ship owners from realising their digitalisation initiatives. With VSAT terminals optimised for the limited space on small ships, our end-to-end managed satellite broadband service, delivered by our maritime service provider partners, enables ships of all sizes to improve safety, efficiency, and profitability.
More about Signature Maritime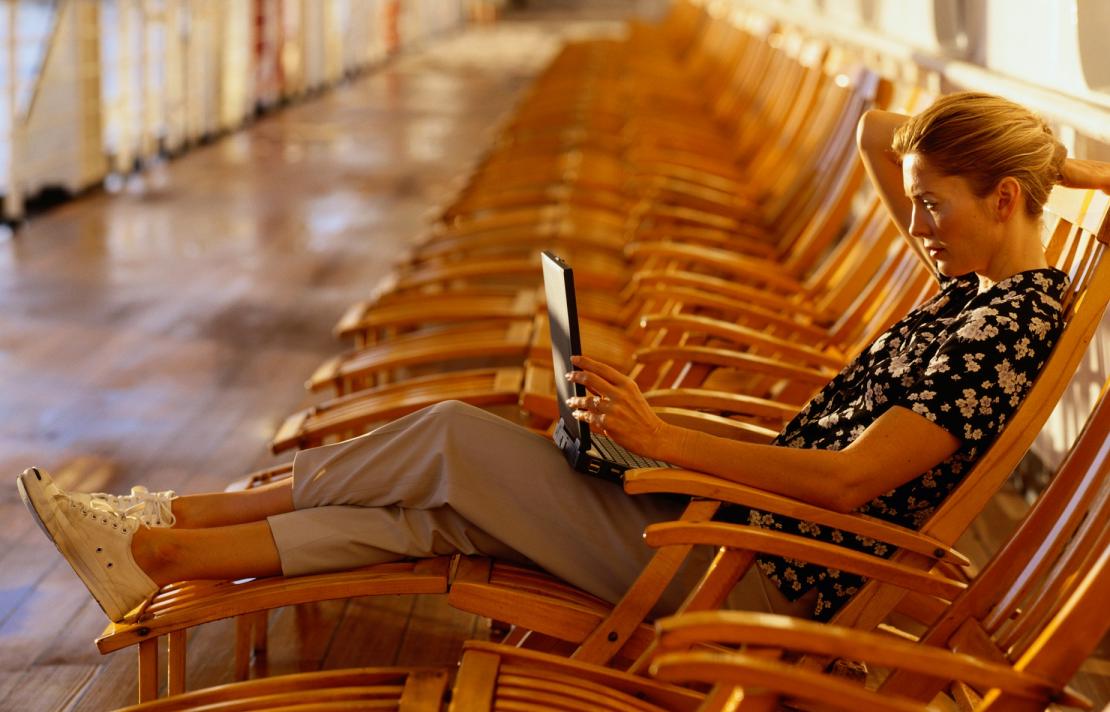 Connected Cruises
We work with cruise operators to deliver ultra-high-capacity connectivity at sea.
Read more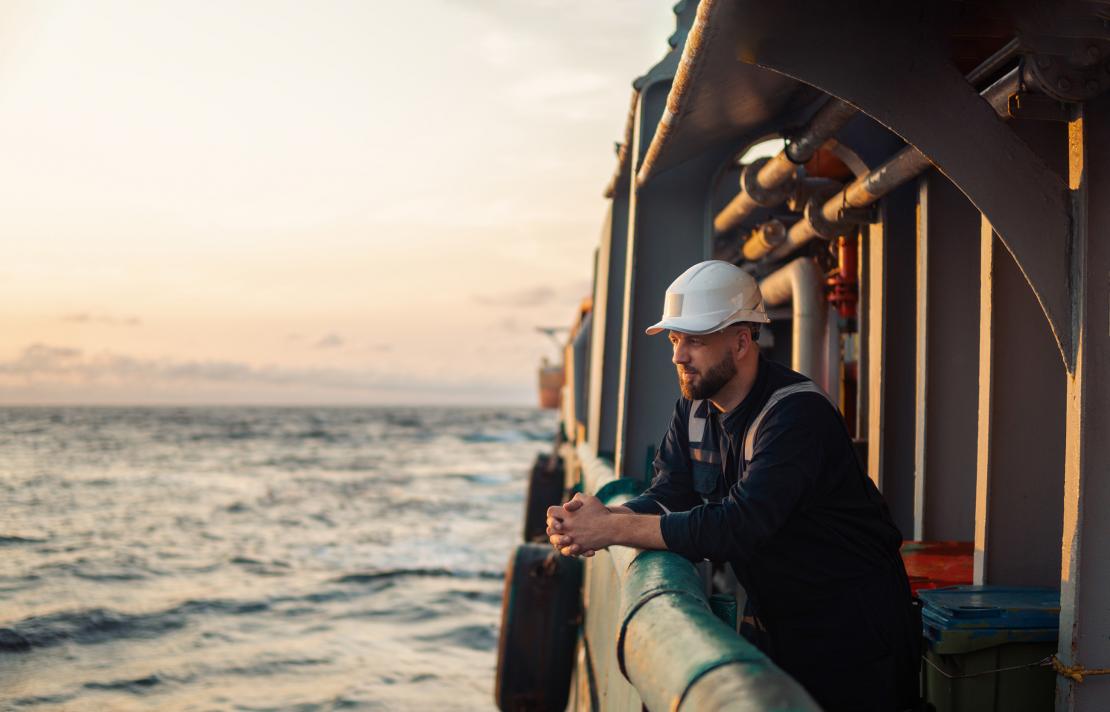 Small Vessels
Small- to mid-sized vessels such as fishing boats, barges and leisure craft are able to leverage the same level of connectivity as  larger operations, at a price point suited to their requirements.
Read more