SES-17: Uncovering the secrets behind DTP and KA-HTS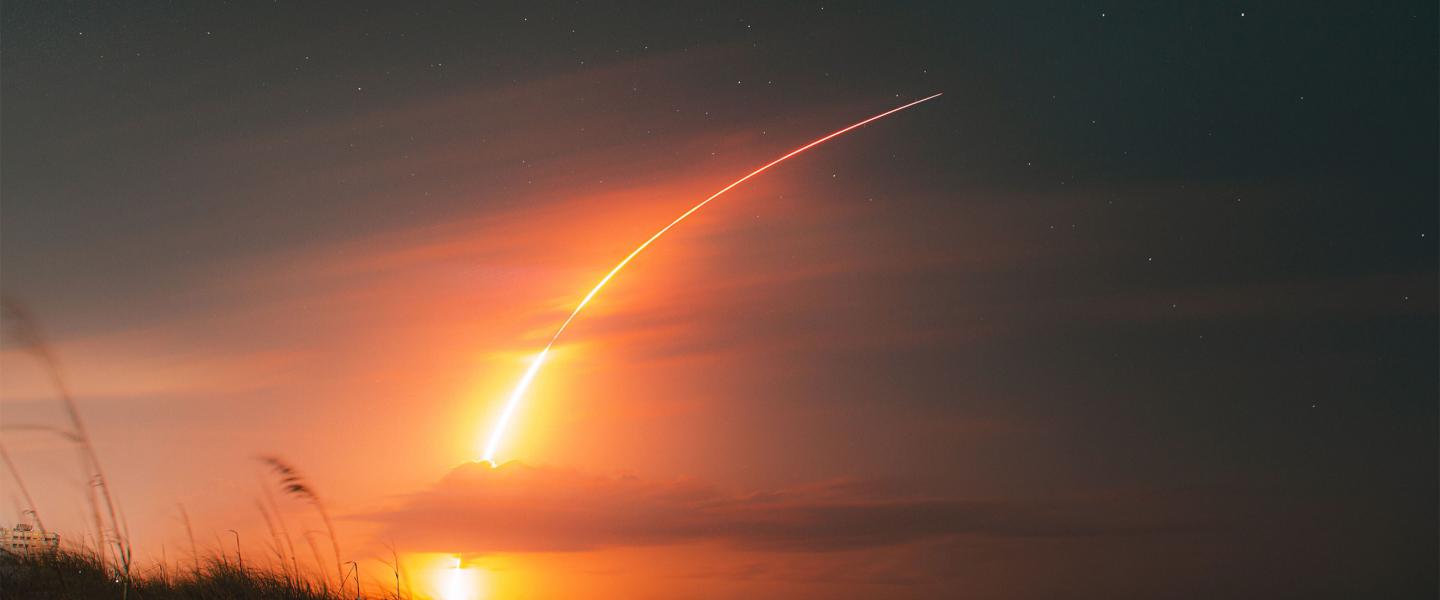 SES-17: Uncovering the secrets behind DTP and KA-HTS
It's almost here! SES-17 is a very-high-throughput all-electric geostationary satellite, and is all set for launch in just a matter of months.
Designed and manufactured by Thales Alenia Space, the satellite will operate in conjunction with SES's other Medium Earth Orbit and geostationary satellites.
It's mission is to provide connectivity services across the Americas and the north-Atlantic. But what will that mean for customers and future partners? Whether on land, at sea or in the air?
Chief Technology Officer, Ruy Pinto and VP of Technology Programmes Management, Paul van Gelder reveal some of the secrets behind SES-17 project.
Click on the links below to tune in and enjoy: