Wrapping Up a Year of Live 4K Coverage with Fox Sports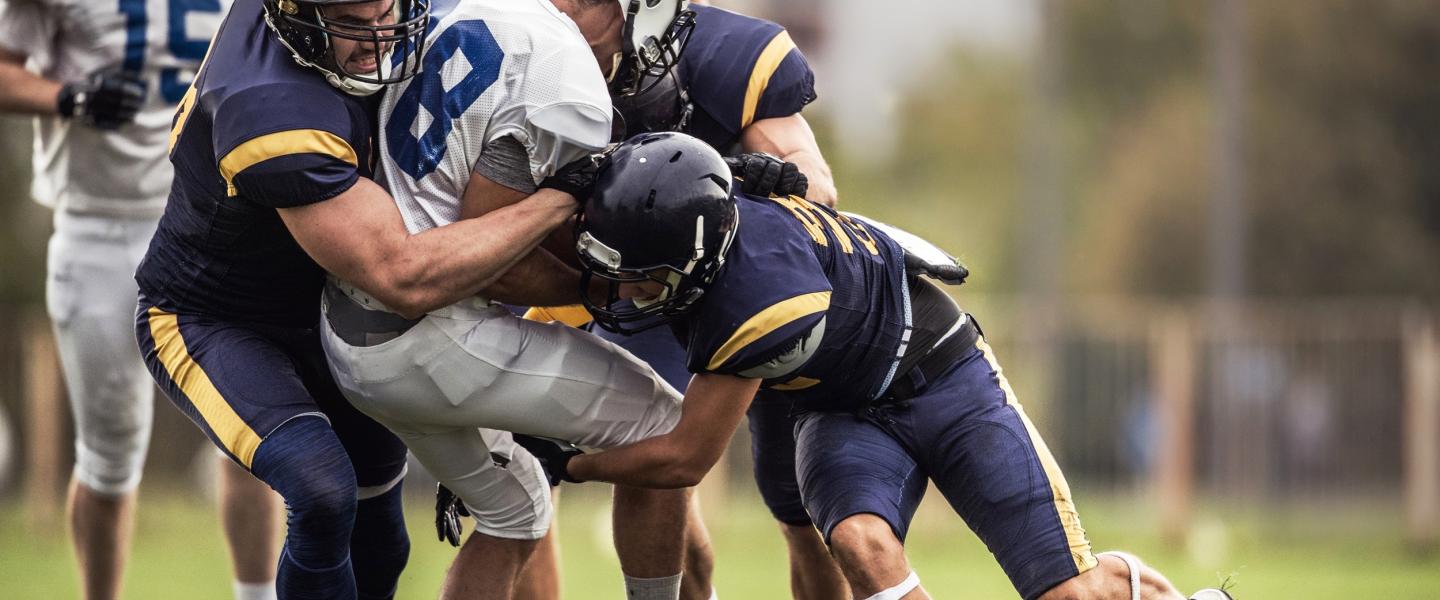 Wrapping Up a Year of Live 4K Coverage with Fox Sports
By Steve Corda, Vice President Americas Media Platforms, SES
This has been a great year for Ultra HD with audience demand reaching new heights thanks to the draw of exciting live events.
The SES Ultra HD platform is playing a key role in the overall acceleration of Ultra HD, and Fox Sports' intensified live 4K broadcast strategy in 2018 is a great example. This fall newly minted Ultra HD viewers across the US got a taste of Fox Sports' live 4K coverage of big Major League Baseball (MLB) and College Football (CFB) games.
Fox Sports leveraged the SES solution to deliver an exciting line up of major college football games and the National League Championship Series between the Los Angeles Dodgers and Milwaukee Brewers, all at 22 Mbps using HEVC.
Our platform packages satellite distribution, compelling content, and reception gear into an all-in-one solution that is quick and easy to deploy. We focus on making it as simple as possible to get to the important part, the broadcast.
Fox Sports' Vice President of Affiliate Support, Kelly Miller explained how important this can be when we were on a panel together this fall at SVG TranSPORT in New York. His comments were featured in an October article by Sports Video Chief Editor Jason Dachman.
"As we started growing out our 4K distributors, we became more and more challenged because it was on occasional-use capacity: it was on a different satellite every week, a different modulation scheme and different parameters every time," Miller told the SVG audience. "We reached out to SES and [partnered with them] to make a good, solid distribution platform where the satellite is there all the time and the parameters are the same."
NBC, iNDEMAND and a growing list of other networks have selected the dedicated SES Ultra HD platform for all the same reasons. It's a reliable platform that can potentially reach millions of US TV households with nearly a dozen 4K channels, making it the world's largest 4K linear content offering. One of those channels is a live events portal that has been instrumental in NBC's 4K 2016 and 2018 Olympics coverage, Fox's Ultra HD MLB and CFB broadcasts, and iNDEMAND's pay-per-view coverage of ultimate and bare knuckle fighting championships.
Striking the Right Chord at the Right Time
The support SES offers for Ultra HD is not unique to the US. SES expanded its Ultra HD solution to Latin America early this year and opened the door to exciting new opportunities for the 4K channels and providers on our platform. The UHD channel Insight TV is quickly becoming as popular in Latin America as it is in the US, as a number of operators in Latin America are planning to package 4K channels in their lineups.
While 2018 was the year of the 4K ramp up, 2019 will be all about Ultra HD growth and expansion, as we continue to collaborate with networks and content producers to bring new and brand name channels, live events, and more Pay TV providers and viewers into the world of Ultra HD. Stay tuned!
This article was first published on Steve Corda's LinkedIn Page.