Why Satellite is the Answer to Future Business Data Needs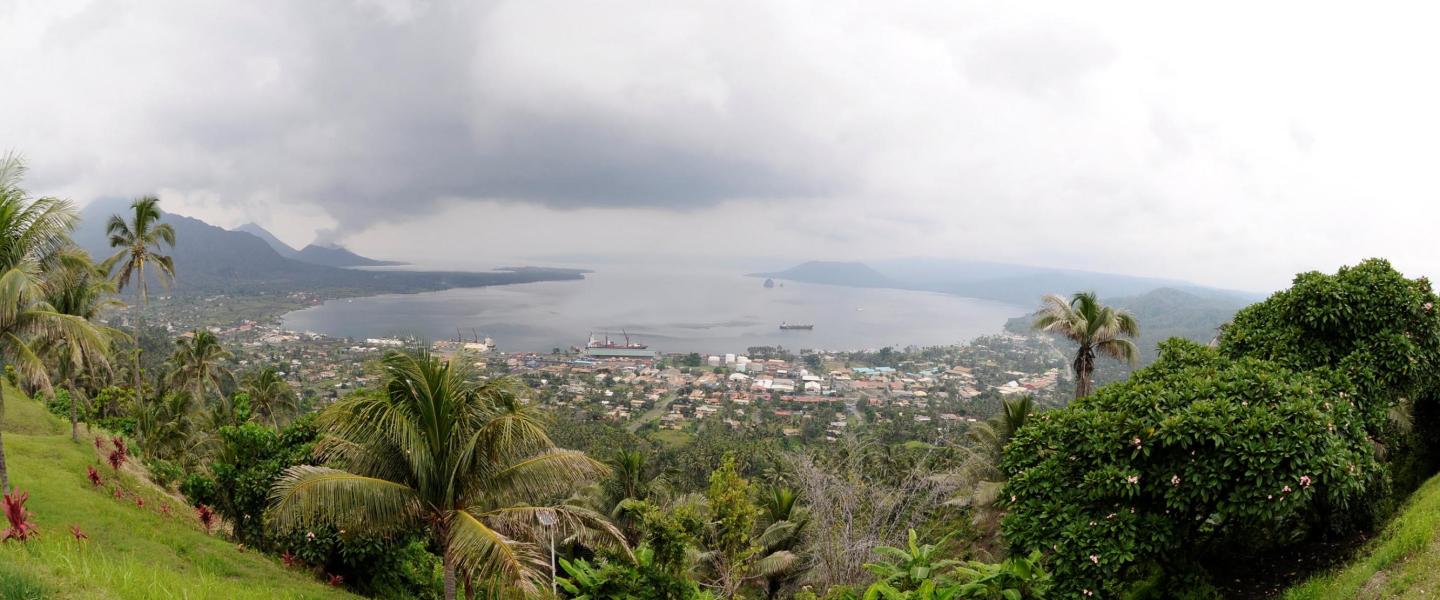 Why Satellite is the Answer to Future Business Data Needs
It is not uncommon to see throngs of people milling about on a typical Saturday afternoon, but when Pokemon Go launched across various countries, a curious phenomenon emerged – crowds were out in full force at shopping centres, parks and even neighbourhood playgrounds, fixated on their phone screens and eagerly swiping to catch these virtual creatures.
While the game itself is not a major data-consuming application, what is interesting is that players in Singapore, for example, have been busy sharing their finds on social media as well. Worldwide, businesses are also cashing in using in-game incentives and promotions to draw crowds. The game's success proves that social media and emerging technologies – including augmented reality, the Internet-of-Things and more – can transform the way we do business and connect with consumers, but as more companies adopt them, are our networks fully prepared for the huge amount of data they create?
Data demand in Asia is at an all-time high and still on the rise, as businesses also increasingly move more data into the cloud to reach new Internet users who are coming online. Over the years, satellite networks – and not just terrestrial infrastructure -- have evolved to keep abreast of global connectivity requirements. Innovative satellite systems have since emerged with the reach, capacity and speed to handle data-heavy needs for different applications.
Satellite connects businesses to consumers, beyond geographical boundaries
Satellite architecture is instrumental in enabling businesses to connect with remote communities that terrestrial infrastructure – fibre optic or cable networks –is unable to reach.
In Papua New Guinea, where people live in sparsely-populated areas divided by mountains, islands and rivers, mobile network provider Digicel uses satellite capacity to deliver quality voice and high-speed mobile data services for the local population. When a person accesses a mobile phone, a signal is sent through a cell base station tower to a satellite, which then sends the signal to a teleport connected to the Internet or Telco operator's network.
Similarly, in rural Gujarat, India, villagers can easily access government records and attend e-learning classes at centres where Internet connectivity is enabled by satellite. Thanks to the reach of satellite, people can enjoy Internet access despite living in areas with limited or no connectivity due to lack of terrestrial infrastructure.
Satellite also has the unique ability to help businesses expand rapidly to connect with consumers in new markets. A geostationary satellite with traditional wide beams can cover entire archipelagos such as Indonesia and the Philippines, and can enable businesses to reach consumers at every corner in these markets. With global satellite networks that cover most of the Earth's surface, businesses can further extend their reach to consumers halfway around the world.
Satellite networks to fulfil future business data needs
Recent years have seen the development of more capable and effective satellite solutions that are equipped to fulfil the growing data demand well into the future.
One such innovation is the development of high-throughput satellite (HTS) which features concentrated spot beams over a smaller surface area over the earth, but are powerful enough to transmit up to 20 times more data than traditional wide-beam satellites. The two different types of beams are ideal for different applications. Wide beams are better suited for distributing to a business that requires low-data usage, but over multiple sites across a wider geographic area such as a country or region. On the other hand, the higher throughput of spot beams can enable businesses that require high-data usage and are located within small vicinity. Satellites that feature this unique combination of beams are able to do both, effectively catering to different business needs.
Another development is hybrid satellite-terrestrial solutions that tap existing terrestrial infrastructure and augment it with a satellite network. One such solution is to divert heavy download traffic over satellite instead of a terrestrial network. Typically, up to 15 times more information is downloaded over the Internet than uploaded by end-users, so a hybrid approach eases strain on congested terrestrial networks. Telcos and mobile network operators can then deliver cost effective broadband internet to underserved areas and improve download speeds.
And last but not least, there is the unique combination of conventional Geostationary Earth Orbit (GEO) satellites and Medium Earth Orbit (MEO) satellite networks. Due to their closer distance to the earth's surface, MEO satellites deliver low-latency connectivity. The combined strengths of GEO and MEO satellite network have already created versatile and scalable satellite-enabled solutions for businesses, and have the potential to create more across different sectors and geographies.
No matter the data demands from consumers or applications, satellite networks are more than equipped to manage future data needs. With new satellite solutions taking their place, they could soon bring about a new era of connectivity for businesses.
The above article was first published on APAC CIOoutlook