Ultra HD: The Way Forward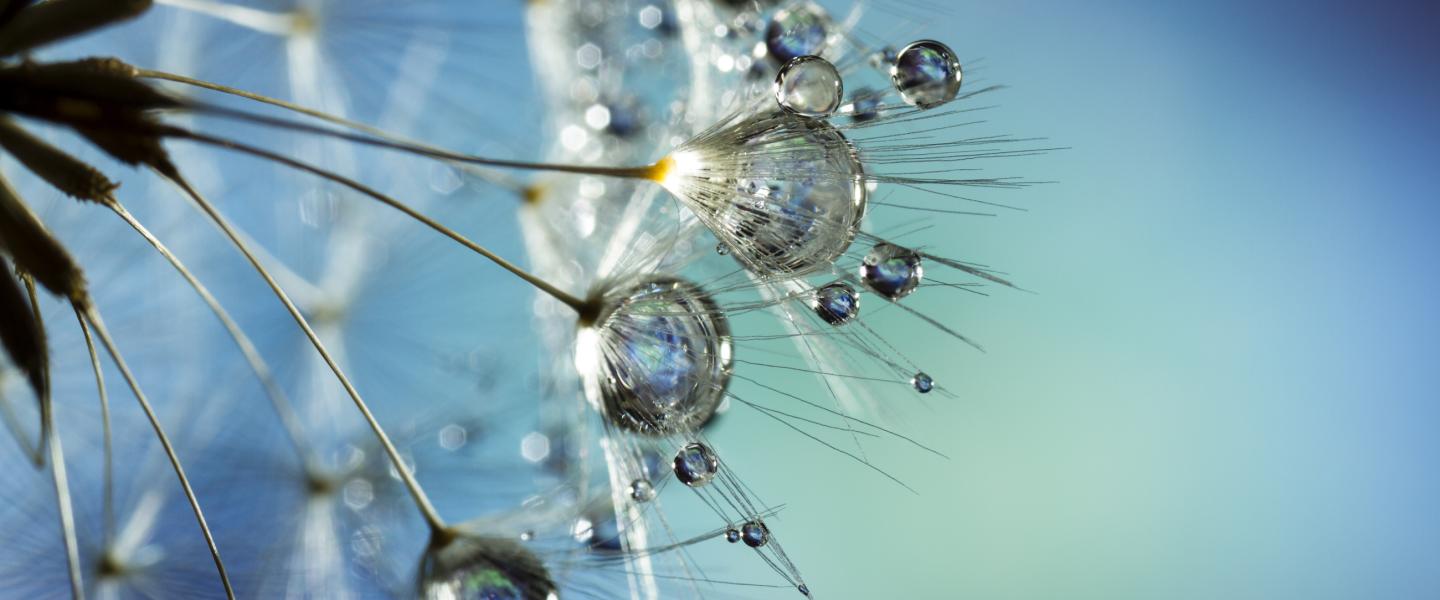 Ultra HD: The Way Forward
Where in the world is Ultra HD (UHD) now a reality? Where is the programming? What is currently being produced in UHD? What are the next steps? What's the difference between UHD-1 Phase 1, UHD-1 Phase 2, and 'Full' UHD? What are the challenges for the technology to move forward?
Last week, SES hosted a conference about Ultra HD in London and gathered the industry experts to discuss these questions.
or Ultra HD success, "Innovation needs collaboration"
In Japan, broadcasters are already driving full UHD TV: Japanese Sky PerfecTV! has launched their first UltraHD channels in June 2014, KT SkyLife is broadcasting 4 hours and NexTV 6 hours of UHD content per day. In Western Europe and in the U.S., the UHD TV revolution is also gathering momentum.
Nigel Catlow, Business Group Director/Consumer Electronics GfK, explained that in the UK alone, the sales of UHD screens should reach 2 million by 2017, and in 2015 the market is expected to offer 75 different screen models. Andrew Neill noted that in the U.S., UHD screen sales have gone from zero two years ago and are expected to reach $5 billion this year.
The challenge is now to get the industry to develop standards for a true Ultra HD TV signal chain from the camera to the viewer with integrated network management and digital rights management. As Lindsay-Davies, CEO of DTG explained, bringing the Ultra HD industry together is the key to success.
Questioned on whether consumers should buy today's UHD devices or wait for more defined standards to emerge, he was emphatic, saying, "Go and buy!"
Next step: offering a truly immersive experience
On the other hand, Dr. Giles Wilson, Head of TV Compression at Ericsson, explained that TV's next evolution would be the truly immersive consumer experience. "UHD needs to be a compelling user experience taking them from sitting watching a box to within the scene." However, he cautioned that: "There is still work to be done to define a goal and the key steps for a commercial offering - including standardisation and production equipment."
Two speakers from the production industry, Peter Sykes, Sony Professional's Strategic Technology Manager, and Ruth Sessions, Director of Operations at Atlantic Productions, explained that UHD is now a key factor to consider for each content production. Sony Pictures and Sony Pictures Television currently have about 170 UHD productions, including Masters of Sex, The Blacklist, and Breaking Bad series. Atlantic productions indicated that they had been working with Sky in UHD and 3D productions for three years.
Ready steady Ultra HD
Thomas Wrede, VP Reception Systems at SES, closed the event by stating that SES was very aware that the pace of innovation in UHD was challenging. He noted that the broadcasters who have undertaken live tests have gone through a dramatic learning curve, but confirmed that they - and SES - were increasingly ready to start UHD transmissions.
Since 2010, SES has been developing the path for Ultra HD. Last November, in collaboration with Samsung, SES broadcast a live concert of Linkin Park in UHD on its dedicated demo channel.
This month, SES launched two additional UHD demonstration channels. The first is broadcast via SES-5 at 5E in the Nordic region, and was displayed at the annual Swedish Spelplanen gathering of European broadcasters. The second one was launched recently in the UK and Ireland via ASTRA 2E at 28.2E, and was broadcast in live during the Ultra HD conference. These new channels simulcast the UHD demonstration channel that is currently at SES' primary European orbital position of 19.2 degrees East.
SES is working with a cross-section of industry stakeholders to facilitate the technical innovation required for Ultra HD to be a consumer product in 2016. With two major sports events taking place in 2016, UEFA Euro and the Olympic Games in Rio, the key players of the TV industry will most likely be the drivers of Ultra HD.