Team Spotlight: Nicole Robinson on Inclusion and Opportunities in the Satellite Industry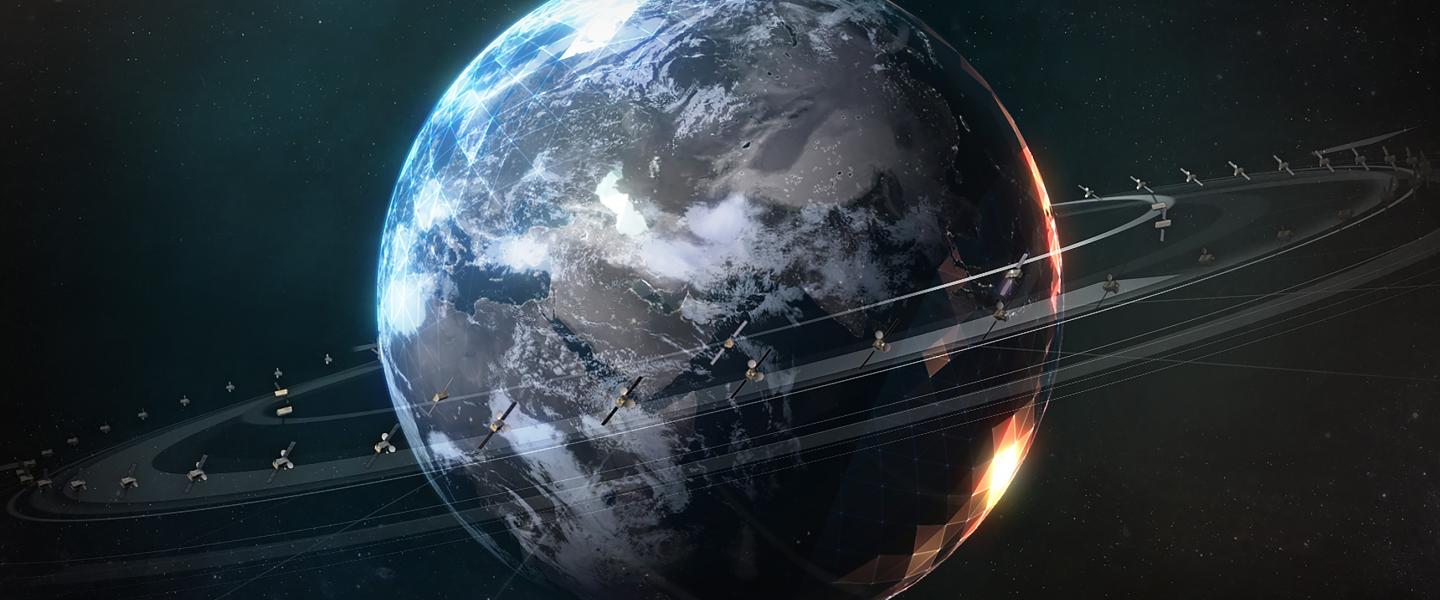 Team Spotlight: Nicole Robinson on Inclusion and Opportunities in the Satellite Industry
The Satellite and Space Professionals International (SSPI) association recently announced the appointment of Nicole Robinson, our Senior Vice President, Global Government at SES Networks, as its President. We sat down with Nicole to talk about the opportunities for the sector, her concerns about diversity and what she's looking to accomplish in her new role.
Could you tell us how you entered the satellite industry?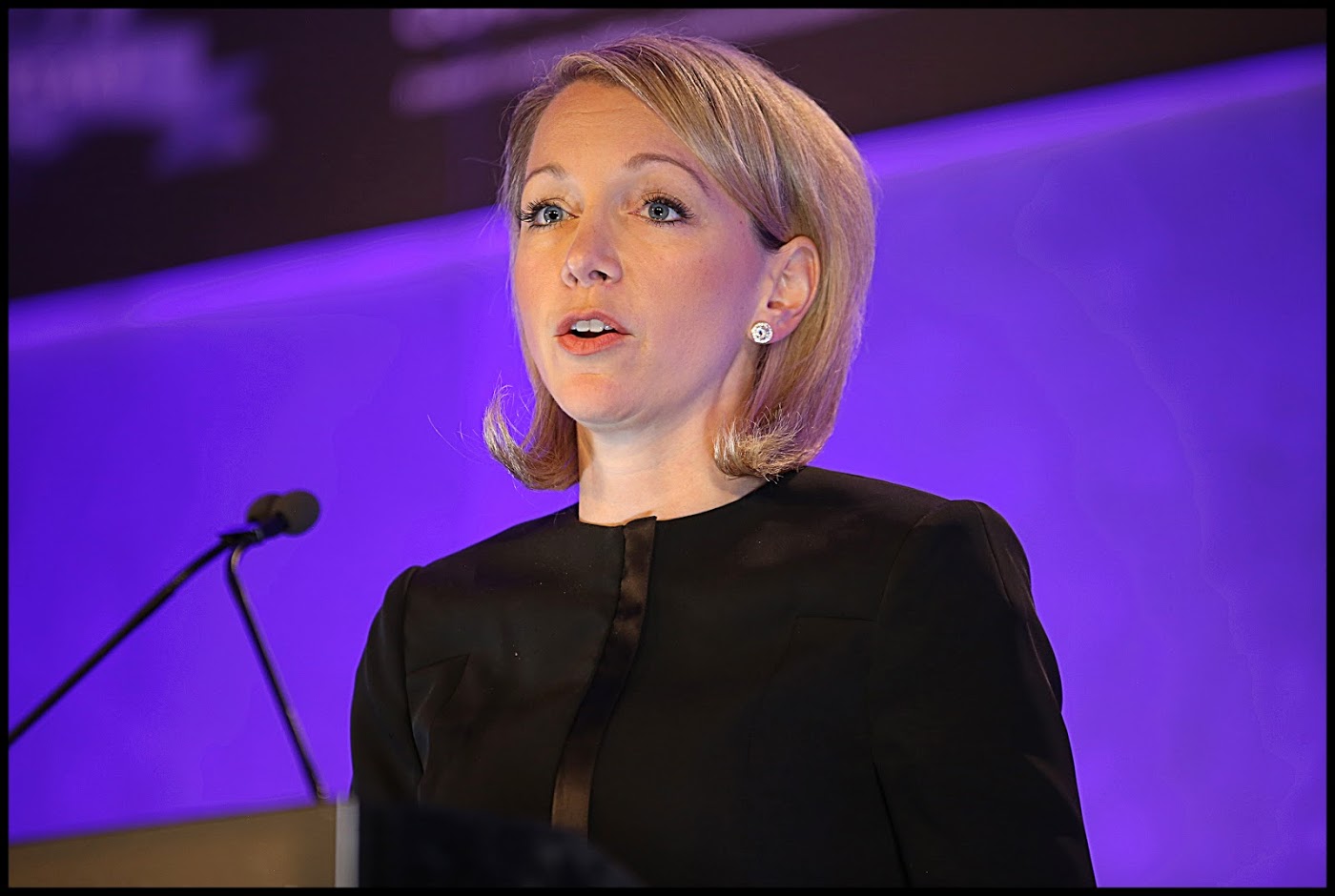 Nicole Robinson (NR): I like to say that I lucked my way into the satellite industry. After college, I started working for the U.S. Army Center of Military History (CMH) while they were preparing for the launch of a new museum, the National Museum for the Army. During my time with the CMH, I received a large amount of exposure to the men and women of the Army and learned what it means to serve. Later, I transitioned to a role at General Dynamics, where I worked on-site for Joint Forces Command before joining the larger military outside of the U.S. Army – with the Marines, Air Force, Navy and Coast Guard.
In 2007, SES was looking for someone who specialised in marketing, communications and business development in the government marketplace. That was my first introduction to the satellite industry. Since then, I've gotten to see the impact that the industry has on our day-to-day lives and what it can deliver for governments and the defence sector. I've seen how satellite provides for humanitarian needs and for disaster response, how it is contributing to the saving of lives worldwide during COVID-19. I am excited to be an advocate for this industry.
You were recently appointed the President of SSPI. What are you looking to bring to the organisation?
NR: SSPI's mission includes connecting companies and individuals from across the space industry and empowering them to drive innovation. I'm enthusiastic about joining as President and hope to have a positive impact on what the organisation is delivering. I want to bring together the various elements of the space and satellite industry for the betterment of the population and communities that we serve today, including through disaster response or humanitarian assistance. I'm also looking to leverage this new role to increase diversity and inclusion in the satellite industry.
What do you see as some of the largest trends and opportunities in the space and satellite industry right now?
NR: A major trend across all governments is the demand to have access to data – anytime, anywhere. This connectivity is essential for applications like Intelligence, Surveillance, Reconnaissance (ISR), emergency and disaster response, and Morale, Welfare and Recreation (MWR) programs. MWR is of great importance to defence agencies and organisations around the world which would like to retain younger people, who have grown up with mobile devices and want 24/7 digital access.
Satellites' reach and ability to quickly deploy and deliver immense bandwidth also often comes into play in critical situations. Our Geostationary satellites and low-latency O3b Medium Earth Orbit (MEO) satellites can be steered over a region and country in a matter of days. For example, one of our O3b MEO beams has just been steered over the Gao region in Mali to enhance connectivity for the community of international peacekeeping forces and NGOs in the country. This is on top of the 3 Gigabit of capacity we already have over the region and it is to help address the shortage of fibre connectivity in the area. These are the moments when I feel humbled to be a part of an industry that is enabling governments and institutions with the connectivity needed to help tackle the continued deterioration of the security and humanitarian situation, amplified by a food crisis and the COVID-19 pandemic.
If we, as an industry, come together and view ourselves as a common architecture – as the sum of our parts - there is an opportunity to benefit millions of people across geographies, and drive global digital inclusion.
You are actively involved in a number of projects outside of SES. One of them involves increasing the satellite industry's participation in academia. Why is this important to you?
NR: I have a deep passion for generating pathways for inclusion and that requires getting an early start - engaging individuals early in their educational career.
The satellite industry – and many other technical fields – struggle to engage younger generations. We need to overcome that if we're going to ensure diversity and inclusion in the satellite industry and other STEM fields. My goal is to make a diverse group of young people more aware of the industry and its importance with the goal of them choosing to work in the space and satellite industry.
There is a lot to be done to promote and cultivate talent from traditionally underrepresented groups. For example, only 25 percent of employees in STEM fields today are women. And that 25 percent is a result of growth over the last few years. Despite the progress, that 25 percent is still not where we need to be.
I joined the University of Richmond's Advisory Board earlier this year and looked at it as an opportunity for the satellite industry to inject value into the educational system and raise its awareness among the next generation. And I know many of our professionals out there are doing their part as well. Together, we can make a difference.