Spirit Airlines Passengers Enjoy Fast Wi-Fi in the Sky Enabled by High-Powered SES-17 Satellite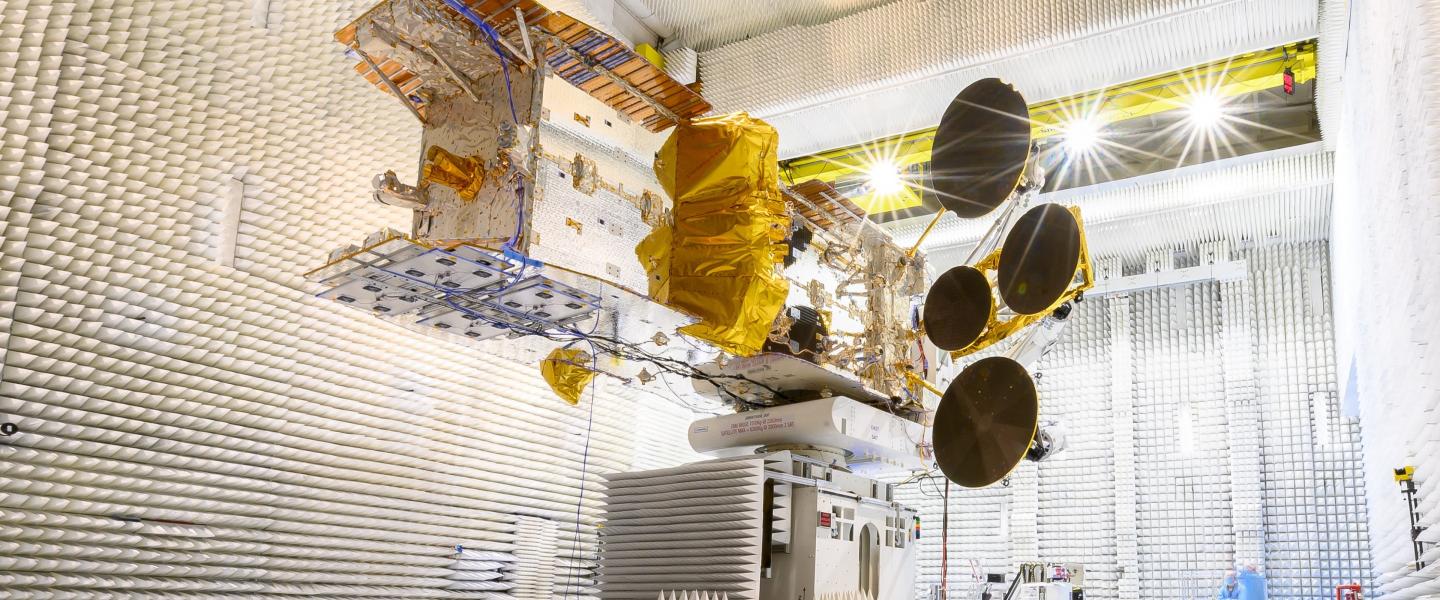 Spirit Airlines Passengers Enjoy Fast Wi-Fi in the Sky Enabled by High-Powered SES-17 Satellite
The article was first published on Thales Aerospace blog.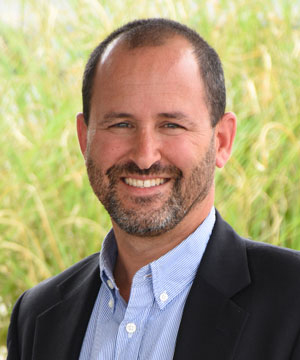 Thales' FlytLIVE service powered by the SES-17 satellite is closing the inflight connectivity gap.
Air travel is on the rise across the Americas, and passengers who've grown accustomed to their high-speed home entertainment and communications services during the pandemic are even more discerning than ever about their inflight connectivity experience.
Spirit Airlines is among the first to close the inflight connectivity gap. The carrier has transitioned the vast majority of its fleet to Thales' FlytLIVE connectivity service delivered over SES' new high-powered SES-17 satellite.
Spirit's A320 and A321 fleet is among the youngest, most fuel efficient, and now among the most connected in the U.S. today. The vast majority of the carrier's fleet offers access to one of the most intelligent high-throughput satellites (HTS), and the fastest Wi-Fi of any U.S. based airline (based on publicly available data).
Closing the Inflight Connectivity Gap
We've all experienced the inflight connectivity (IFC) gap – the significant difference between an enjoyable at-home connected experience and a frustrating one at best on some flights.
This first rollout of Thales' FlytLIVE IFC service on SES-17 is especially noteworthy, as Spirit offers inflight Wi-Fi amenities, speeds and service options that aren't typically available on ultra-low fare carriers.
In fact, SES is thrilled to support Thales in offering an unrivaled airline passenger experience with the most advanced Geostationary (GEO) Ka-band satellite in our fleet of 70 satellites. SES-17 is bringing the long-awaited high-speed connected home- or office-like experience to the fingertips of air travelers flying increasingly busy routes throughout the Americas.
Thales' FlytLIVE delivered over this powerful satellite is providing Spirit Airlines the fastest Wi-Fi of any U.S. based airline. Passengers can now surf the internet and binge-watch their favorite content with speeds of up to 400 megabits per second (Mbps) and exceptional reliability.
A New Generation of Connected Travel
The launch of Thales' FlytLIVE connectivity and entertainment platform on SES-17 is a major boost to the future of connected travel. Featuring a fully digital payload run by the most powerful digital transponder processor in orbit, unmatched flexibility, and nearly 200 user beams, the SES-17 satellite is not only a serious tech advancement but a major step in the integration of SES's multi-orbit network.
This incredible spacecraft is supported by Adaptive Resource Control (ARC) software, which makes it interoperable with our second-generation O3b mPOWER satellite communications system in Medium Earth Orbit (MEO), which saw its first two satellites launched late last year.
This is a first-of-its-kind capability that will ultimately have more game-changing implications on connected planes, trains, cruise ships – the whole world of travel, as SES will be able to blend GEO and MEO satellite capacity to seamlessly enable connectivity in the air, at sea and on land like never before.
GEO connectivity is ideal for the delivery of live broadcast TV on flights, while MEO, with its inherent low latencies, is better suited for transporting high-speed broadband services. The combination equates to a better passenger experience, as well as pilots better equipped, for example, with real-time weather reports that allows them to avoid dangerous conditions and turbulence.
Thales Alenia Space built and engineered this first-of-its-kind GEO satellite, which is enabling Spirit Airlines passengers to experience the future of quality video streaming, games, internet browsing, and social media today on flights across the United States, Latin America, and the Caribbean.
We are very excited to see air travel taking off again and look forward to watching passengers enjoy their connected travel on more and more flights around the world.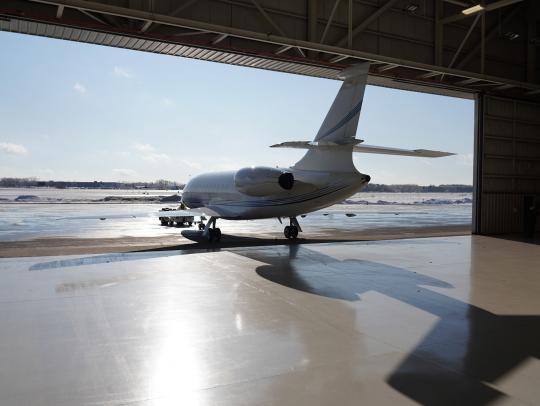 Collins Aerospace
Together with Collins Aerospace, we're enabling business aviation passengers to access fast, reliable connectivity anywhere in flight.
Read more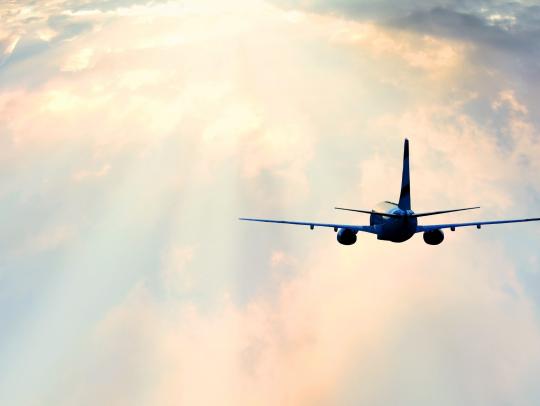 Panasonic Avionics Corporation
Together with Panasonic Avionics Corporation, we bring global connectivity to 3.6 billion passengers each year.
Read more