Connectivity Beyond Capacity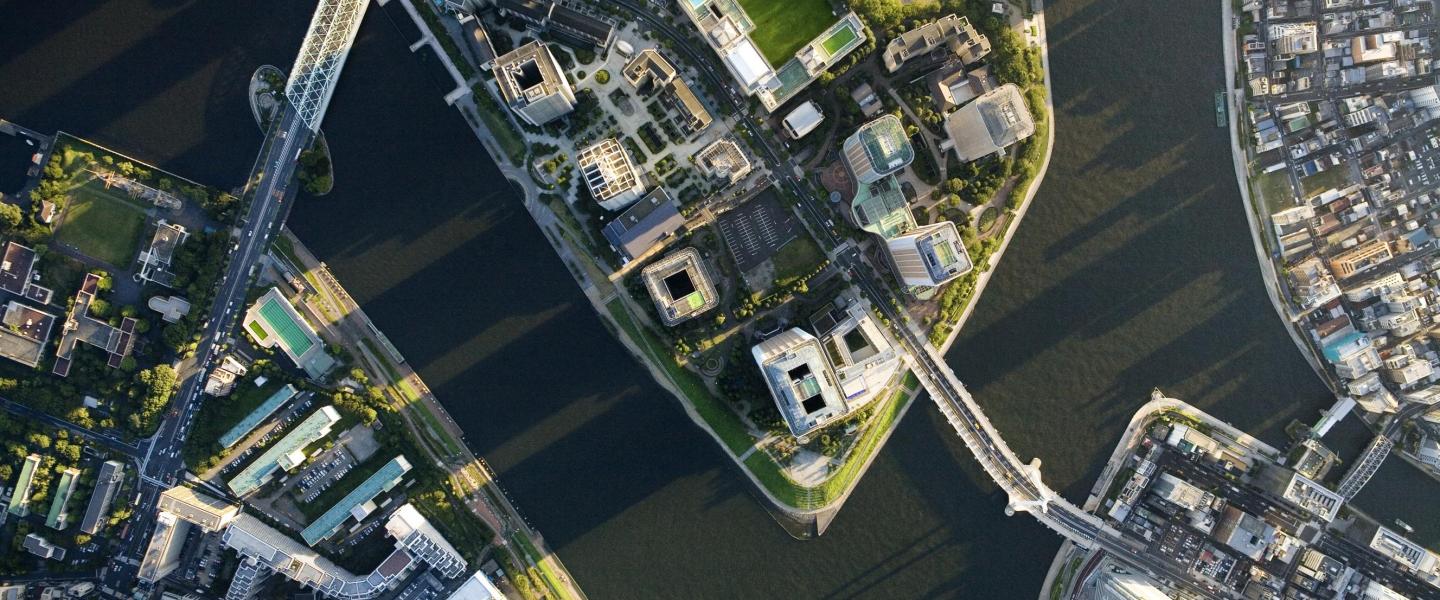 Connectivity Beyond Capacity
By Hussein Oteifa, General Manager SES Middle East at SES Satellites
The world's connectivity needs are greater than ever today, brought about by the increasing usage of mobile devices, and people's desires to stay connected anytime and anywhere.
Connectivity and service providers must now explore new ways to satisfy this demand.
With the connectivity needs of the world rapidly changing, so too have the roles of satellites and satellite operators. Along with the advancement of satellite technology – the emergence of high throughout Medium Earth Orbit (MEO) satellites and high throughput satellites – satellite operators today can provide both capacity and new service options to help customers expand their network reach, and ultimately deliver enhanced user experiences.
To achieve this, SES Networks has evolved alongside our customers. While we continue to provide vital satellite capacity and affordable, high-performance satellite services, we believe that connectivity alone is not enough. Now, these are complemented by new services and solutions that allow our customers to fully capitalize on opportunities virtually anywhere in a data-driven world.
Our GEO satellite fleet plays a critical role in delivering much-needed connectivity to remote communities that cannot be reached through terrestrial networks. Taking an example from Oman in the Middle East, our NSS-6 satellite has been instrumental in empowering Ooredoo, one of the country's largest wireless operators, to deliver high quality voice and Internet services to almost two million customers across the Sultanate, including customers in hard to reach locations. This has enabled the telco to grow its reach into Oman's challenging and unserved desert terrain, addressing the connectivity needs of both enterprises and consumers across the country.
On the other hand, when the government of Burkina Faso approached us to connect over 800 sites in the country, the answer was clear. Through our O3b MEO fleet of satellites, reliable and fibre-like connectivity was established and integrated into the available optical fibre backbone to connect e-government, e-education and e-health applications country-wide. After the solution has been deployed, Burkina Faso will enjoy a reliable, next-generation communications network through an optimal combination of satellite technology and terrestrial coverage.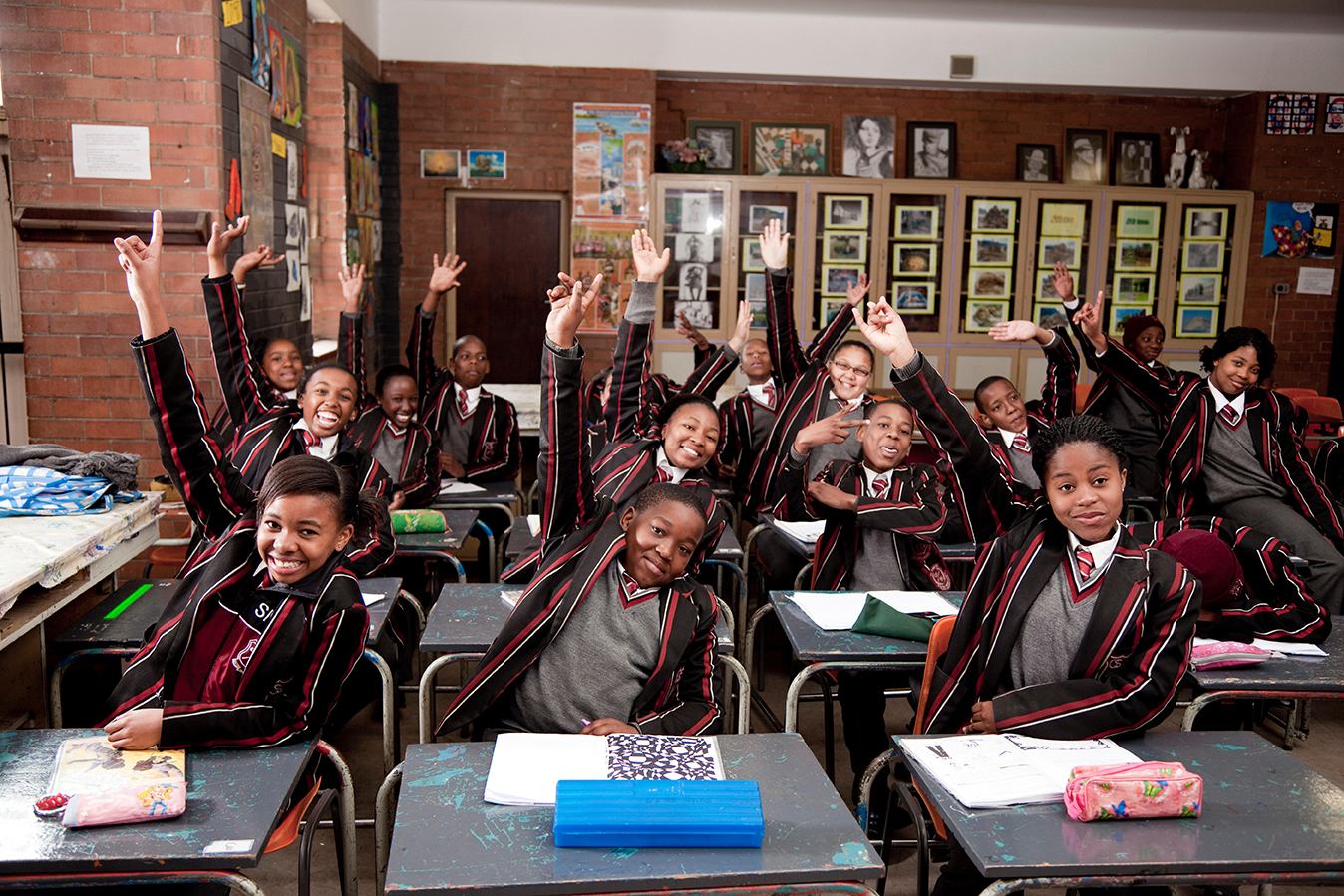 And there are customers who leverage both GEO and MEO constellations, managed services, antenna and shipboard technology to ensure there is coverage for their cruise ship passengers regardless of wherever they are. One example is Carnival Cooperation who is introducing MedallionNet to enhance the on board Wi-Fi experience through high performance and seamless broadband connectivity out at sea. Guests can enjoy easily accessible Wi-Fi with exceptional speeds and bandwidth, signal strength and reliable service consistency – as though they were on land.
Across various industries and applications, the connectivity landscape and needs of end-users as well as customers will continue to evolve. At SES Networks, we recognise that our customers have increasingly varied and specific communications needs that extend beyond the need for capacity. Through a combination of our unique multi-orbit satellite infrastructure, tailored solutions for a myriad industry verticals, close consultative partnerships with customers, and finally, the ease of a managed service approach, we will continue to support our customers to seize and maximise new opportunities in a global data future.
The article was first published on Hussein Oteifa's LinkedIn Page