Connecting the World through Satellite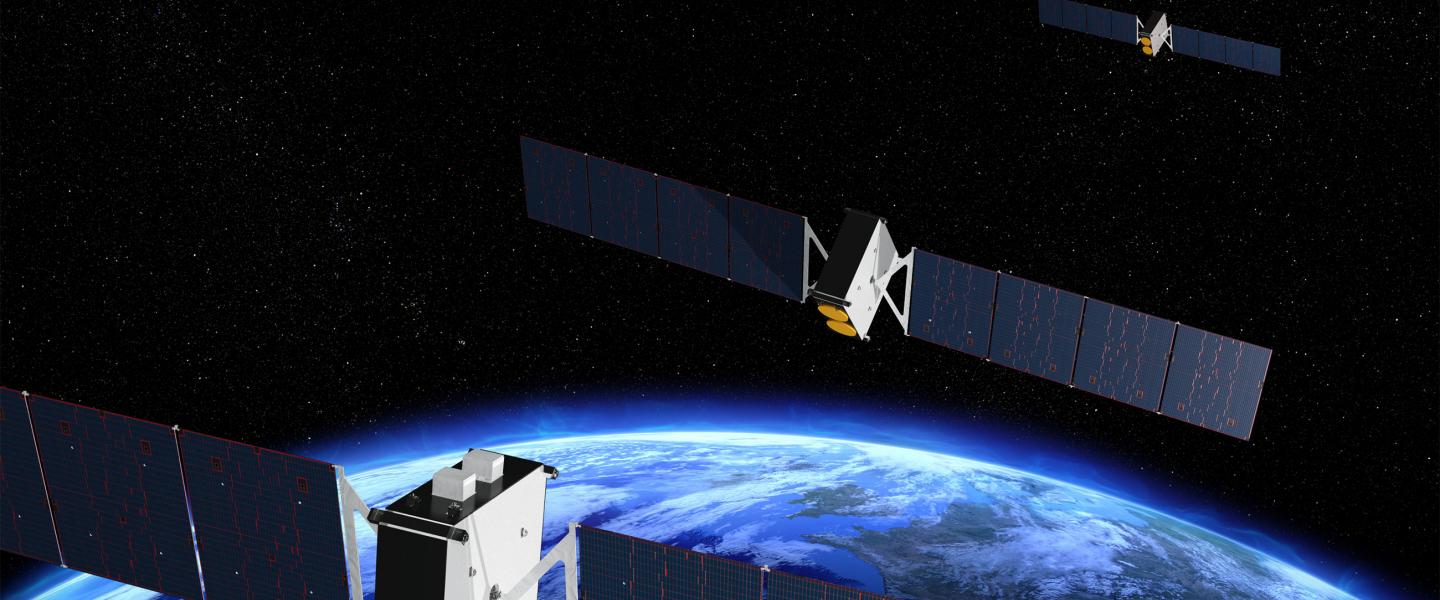 Connecting the World through Satellite
Satellites have always been known for their superpower reach and their quick-to-market deployment capabilities, but as technology evolves, the world can expect optimised network performance and heightened flexibility.
2020 has been an upheaval year as large parts of the world battle with COVID-19, with governments having to re-assess the health situations almost on a weekly basis.
The increasing number of people working from home, undergoing remote schooling and just being at home has put existing networks under pressure. At the same time, governments are also requesting extra capabilities to connect hospitals and medical professionals in remote locations.
It has been a privilege to be part of the satellite industry where we have been able to react swiftly to various requests for additional connectivity services over the last six months.
One example is the Piedmont region in Italy, one of the worst COVID-19 hit areas in Europe, where the European Space Agency's satellite-enabled mobile laboratory B-LiFE was rolled out for rapid COVID-19 testing of frontline workers. Those workers who tested negative could continue with their duties, thanks to the end-to-end satellite network for real-time data transmission provided by SES, LuxGovSat and the Luxembourg Department of Defence. Another example was when SES enabled the Mexican government to deploy a telemedicine network to 35 public hospitals across the country in less than three weeks, providing vital support for the delivery of critical healthcare services.
The nature of satellites being in space means that we have the advantage of being able to deploy connectivity quickly. Flexibility has always been one of the key tenets of our industry, as it allows us to respond quickly to rapidly changing needs. From restoring communications networks, rolling-out e-applications, broadcasting sports, news and education channels, satellite has always been able to connect and reach people in places where no other technology can.
I am proud to say that when the world was in full lockdown mode back in Q2 2020, we were relocating beams in a matter of hours as opposed to days in order to respond to spikes in data connectivity, whenever and wherever they occurred. Thanks to our highly skilled operations team and our space technology, one of our customers in East Timor who had a short-term need for additional capacity was able to deploy additional connectivity services thanks to the reconfigured networks in less than 12 hours. Recently, we also steered an additional O3b Medium Earth Orbit (MEO) beam over the Gao region in Mali, to address an optical fibre shortage in the region and support governments and institutions in their work when they need it most.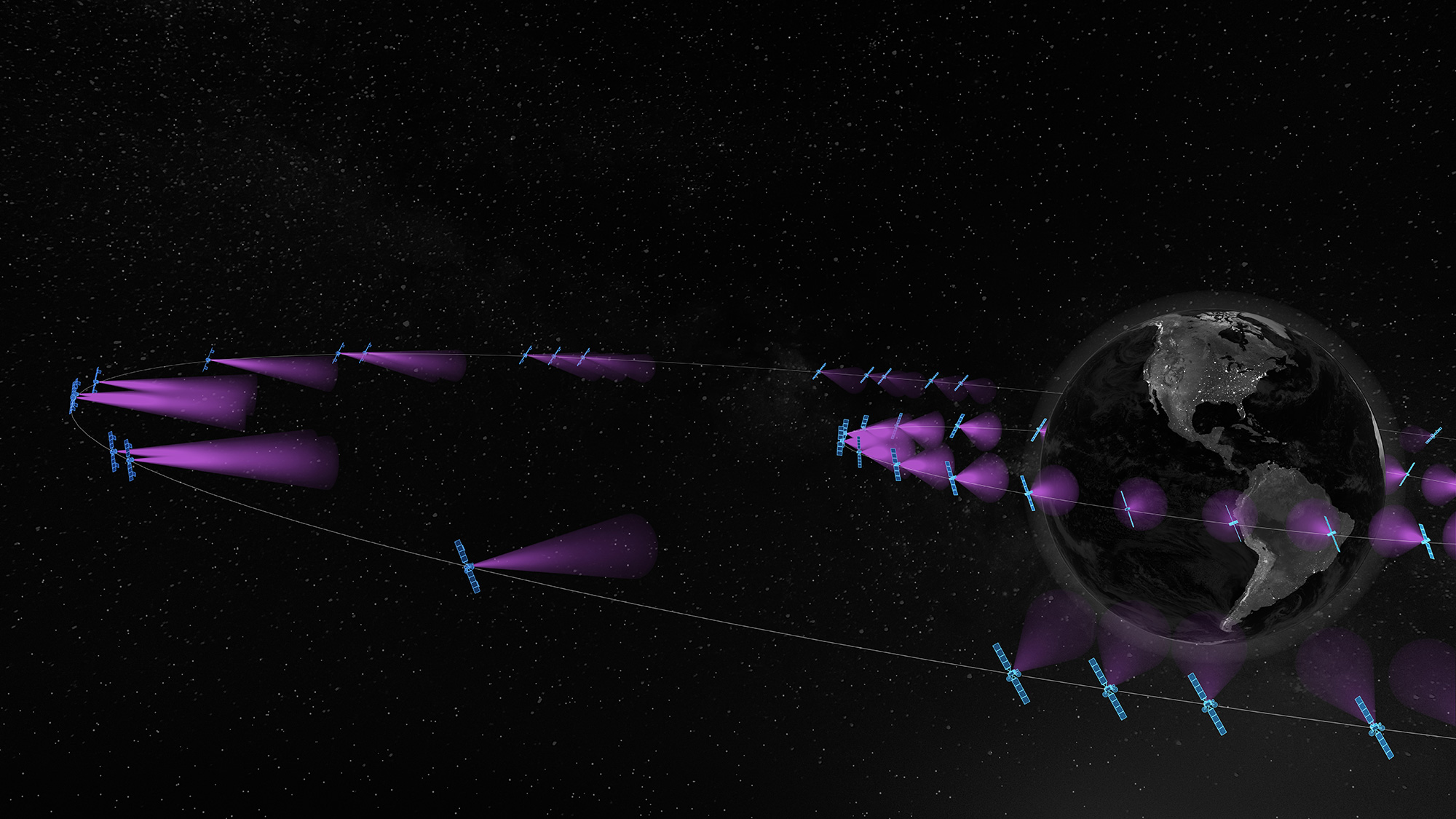 This flexibility and agility will be further amplified in our next generation MEO communications system, O3b mPOWER. The terabit-scale and future-proof constellation is built on the success of SES's MEO system that is flying today. Its 11 satellites are currently under construction and on track for launch in 2021. These high-throughput and low-latency satellites are supported by an automated, reconfigurable and predictive ground infrastructure that will deliver managed services ranging from hundreds of Mbps up to multiple Gbps to our customers. The terabit-scale satellite communications system will deliver connectivity to any one location being reconfigurable in real time, either for defense applications, to bridge the digital divide or for connectivity on the move, such as aero or maritime use.
Our MEO systems, along with our Geostationary Earth Orbit (GEO) satellites plus our constant technology innovation are crucial components for making a difference to entire geographies and populations. No other technology has that near-instant flexibility and efficient reach, which is also why it makes me proud to be part of the satellite industry and of SES where we believe in connectivity and the transformational value of it for people and communities.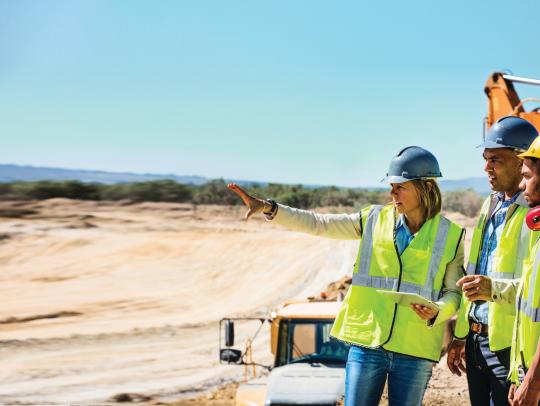 CETel
German-based global satellite provider CETel, enabled by SES' end-to-end managed connectivity solutions, has transformed mining operations in one of the most remote, land-locked sites in the world with access to cloud-based systems.
Read more