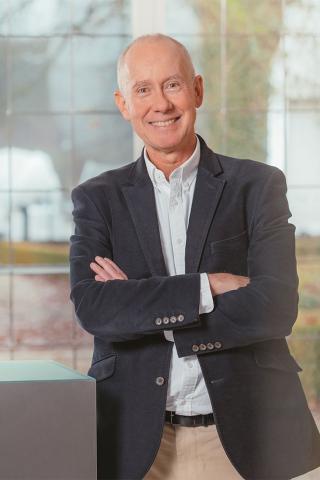 Ruy Pinto
CEO
Ruy Pinto was appointed CEO in July 2023 and previously held the role of Chief Technology Officer of SES.
Ruy joined SES from Inmarsat, a loyal journey that spanned two and a half decades and various technical and managerial roles, including two years as CTO of the company. His last three years with Inmarsat were spent in the role of Group Chief Operations Officer, where he was responsible for all operational functions.
His portfolio includes two years as the Chairman of UKSpace, the UK space industry trade association, and four years as a Director and VP of Space for the Association of Defence, Security and Aerospace Companies (ADS). Ruy also recently completed a six-year appointment as Non-Executive Director of the Satellite Application Catapult, established by the UK government to foster the development of space applications in the UK. Previously, he worked with VSAT data communications networks and data communications software.
Ruy has British, Brazilian and Portuguese nationalities, holds a degree in Electronics Engineering, and has completed post-graduate studies in Digital Telecommunications Systems from the Rio de Janeiro Catholic University (PUC-RJ).