Combining art and science to make the Heart of Opportunity beat loud and strong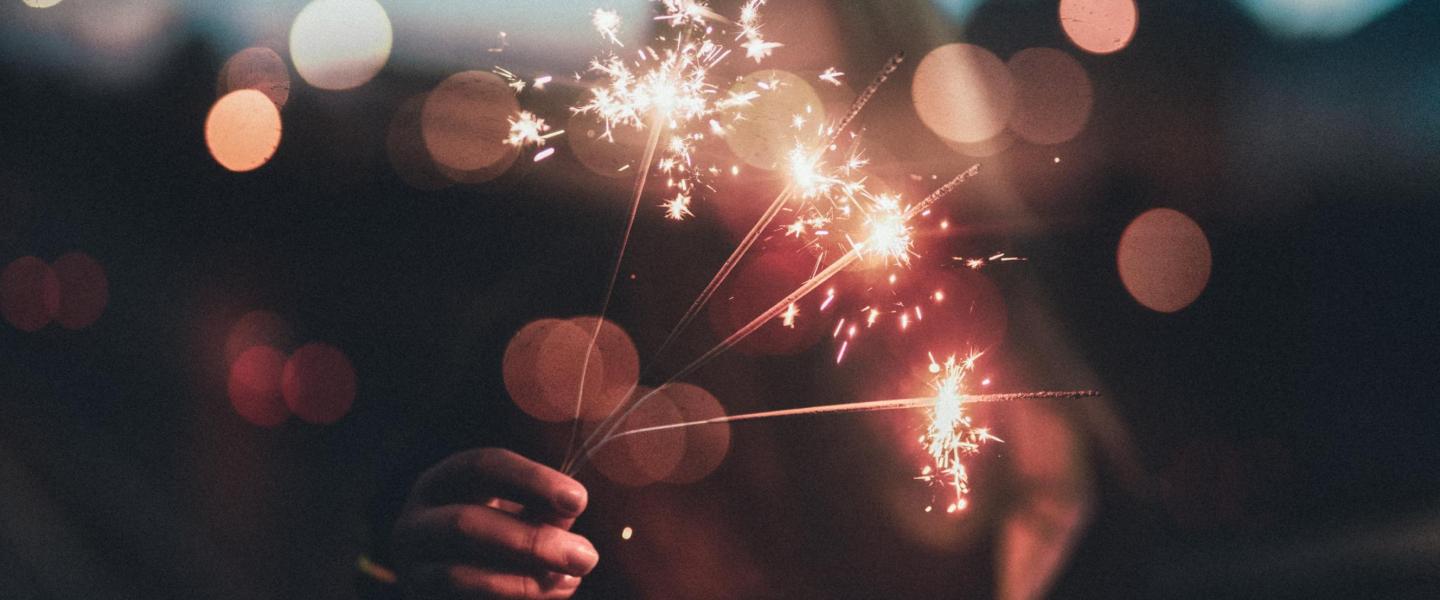 Combining art and science to make the Heart of Opportunity beat loud and strong
By Andre Christian, VP Product Design & Engineering, SES Networks
What's the first thing that comes to mind when you think of innovation? While others – especially the engineering community – may think of science and technology, to me, it's all about creativity.
I know this may sound strange coming from an engineer like myself. As the head of Product Design and Engineering for SES Networks, I'm constantly looking for opportunities to innovate – whether that means advances in our technology, new solution delivery models, engagement with technology partners to extend our capabilities, or the way we develop and enable our engineering team. And as much as we focus on the technology aspect of innovation, I drive myself and my team to balance it with equal doses of creativity and collaboration.
Fortunately, I work for an organisation that has made innovation, creativity and technological excellence guiding principles since its inception, and goes above and beyond to drive that spirit across the company. The past several weeks offered a few prime examples with our Product Design & Engineering (PDE) Summit and SES Industry Days event, programmes created to facilitate the sharing of ideas and collaboration with peers. It is exactly these types of events that fuel so much of the video, technology and service-model advances SES Networks is known for.
Of course, every now and then, we get asked: "Are these large gatherings worth the time and effort?" The answer is a resounding yes, and it's an initiative I would encourage more companies to put into practice. Here's why… It's about the opportunity – the inspiration, the innovation, the collaboration and the creativity – that comes from connecting people and their ideas. SES Networks exists to connect individuals, businesses, countries and continents. We believe that connectivity breeds opportunity. It's what motivates SES Networks to put our customers into the Heart of Opportunity, and the same principle applies inside our organization.
Think about… the stereotypical engineer is one who sits behind a computer in isolation day in and day out, creating and programming. And that's not far from reality – those heads-down periods are critical to the process, but they're only part of the process. To be successful, to be a company constantly on the cutting edge, we need to learn, share and collaborate. Furthermore, with a globally distributed team.
For example, at our most recent PDE Summit, in addition to reviewing the roadmap, discussing engineering process, and exploring specific technical topics, we devoted an afternoon to exploring the case studies of some of our most strategic customers. And at the SES Industry Days event, I delivered an entire presentation on the importance of building and collaborating within a robust ecosystem – our technology partners are critical to our solution development and delivery success, and it's important that the entire ecosystem understands the roles and capabilities of its many players.
This is why we design these events to integrate both technology and business strategy – so the team can better appreciate the part each of us plays in the ecosystem and how, working together, we make the Heart of Opportunity beat for our customers. This broader perspective is also crucial to fostering more creative, more innovative and more pioneering engineers, which is exactly what we need to succeed.
Both the PDE Summits that take place through the year and SES Industry Days will continue to be milestone events for my organisation in the years to come. They create opportunity on three fronts:
Opportunity for our customers, who benefit from the pioneering world-class technology and services we design, develop and deliver;
Opportunity for the SES Networks ecosystem, who can leverage shared knowledge and capabilities to bring more comprehensive and pioneering solutions to market; and
Opportunity for our own team members, who get exposure to new ways of thinking, to the training and resources they need, and to a collaborative and creative environment that dares them to think bigger and bolder than they ever have before.
In the end, true innovation requires a healthy combination of art and science to really have a transformative impact on the world as we know it. If we can get our right-brains and left-brains working together – the possibilities are limitless.