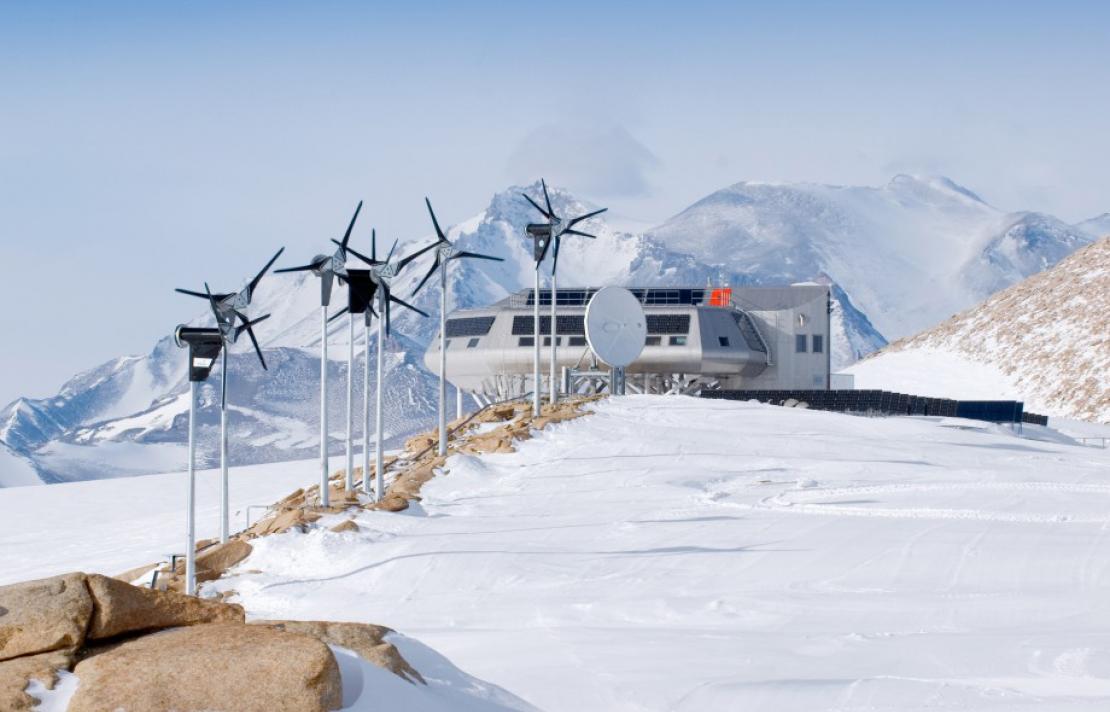 Innovative
As a pioneering company, we deliver innovative products and services for the satellite communications industry. From technology to partnerships, innovation is at the heart of what we do, with our free open-source software SPELL, our pioneering business incubator SATLAS and our space-based Automatic Dependent Surveillance Broadcast (ADS-B) solution among our previous successes.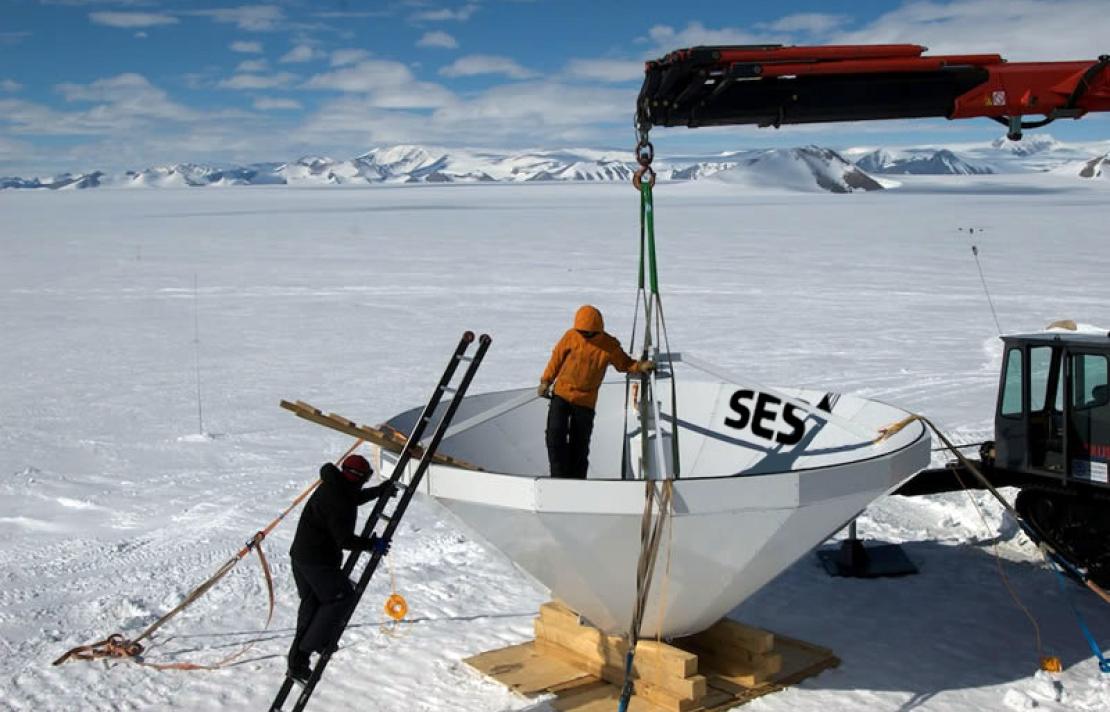 Flexible
Whoever our customers are and whatever their need, we provide applications and services that can be tailored to meet even the highest requirements. By using a variety of connectivity building blocks, we deliver end-to-end solutions that meet our customer's budgets. Furthermore, with Governments across the world and organisations like the Galileo Data Dissemination Network (GDDN) among our client-base, you can be assured that we will be able to produce a secure and cost-effective solution that meets your needs and budget.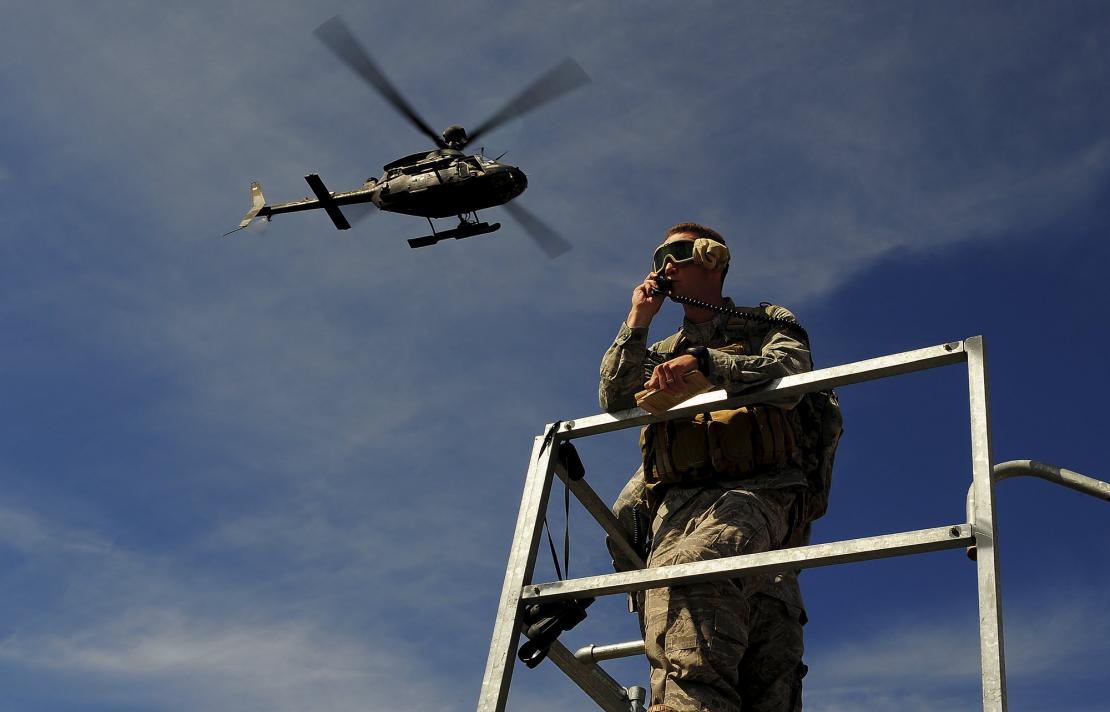 GovSatCom
Assisting governments with communications networks and data-systems effectively is a crucial part of our work. We work closely with governments as an SES commercial agent and have delivered efficient solutions in Europe and America, enabling government personnel to communicate reliably wherever they are in the world. These include the design and deployment of ground infrastructure, secure networks, solutions integration, and operations of satellite IP platforms. By combining a variety of connectivity building blocks and capacity from both the SES and O3b fleet, SES is developing cost-effective and ground breaking products and solutions for the government sector.
Tailored Products and Solutions
We offer products and services tailored to our customers requirements in every corner of the world. Whether it is data, government, video or mobility solutions you are looking for, we can help you move your business to the next level.