TVGE International goes global with SES & MX1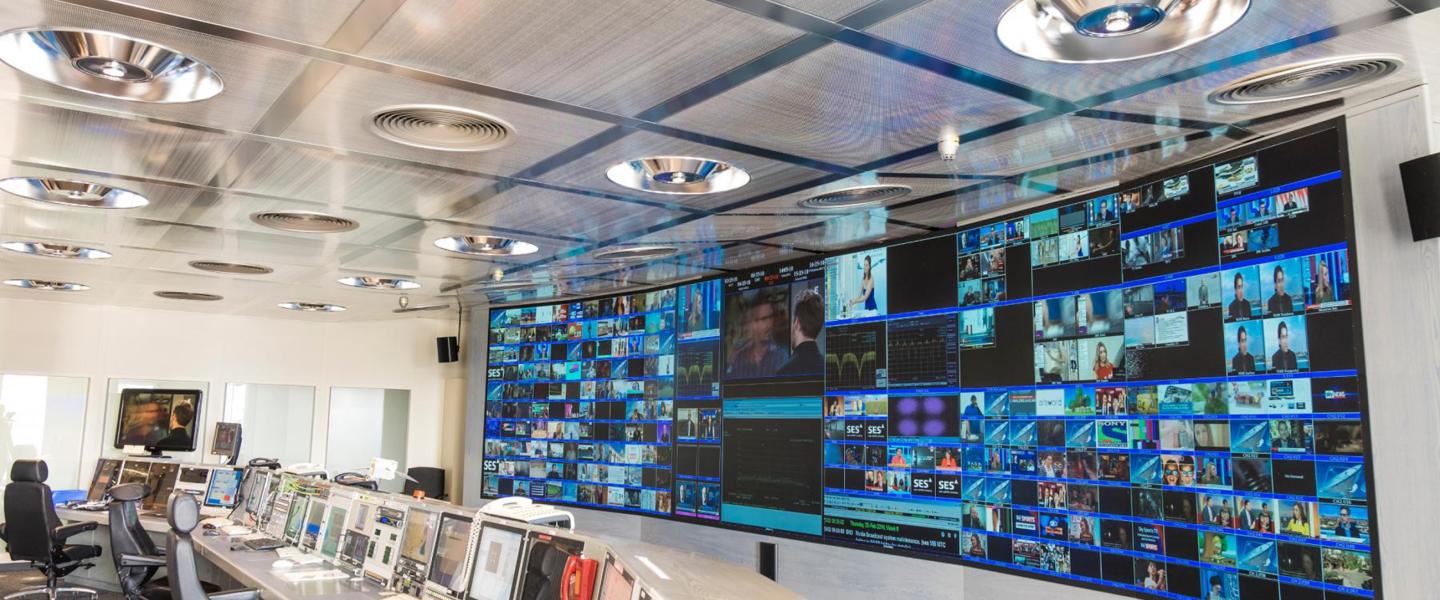 TVGE International goes global with SES & MX1
World-leading satellite operator SES and its subsidiary, global media services provider MX1, are proud to announce its collaboration with state television channel TVGE International, a free-to-air, Spanish-language service based in Equatorial Guinea, to deliver content on both traditional broadcast and non-linear platforms.
This partnership sees TVGE International becoming Equatorial Guinea's first non-linear channel with VOD services and Web applications. The offering includes broadcasting of local news, entertainment and cultural programmes. Additionally, the station will use SES satellite capacity to transmit its content across Africa, Europe and the Americas 24 hours a day.
Given its expertise in the VOD sector, MX1 sees the channel streaming live on the TVGE International website and provide users with a dedicated app to watch content on their mobile devices.
"By combining the satellite reach of SES with the non-linear experience of MX1, we are able to provide our customers with a comprehensive value proposition that utilises the latest technology to reach people anywhere in the world on their preferred device. With VOD content providing broadcasters and operators with additional revenue opportunities, this will become a significant growth industry in the months and years to come," says Clint Brown, Vice President of Sales and Market Development for Africa at SES Video.
"We are very pleased to rely on SES and MX1 to distribute our channel across the world, and with this new phase we are entering into regarding video delivery, our content will now be distributed not only on linear TV but also on non-linear platforms. This is key to making sure we continue to reach our audience and meet evolving viewing habits," says His Excellency Eugenio Nse Obiang, Equatorial Guinea Minister of Information Press and Radio.
SES Africa has been involved in developing and enhancing broadcasting on the continent for almost two decades. With offices in Accra, Lagos, Addis Ababa and Johannesburg, we have a team ready to guide you through your broadcasting journey no matter where you are in Africa. As we already have teleports in Accra, Lagos and Djibouti, we are technically ready and open for business.
Find out how SES Africa can help you and one of our representatives will be in touch with you.