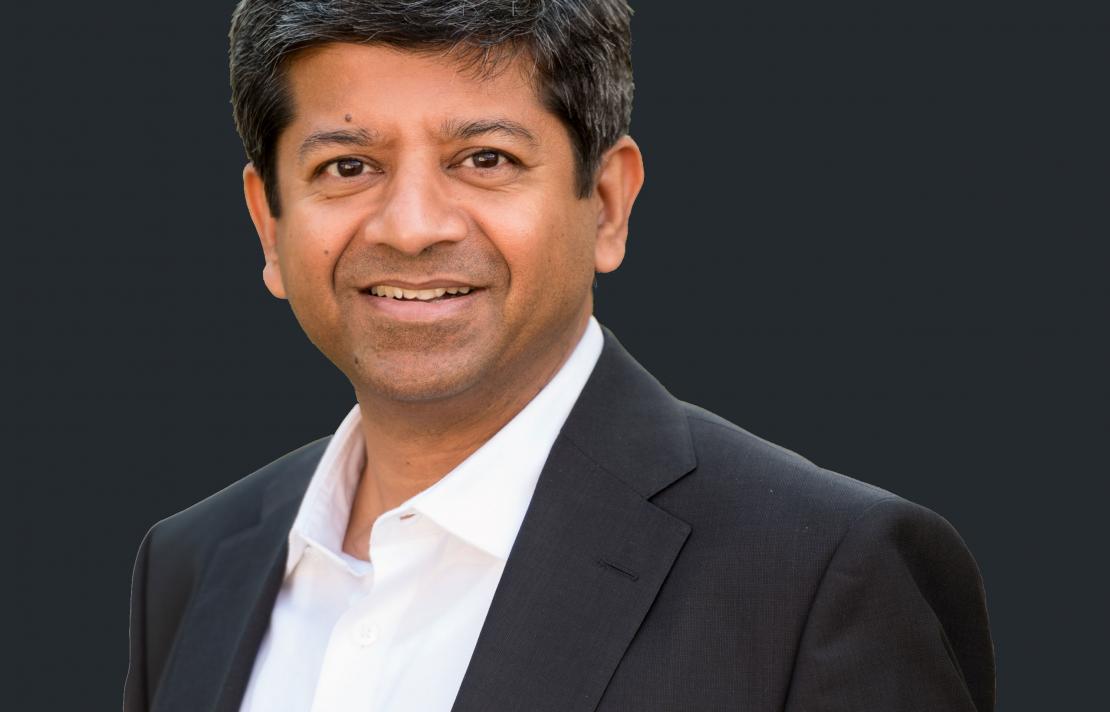 Sandeep Jalan
Chief Financial Officer
Sandeep Jalan was appointed Chief Financial Officer (CFO) at SES in May 2020.
Sandeep has 30 years of experience in financial and operational leadership roles across Asia and Europe. He is most recently the CFO of Aperam, a global leader in the stainless, electrical and specialty steel industry, a role he has held since 2014. Previously, he worked for the ArcelorMittal Group since 1999 where he held various roles including the CFO of ArcelorMittal Long Carbon Europe and was part of the M&A team responsible for numerous acquisitions in both steel and mining. He was also the CFO & Company Secretary for Ispat Alloys Ltd from 1993 to 1999.
Sandeep is a Commerce Graduate from Banaras Hindu University (BHU), Chartered Accountant (equivalent to CPA) and Company Secretary from the respective Institutes in India. He has also completed an Executive Education Programme on Leadership at the London Business School and an Executive Education program on Strategic Finance at IMD, Lausanne.
Sandeep is an Indian national.