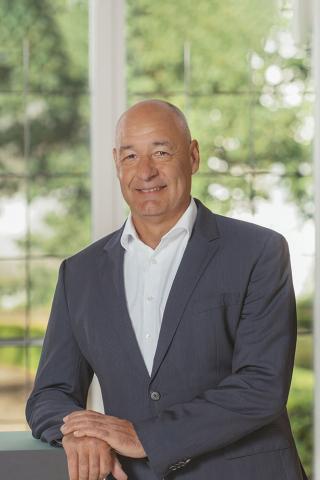 Norbert Hölzle
Global Head of Media
Norbert Hölzle was appointed Global Head of Media in April 2023 where he oversees SES's video business globally and will be responsible for delivering amazing viewing experiences and innovation worldwide.
Since joining SES in 2008, Norbert, a German National, has held several sales roles across the organisation and its subsidiaries. His most recent role was to head up SES's business in DACH where he had driven the continuous growth of ASTRA, SES's direct-to-home satellite business, and expanded on HD+ offerings, SES's high-definition TV content platform to consumers, in Germany.
Norbert has extensive experience in Engineering and Telecommunications and had previously held positions at O2, Telefónica Germany and T-Systems in the US, Australia, Asia and several locations in Europe. Norbert holds two MBAs from Bundeswehr University Munich and ESMT Berlin.