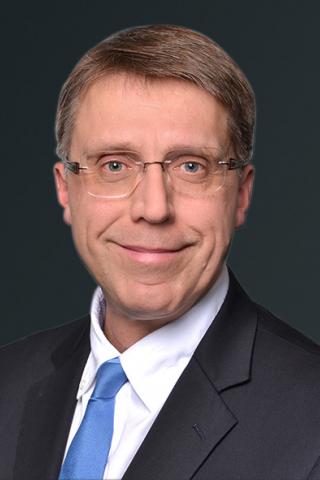 Kaj-Erik Relander
Mr Relander became a director on 6 April 2017. Mr Relander worked for the Finnish National Fund for Research and Development prior to joining Sonera Corporation where he held several management positions, including the position of CEO. He left Sonera in 2001 to join Accel Partners, a private equity and venture capital group before joining the Emirates Investment Authority in 2009 where he was a member of its Investment and Management Committee. Since 2014 he has been a private investor and board director. Mr Relander graduated from the Helsinki School of Economics with an MSC in Economics. He also holds an MBA from the Helsinki School of Economics having completed part of it at the Wharton School, University of Pennsylvania (USA), and studied also for a PhD at the Wharton School and the Aalto University, Helsinki.
Mr Relander is a board member of the sovereign wealth fund of ADQ and ADGM, Abu Dhabi Global Markets, Louis Dreyfuss Company and Acino. He is Chairman of the Investment Committee at the private equity fund Apis.pe and a board director of Starzplay Arabia. He is a member of the Audit and Risk Committee and of the Nomination Committee of SES.
Mr Relander is a Finnish national. He is an independent director.